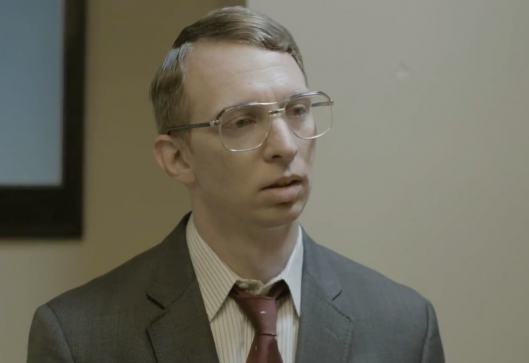 When the beer taps are getting emptied are you the guy sitting in the corner appaled by the other guy throwing up behind the fern or are you drinking your buddies last sip of beer he left on the table while hes hitting on that girl with the tight pants.
Do you tell your friend that hes drunk and he should just sit down because his face iches cause the girl has a beard or do you sit there and laugh at him when hes proclaiming dominance over the female gender.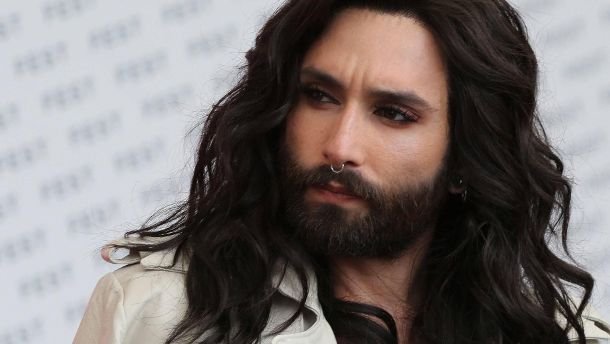 How boring are you?
Thats a fair question to ask. Some think lifes great questions are:
"are we alone"?...
"Where is we come from"?
"Where we going"?
"When moon?"
Those are all fair questions.. But i want to know, "How boring are you?"
Life is a series of events continual in nature. Humans are creatures of habit. We feel safest in our 8-16h jobs, watching games on tv every evening, getting our paper every morning. Our biggest daily concerns being the phone battery and internet providers reseting routers weekly for 10 minutes.
Is today fish for lunch, (please not the one with all the bones) ..
The fact of life is that you wont remember any of that. 10 years will pass and you wont remember the fish or that iphone 3 that was a pain in the ass. It all blends together and forms a mush of mediocrity.
But you aint that girl/guy. Youre fun.
You go out and do things that are out of your comfort zone. Things that you will remember for years to come because a conveyor belt life is not a life worth living.
Once theyre reading your eulogy, do you want to be the guy that slapped Rihannas butt on stage that one time that you were drunk out of your mind and her bodyguards threw you around the stage in the rythm of the music.
Or you can be mister Plain and theyl talk how you always drank coffee with 1 lump of sugar and fed the pidgeons every day at 5 pm coming back from work in your Toyota Yaris.
We get one shot at this. Be crazy. Responsibly.
(And dont slap women on the butt. That was said just for flair)😁