Tarzan was an orphan, and the mountain gorillas raised him. I am sure that you all have heard of this fictional story.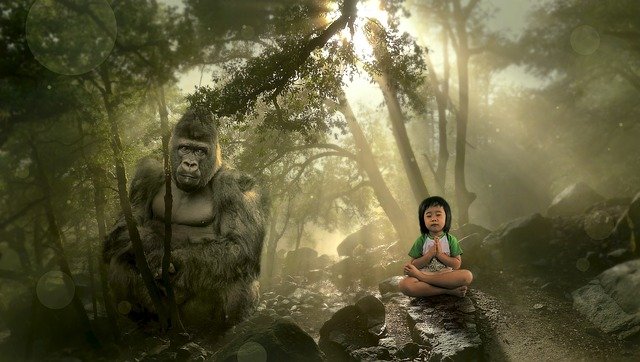 The kid who grew up around gorillas, and behaved like he was one of them.
He was able to talk with gorillas, ate like gorillas, climbed on the trees like gorillas.
There is one more popular fiction which is almost similar to the story of Tarzan, it is the story of Mogli.
Now, this kid grew up around wolves, and he behaved like wolves, hunted like wolves and even talked with wolves, bears, and snakes.
If you compare these two stories, you can find out a robust tool.
No, not that if you hang out with animals for a long time, you can communicate with them, but that of imitation, the principle of imitation.
---
Imitation.
---
Imitation is the core process through which humans learn.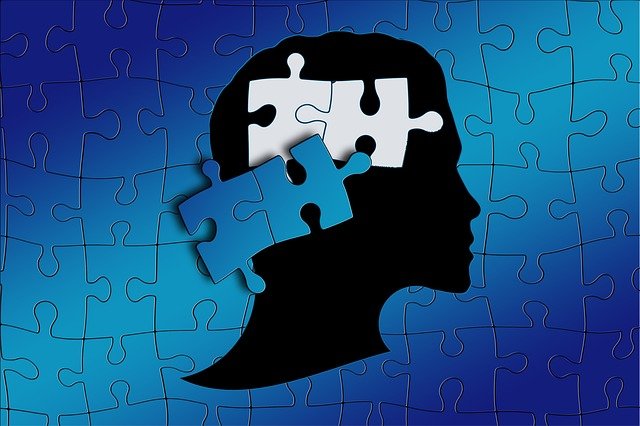 Kids learn how to walk, talk and eat through imitating their old ones.
Business schools teach their students how to do business by imitating the successful people.
If you have ever tried to learn something new, you must have noticed that your course was full of examples of how someone did it.
All our day to day tasks are somewhat learned through imitating someone.
The most significant rule of imitation is that if you imitate someone for a long time, you will pick up their characteristics.
So the question is, can we become rich if we imitate a rich person?
Can we paint like Picasso if we imitate him for a long time?
I believe you can do it, but to a certain degree.
The process is called modelling.
---
Remodel The Characteristics That You Want.
---
It is a process through which we learn to develop certain characteristics in ourselves by following a person who has those characteristics.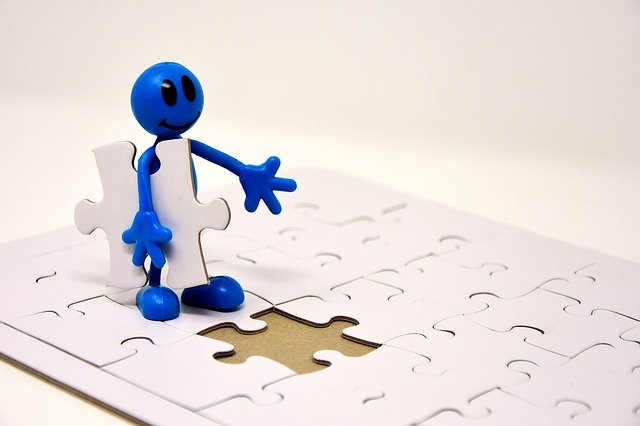 Like you learn how to act by watching Johny Depp and Leonardo Dicaprio movies.
Is it possible?
You can inhibit any characteristic in your system you want. Dogs, monkeys, even penguins can be trained to perform certain acts if taught in the right way.
So why can't humans, the most intelligent species on earth, be trained to perform any act they want?
If taught in the right way, humans can learn to do anything they want.
If you learn something by heart, you can master it. Though your techniques, your process of doing things and your results will be different.
If we train a dog to fetch a ball and bring it back, he can definitely learn it, but he will do it in his own way. Every animal does things differently, even though they do the same things.
So, the best way to learn anything is by studying the person who has done it. You can learn the art, the business you want if you study them closely, by learning how they did it and then repeating the process yourself.
That is why all rich people, particularly billionaires read biographies. Because they wanted to imitate legends, be legends themselves.
By studying them, you will learn:
---
Learn How To Get Results!
---
The quickest way to learn business is to learn it from the professionals. If they can do it easily, they enjoy themselves while doing it, why can't you?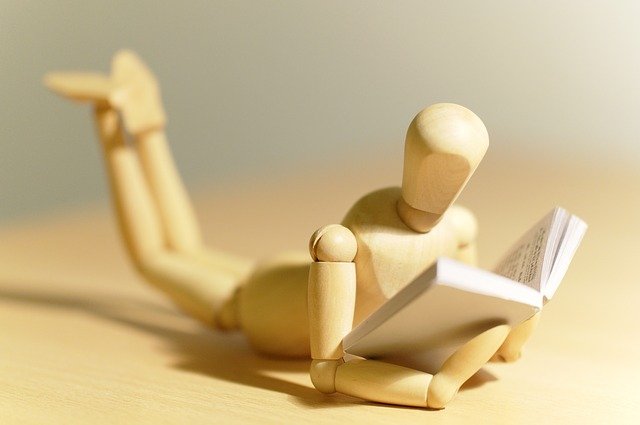 They have tried every way to achieve this skill, they have gone through every possible obstacle that you will face.
If you study them closely, you will know what works for them.
Now you know a way that works! So you can try it, if it works for you too or not?
Change the process until things work for you too, change them until they provide results and you enjoy doing things.
Because we do everything for one and only one thing, and that is to get results.
---
Learn To Avoid The Common Mistakes.
---
It is proved in many psychological surveys that humans tend to avoid mistakes.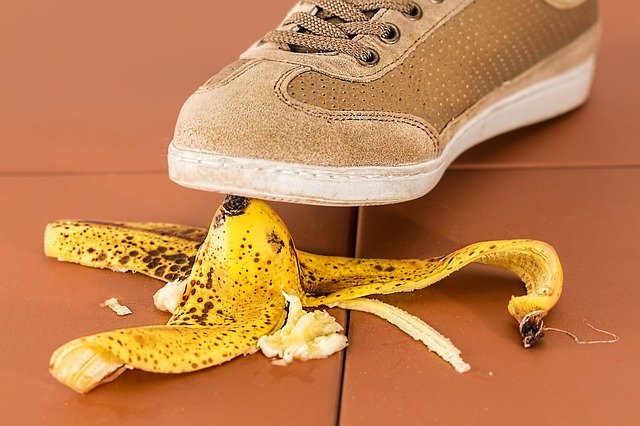 What could be a better way to avoid mistakes than to learn from the mistakes made by someone else.
If you want to become a stockbroker or an investor, wouldn't you pay anything to learn what mistakes the top 100 investors made in their lives, so that you can keep the losses to a minimum?
Or if you want to become a musician, wouldn't you love to know what it is that is keeping people from feeling your music?
Every mistake you understand, every shortcoming you know takes you closer to your goals.
As it is said that one learns from his mistakes. But we don't have enough time to try everything ourselves, so we learn from others.
---
Are You Made For It Or Not?
---
Studying someone's life, the one you want to imitate will tell you the reality about the profession, about the skills, about the characteristics you want to achieve. It will tell you what it takes to achieve them.
It is the most important question, so it's not easy to answer it honestly.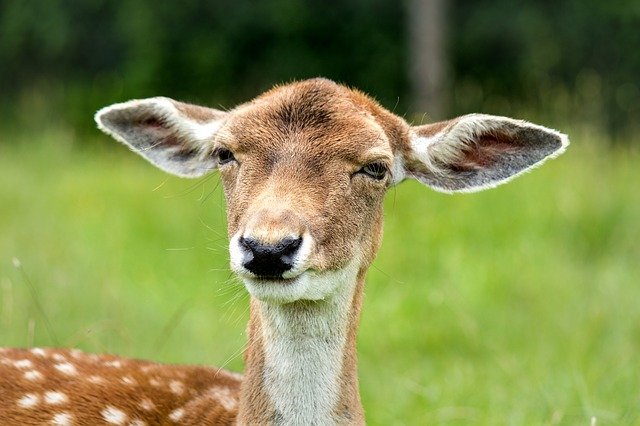 What you are trying to achieve, is it what you really want to do or not?
There is nothing wrong if you feel that you are not made for it.
People change more than ten professions before they find out what they really want to do.
But if you feel that you are made for it, you will know why, and this will strengthen your beliefs that you can do it.
Once you know why, your self-confidence will boost out of the sky.
---
So, if it is possible, why can't everyone imitate a successful person and do something great?
---
Because, a kid strong enough to walk, don't walk just by imitating people around him. It takes time.
---
The question you need to ask yourself is who were you imitating till now?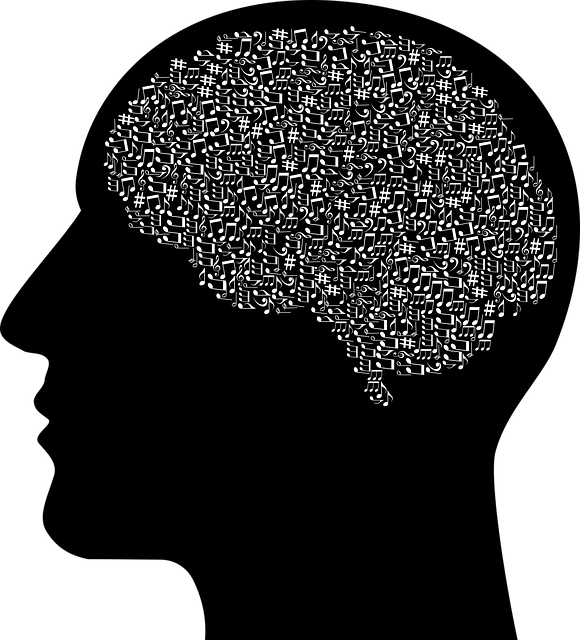 Whose characterisitics have you picked up in your brain?
---
ALL IMAGES ARE UNDER CCO CREATIVE COMMONS FROM PIXABAY.
---