Dreams do come true; Be courageous!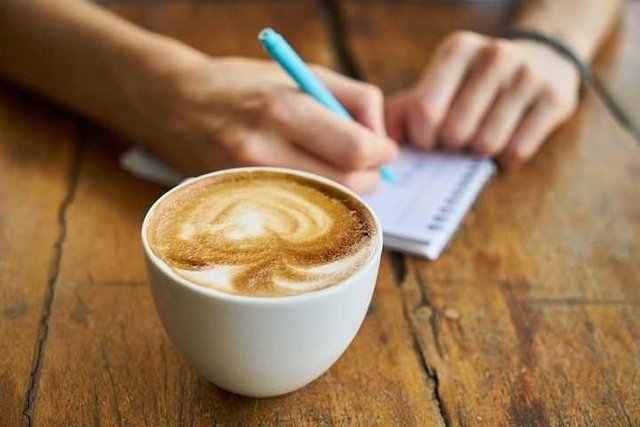 Source
All our dreams can come true, if we have the courage to pursue them. -- Walt Disney
Dreams are our expectations of what our tomorrow will look like. Most times, it is a solid vision of the imaginary imagery with no clear directions of how to reach them.
The believe that what is to come is an amazing life of happiness, is what drives the most youth to continue in the path of chasing and working towards a dream. The courage to try most times is the bane of reaching dreams, the fear of failure and defeat is something that always creeps in and crumbles such hope.
It is a hard nut to crack, the saying Winners are not quitters and quitters are not winners comes to mind. Sayings that help inform dreamers that it is necessary to take practical step and set up viable plans towards achieving their dreams. Nothing gets done by expectations and simply dreaming of a good thing.
Work on your dreams, have a step by step plan of how to achieve your dream. The little drops of water is what turned out to be oceans. Everything dont just come at once, you have to work on them and build up on subsequent events and plans.
Build your mindset around your dream; it is important that you do not lose focus on your dream. Keep in touch with it and keep searching and knocking till you make it happen. Remember, your dream doesnt need to be extraordinarily big.
Get a mentor if need be; most times youth with dreams are locked almost in a cage as they ccant think out of the box. Do not feel useless and hopeless, get a mentor. They will help identify the necessary steps to be taken and guide you so you dont lose focus on your dream.
Be courageous, your dreams are achievable.
Shine.