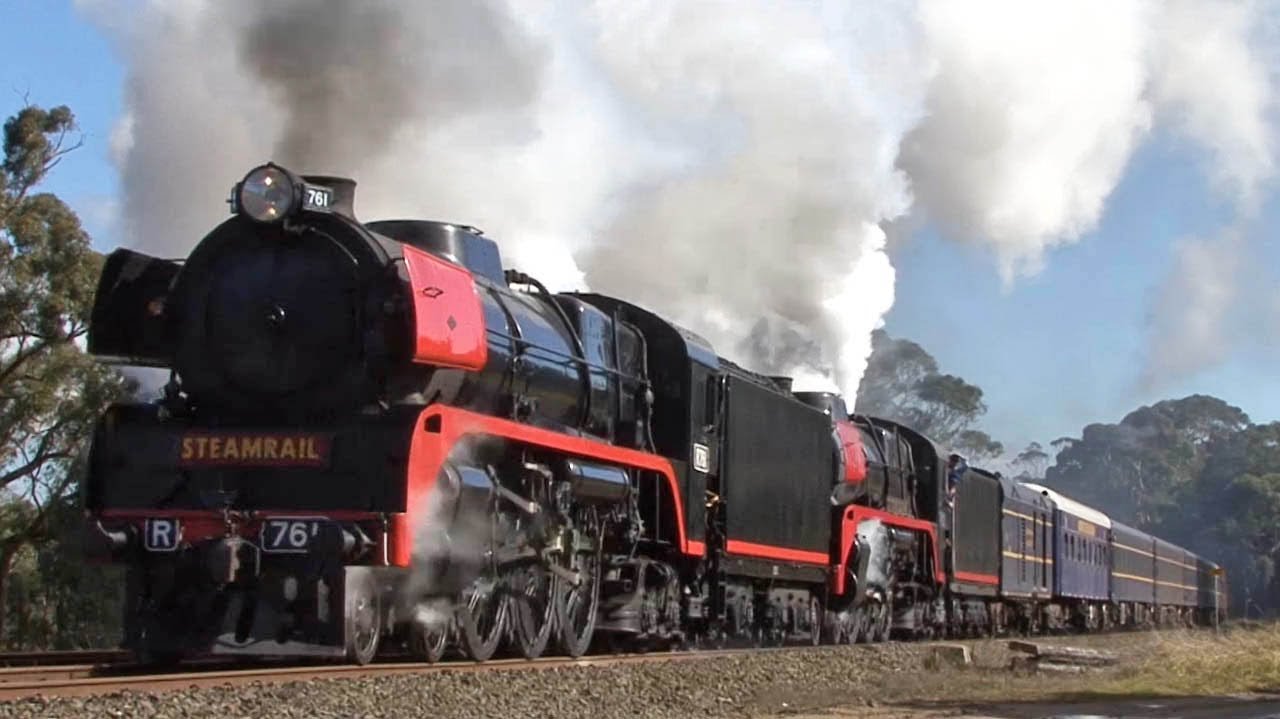 origin
Steam, steam, and more steam. From the trains of the past, to
geothermal energy and the good things in life, steam is still an
almost untapped energy source. For all the things we've ever
done with it, it still has vast potential. We've barely scratched
the surface. Many methods for extracting , and harnessing this
readily available resource.
The future is here, now, and all that remains is for us to cease our
squabbling and build it.
Steam Trains at Speed

origin
Steam Drillers (Geothermal Energy Development)