Protect Yourself, Protect Your Rights, The State Is More Dangerous Than Terrorism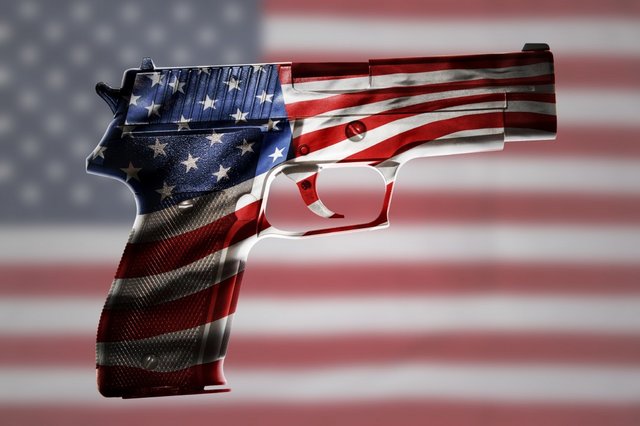 source
It is not the job of the police to protect you, nor could they if they wanted
to. In fact, the police have killed more citizens since 9/11/01 than have
terrorists in the U.S.A. For all the resources continually poured into the
'security' infrastructure, from the local to the national level, response
times remain unable to cope with the speed with which crimes are
committed, and when they finally do arrive they might just shoot you for
simply being on the scene. The state does not care about you, and their
efforts to convince The People otherwise is theater to keep us paying
their salaries. Would you rather have neighbors who you know, armed
and able, or state employees who get paid whether or not you live, and
might be the ones who show up and shoot you in the back just for the
hell of it?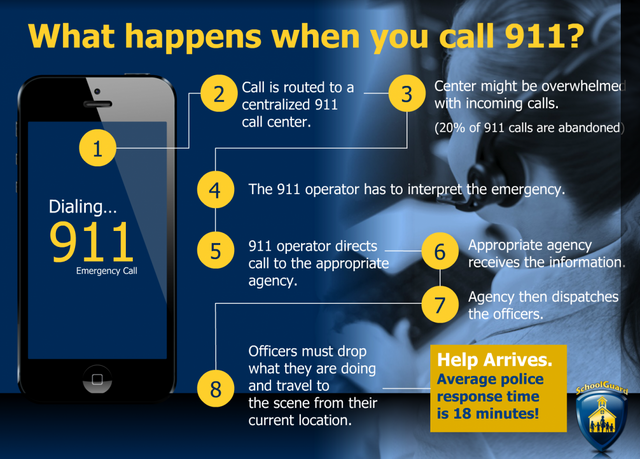 source
Hot Mic - A Good Guy With a Gun