The theme of media expression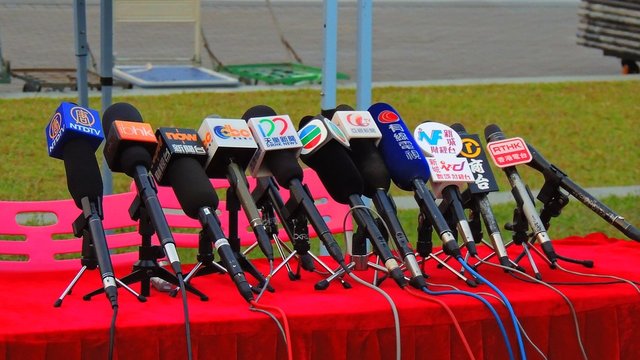 The theme of media expression
Media is one of the most important means of communication between different communities and people around the globe. The media also deals with various functions and tasks. From ancient times to the present day, man has worked with various means of communication and communication in order to communicate with his peers. Then the media gradually developed, starting with paper, newspapers and media magazines that convey state news. Media is a term used to refer to any technology, medium, organization or organization, whether formal or informal, whose mission is to transmit news and disseminate information.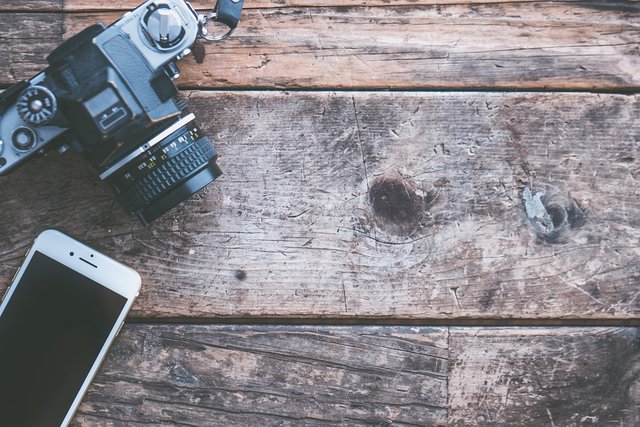 Media technology is also called the media and its function is called the media. The importance of the media lies in the strength of the wave in which the media operates, and the quality of the discourse directed. The satellite channels have been world-wide. There are different channels, religious channels, and dedicated channels. For Children, sports channels, entertainment channels and this is what makes the media prove itself and its impact on life.
There are different and varied types of media, including shops, periodicals, newspapers, posters, television, radio and the Internet through its various locations, satellite channels, satellite and modern social media. These means are modern and advanced means, and provide time and effort to reach information and facilitate the exchange of information And various resolutions.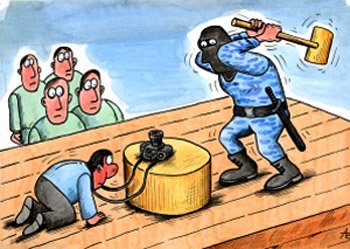 The media is an old means of communication, spread with the beginning of social life and is still used today, and enabled people to follow the news through listening, and the most important devices used, radio, and there are also visual media: This is one of the most important means through which Follow the news and various events surrounding us, and help us get access to information and data as needed by other means, and this means other means that it puts you at the end of the event, it is cheap and the best is available through television and The Internet, as mobile phones have become smart and provide this property, and ultimately it is not for the media and its importance to life made it difficult and we can not communicate with others.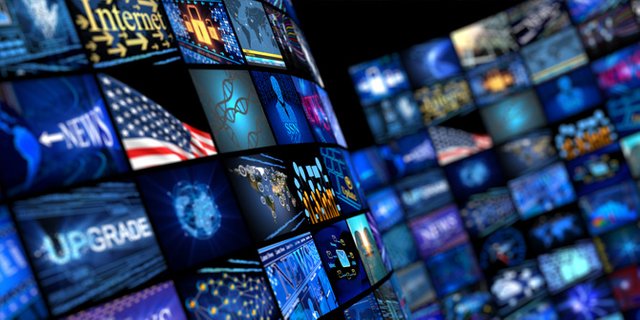 By Jihan Aad Hjajba