Keeping Yourself Busy
I know getting stuck inside our homes for weeks and for some months will really cause boredom. Most of us around the world are locked inside our homes because of this worldwide pandemic. Finding an enjoyable hobby is the best way to beat the boredom that we have been experiencing this past weeks.
There are many hobbies that popped up this during this challenging time, one of these is Tiktok. Many enjoys doing Tiktok and posting it on their social media account. Tiktok is a video sharing social networking app developed in China. Amazingly most of the Tiktok users are kids. But nowadays during this lockdown it is not just kids who enjoy Tiktok but parents and grandparents as well.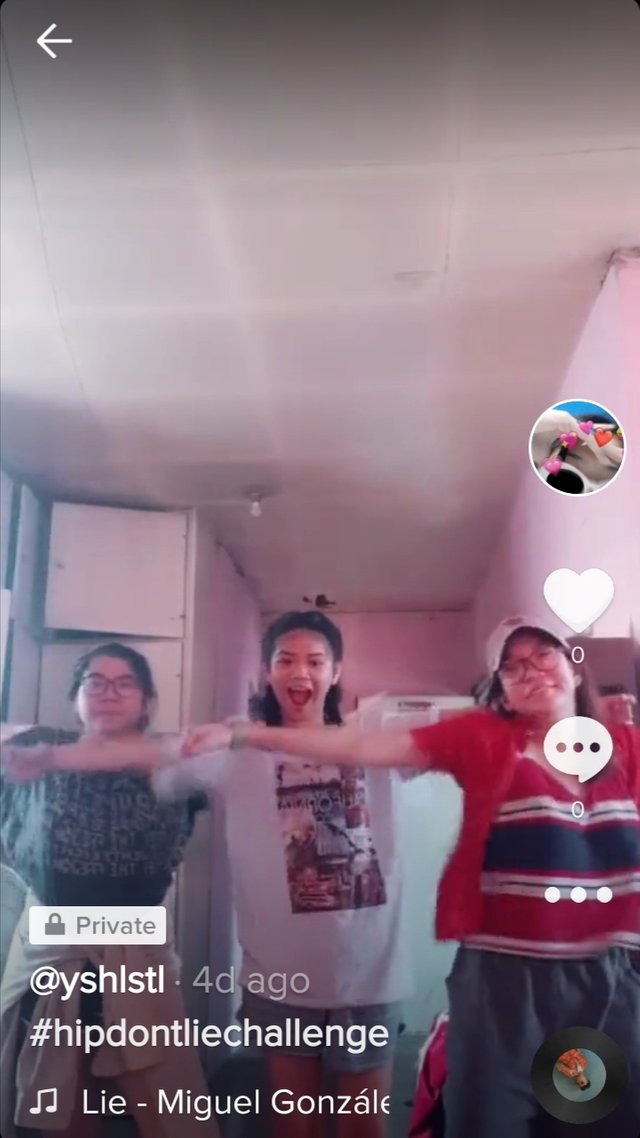 My kids dancing on Tiktok
---
Another hobby that many enjoys this lockdown is planting vegetables. I have seen my relatives and friends planting vegetables in their houses. I have also started planting vegetables, we now have pechay, chilis, leaks and ginger.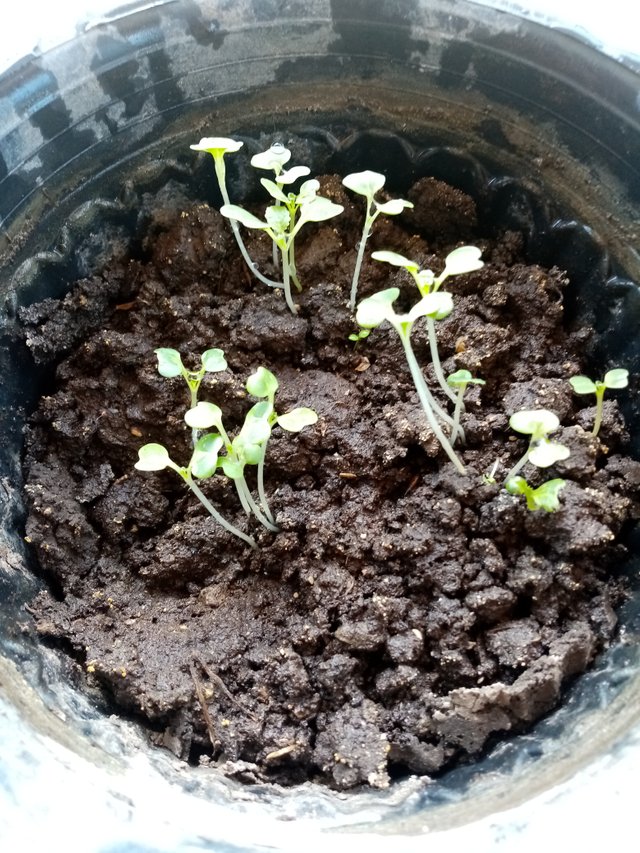 My pechay seedlings
---
Many have also tried baking. Since most of the bakeshops are closed those who have the baking tools and the oven baked their own cakes and pastries.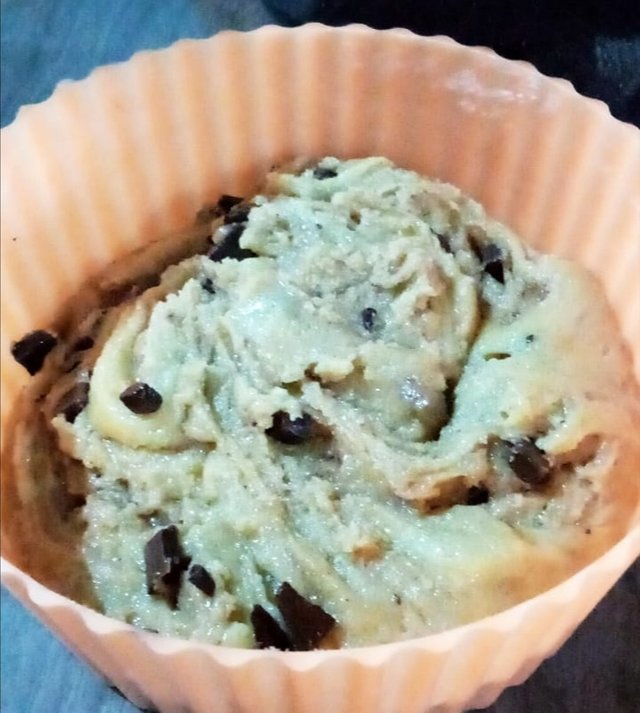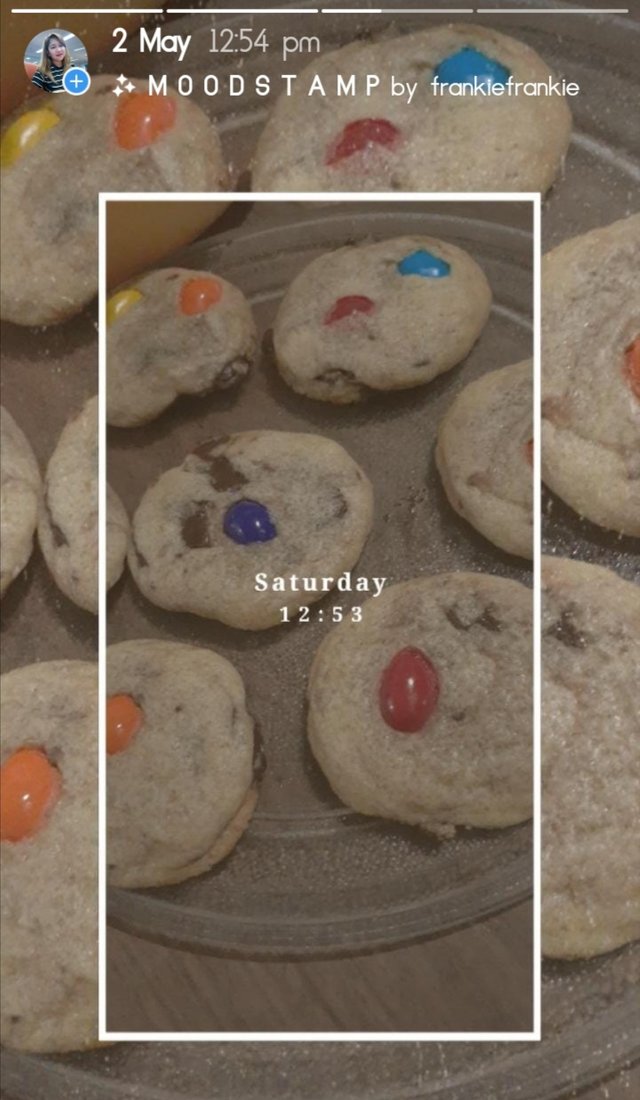 My IG post
---
There are many hobbies that we can divert our attention to instead of sulking and focusing on the negative things that are happening. Staying positive at home and being productive is the best way to beat the boredom that we have been experiencing.
You can also learn new skills online by searching on topics you have interest on and start on reading or watching online training courses. Find a training course online that you have been planning to learn before the lockdown but you do not have the time to do because of your busy schedule, this is definitely the best time to do it! Listening to podcasts is also a good way to spend our time. You will find it relaxing and educational.
What keeps you busy this lockdown? After the lockdown we will have to cope with the new normal that the government is planning to implement. So it is best to stay positive in life and keep ourselves busy with enjoyable hobbies and activities. Hence, we can still have a great time despite the difficulties that we are in.
Always stay positive! Believe and have faith in God! Everything will be alright!