One of the basic reason why God created a man and a woman is for them to multiply. He created Adam and Eve, not Adam and Steve or Ada and Eve all for the sole reason of companionship and procreation for the glory of His name.
WHAT DOES CELEBACY MEAN?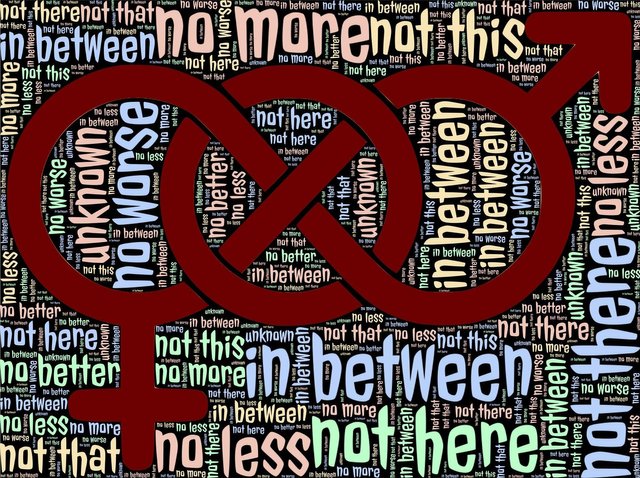 Celibacy means abstaining from sexual relation. It can also be referred as the act of abstaining from marriage or the act of being unmarried. This practices is common with priest, reverend sisters in catholic church and Monks. This people voluntarily dedicated themselves to abstain from any canal knowledge with the opposite sex. Monks from Christian religion, Buddhism and Hinduism are known to observe this practice and deny themselves the pleasure of the world. A lot of people who are Christians and who are not Christians still find this practice very hard to embrace.
Human by default was created to be attracted to the opposite sex which is why it would be very hard to embrace this act. Also the fact that everyone want to have a heir to leave his or her legacy to which has made celibacy harder to practice.
There are lots if rumors and stories put forward as to why this acts of celibacy came to existence. Some say it was put forward to cub and control the promiscuity of most Catholic priests then. Some say its because of the way most of the wives of these priest most especially bishops and highly ranked priests tend to influence the decisions of their husband. Some even say most of this bishops abused their power by making their children the next bishops and turning the church into family business. Everyone has their reasons and explanation and for this the Catholic church gave a simple solution with celibacy.
The Bible made us believe that all through the life of Christ, there was no woman to call his which made his mission a lot easier. Imagine Jesus had a wife and with the time Jesus dedicated to do his work it would have seemed Jesus neglected his duty as a husband, which would have been a blight or dent to him.
The word Christian and Christianity means followers of Christ and Christ like. 5his is one of the reasons most of his apostles like Simon Peter who was the first Pope of the Catholic church and leader of the early Christians, Stephen, Paul, John the beloved and so many of the apostle and some women like Mary madeleine and so on never got married till death.
The truth is that all of this people gave up their comfort and wealth to follow Jesus Christ and his way of life which is one of the main booster for the acceptance of celibacy.
---
post written by @arcticfoe, edited and posted by @camzy
---
All funds generated will be used to fund the upcoming SIN2
---
Image used was gotten from pixabay
---