---
I just need to write about it. Selfishly, for myself.
---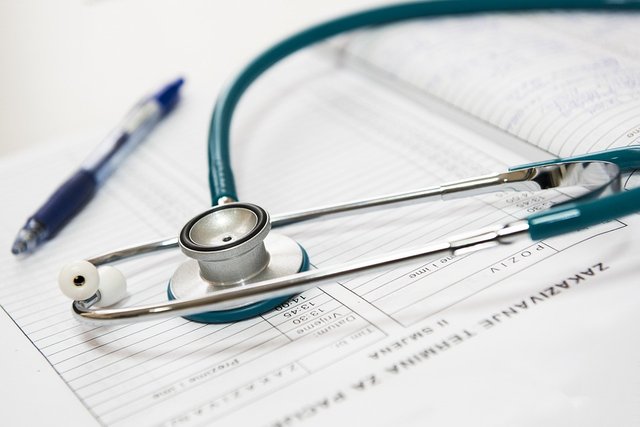 This appointment is clearly a good thing. I need to get properly diagnosed but the thing is....It is really, really hard for me to go out and do anything due to the raging UTI-type pain and peeing every 10 minutes and I am supposed to have a full bladder at this appointment?
Last time I consulted at that urology office I had to wait for an hour before being seen. I can't hold my urine for an hour? I never even can have a full bladder because it is SO painful and makes me unable to function or move?
On top of this I have to get myself there and back in a cab with no emotional support as I am living in a state with no friends and then once there I have to disrobe and pee in front of people, jump up and down coughing so leakage is tested. I have to have things painfully inserted into my inflamed holes.
I am scared, is the thing. I am really, really scared. I have the same feeling I used to get as a child who was thinking about going back to school where I would be bullied. My stomach is in a lump in my throat. I kind of feel like crying. I am looking forward to this being over and having treatment but the appointment will be hellish. I also know I have to fight my urologist on the medication he wants to give me because it causes a slowing of metabolism and weight gain in most users and I am already very overweight because of PCOS and not being able to move. I can't take it. I can't trade my pain for diabetes. sigh
I also have to really get across how disabled and in pain I am as I don't think he's quite grasping it. Although, seeing the damage on my bladder may make him actually listen and hear how bad it is. I need to be taken seriously.
I will be updating you guys tomorrow. Hopefully, with lifted spirits, answers, medication that I wanted, and hope.
---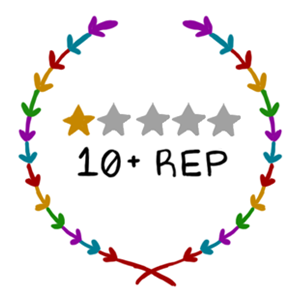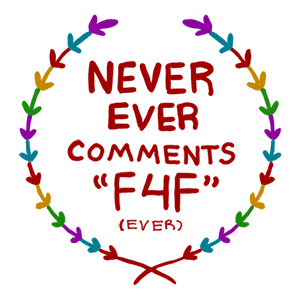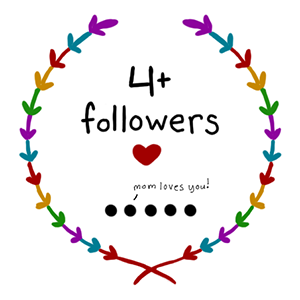 Get these badges I made here.