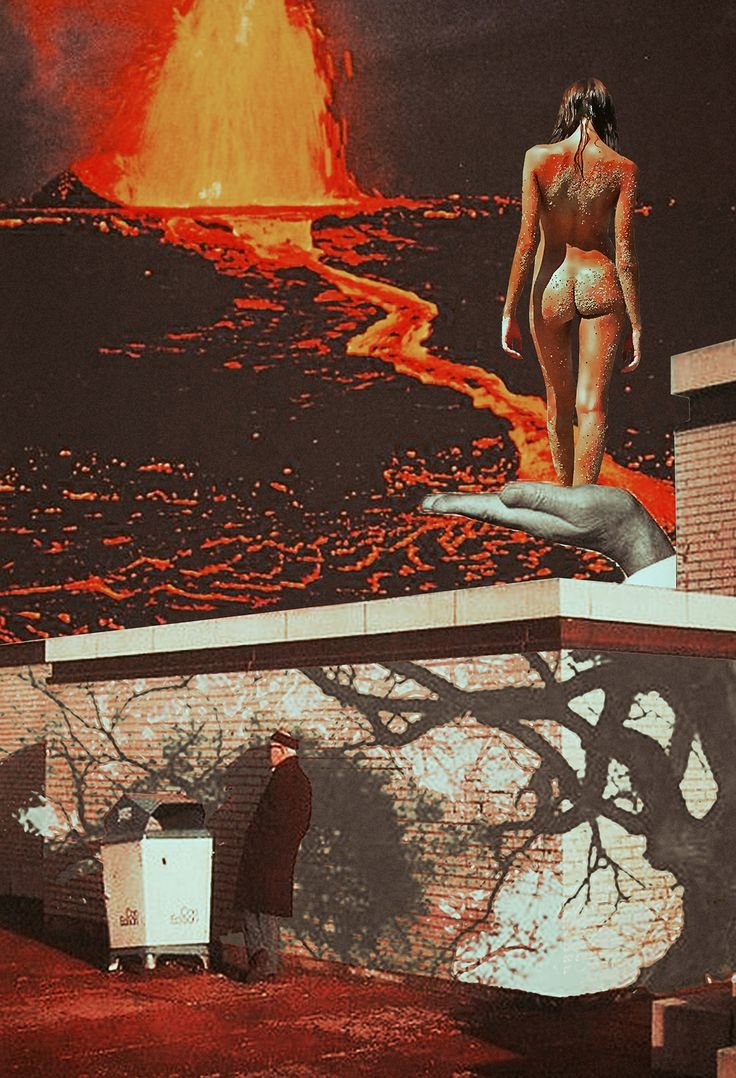 My career at some point brought me up to the degenerate level where I had to dress-up and market objects and people to other people. It seemed harmless at the beginning since I didn't care much about what I was doing. I enjoyed the creative process and the tricks one employs to create imagery, psychological submission and the like.
As I grew older the process was rather painstaking since literally all meetings where surrounded around the premise of tricking other people and creating artificial needs. We had to make people feel awful about themselves so that we could give them a solution, our product. I was photoshopping models and when they got old or had a flaw, I was told to find other younger ones and more perfect.
The dark side of the whole thing is that I was seeing my work being used daily from friends and families, people around me. I saw how their expressions changes, how their personality transformed once they put that special mask that I have created and marketed to them.
The money was good but the process drove me more and more away from people to the point where I was wondering what the fuck I was doing and why I was doing it. Market and Sell shit, make money right? I wanted something more out of a career but it seemed that all paths I was taking lead to the same point where I had to employ tricks in order to sell shit to people.
I slowly realized that most work was pointless and that most jobs shouldn't even exist. Most things move around for the sake of moving around and people work pointless hours to buy pointless shit. It's a massive waste of time for all of us. I don't think history will be kind to us for this kind of development.
"We have become a civilization based on work—not even "productive work" but work as an end and meaning in itself."
— David Graeber, Bullshit Jobs: A Theory