Sunday, still snow in Oslo. The ski track is waiting outside my door. I won't let a foggy day stop me. Neither the wet snow.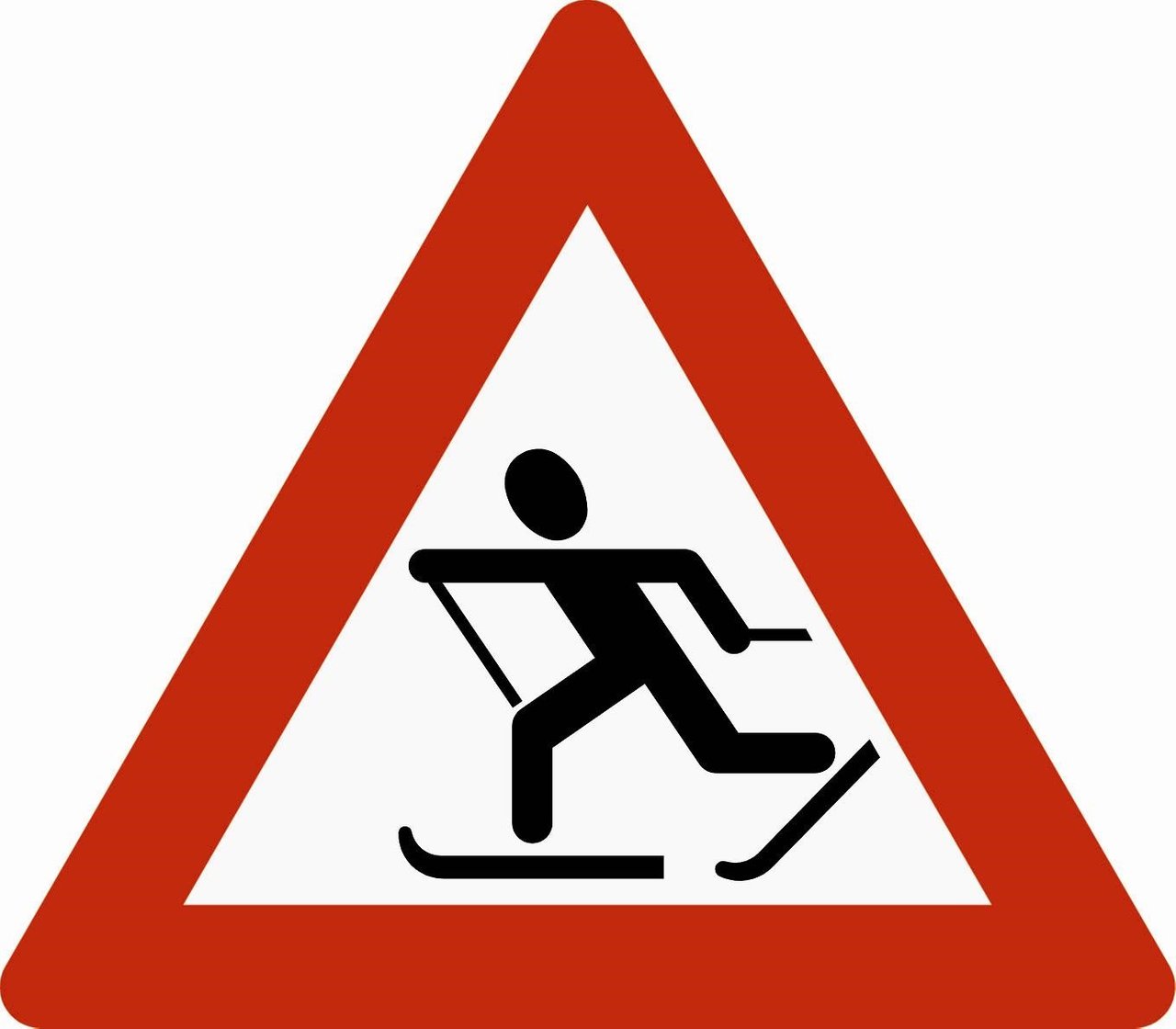 Warning sign. Skiers crossing the road
I admit that it feels strange to ski in Oslo while the cars are running as well.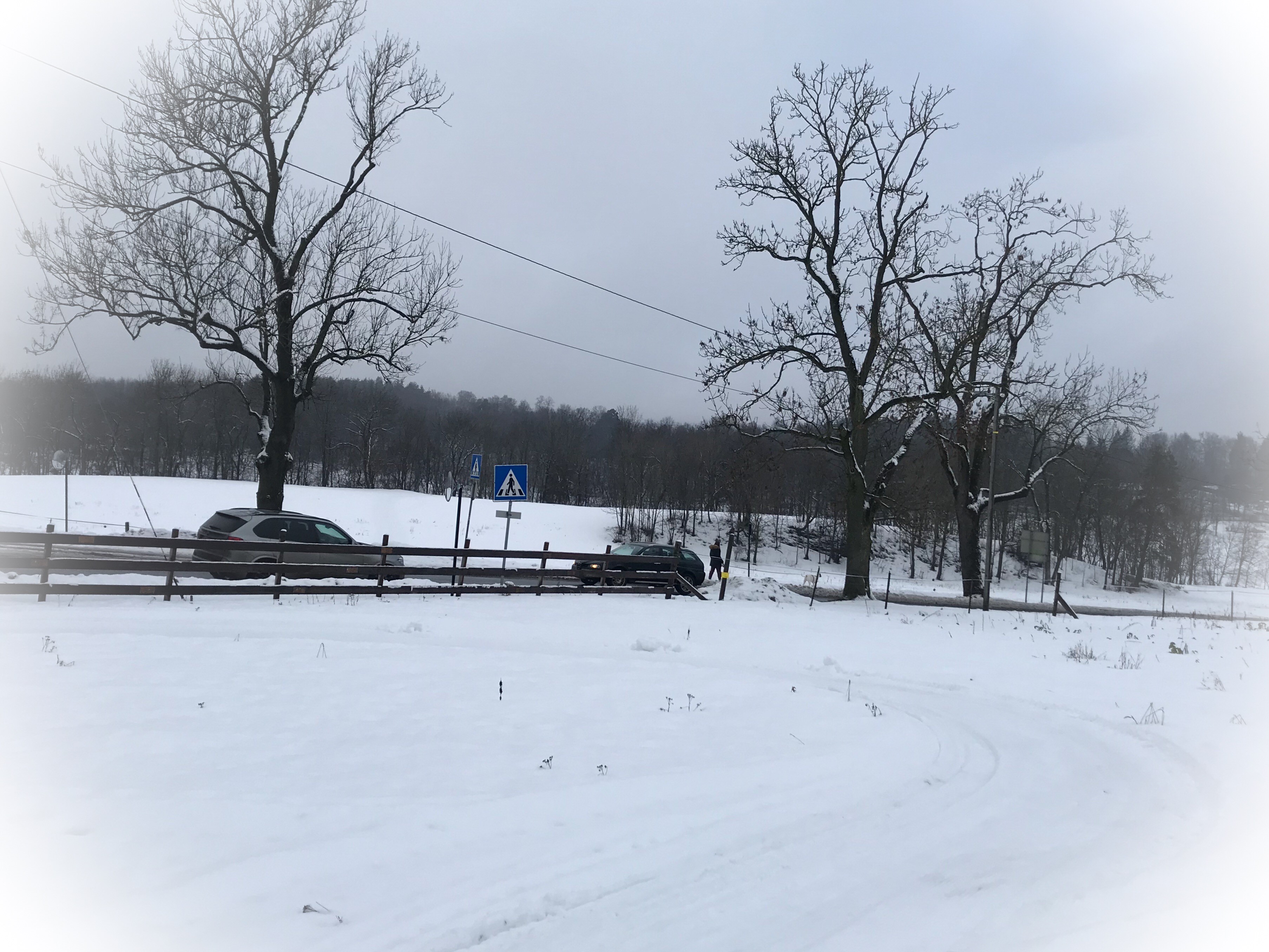 The ski track in front. Cars in the background
The King's field at Bygdøy is also a perfect riding ground.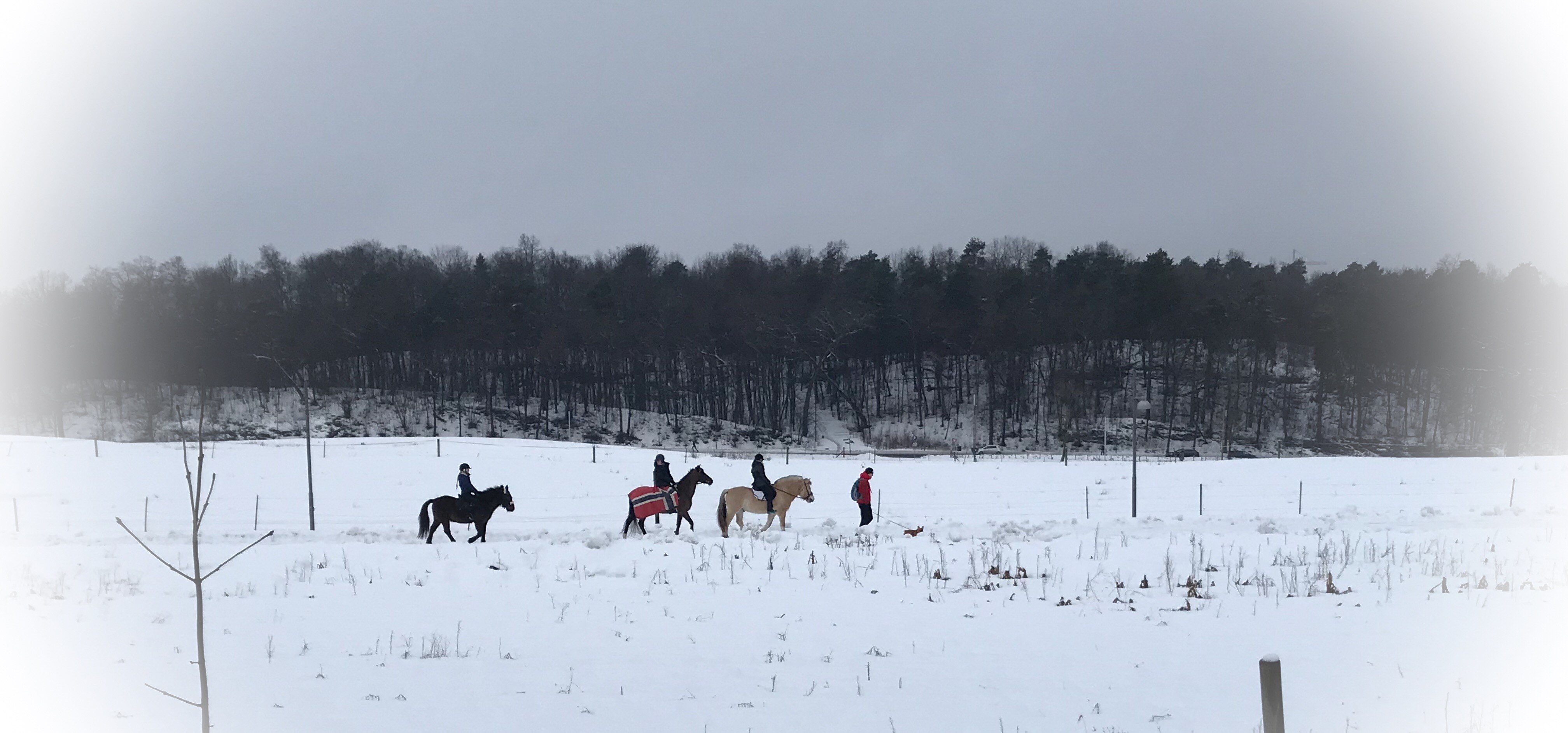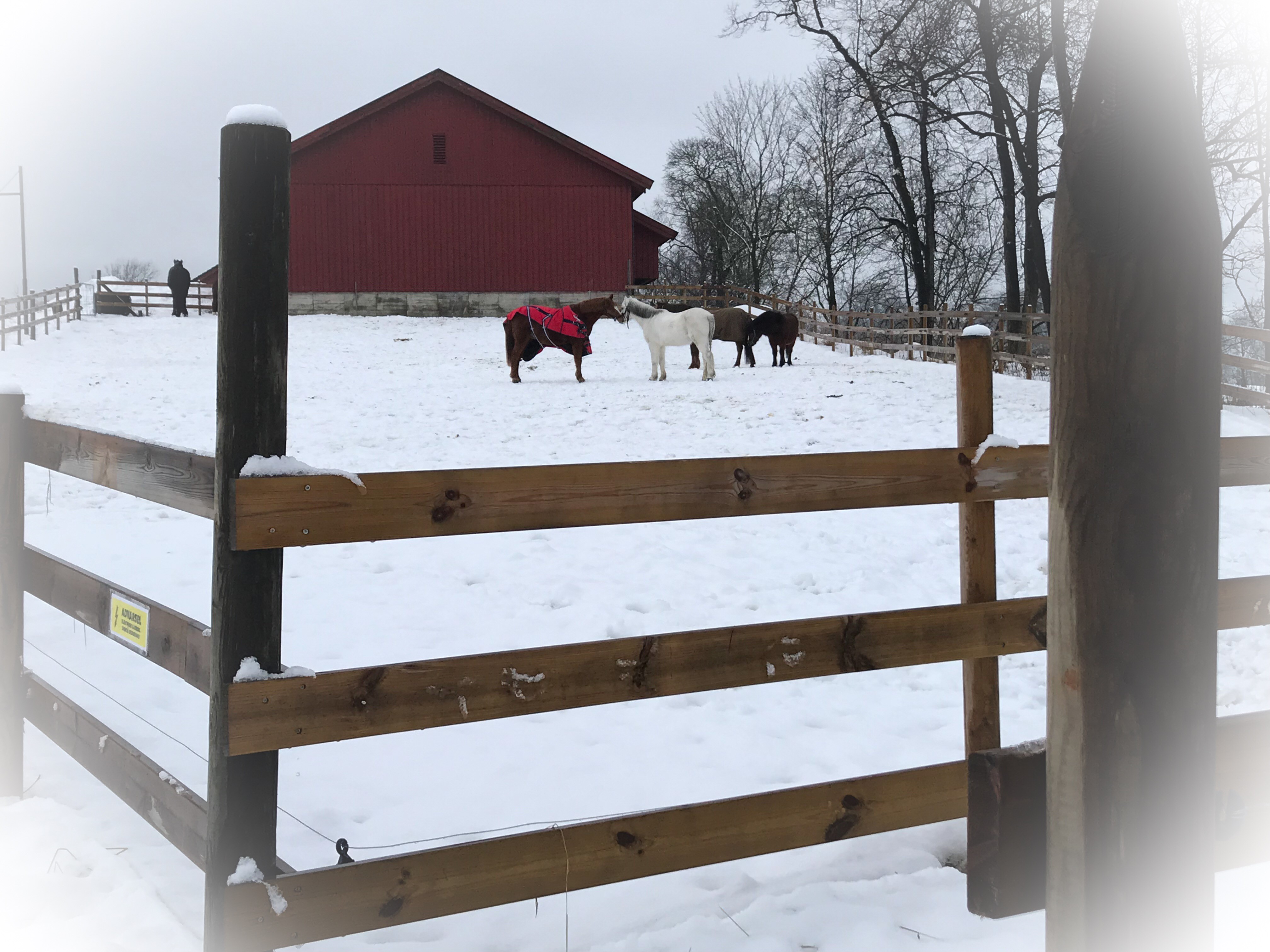 Skiing and riding ground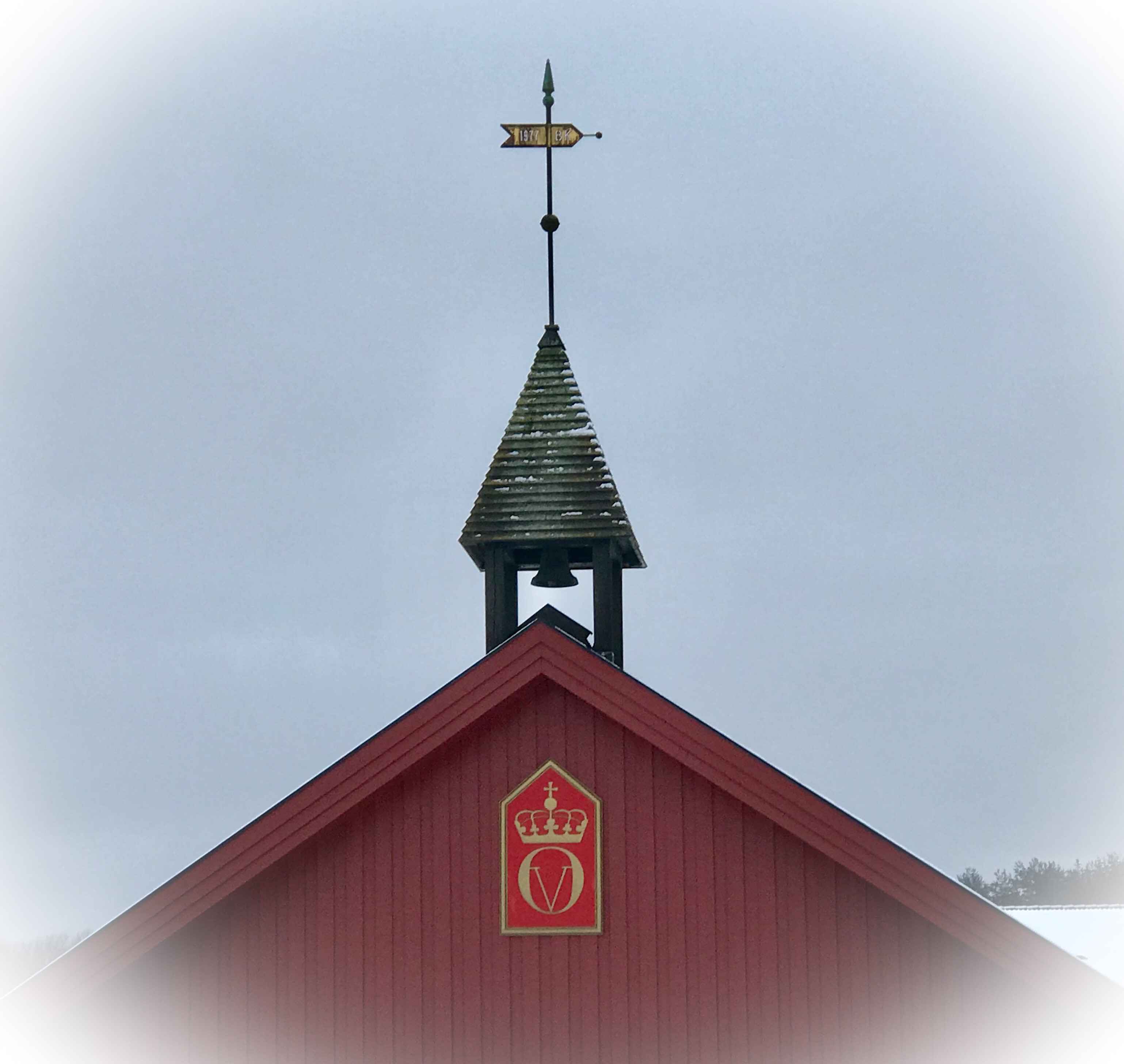 The King's monogram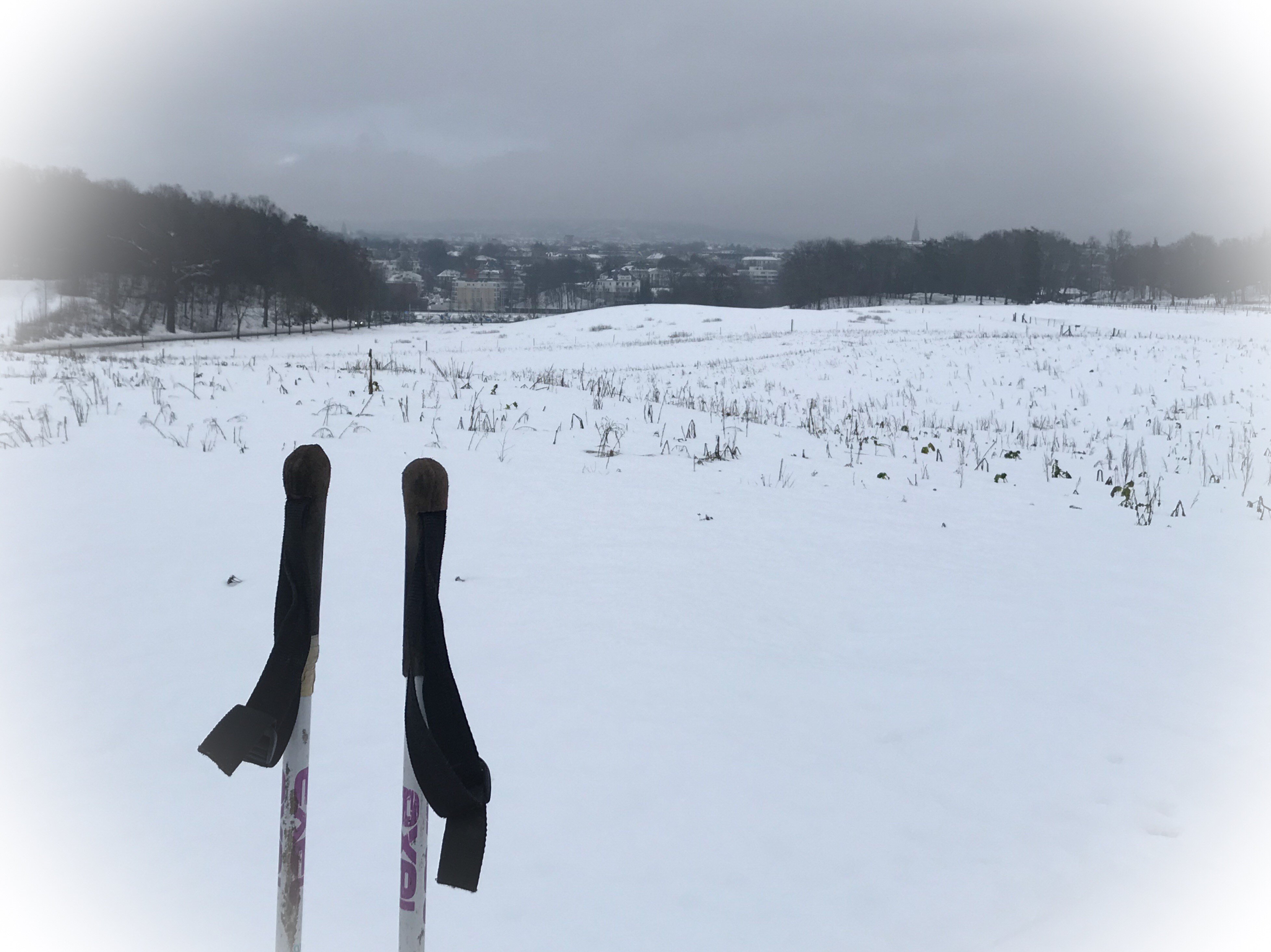 I'm happy and feel privileged to have the oportunity to pull on my ski and experience this in the middle of the city. This is the perfect work out!
See also my previous post Oslo Winterwonder Snowland.

Thank you!