Hello people!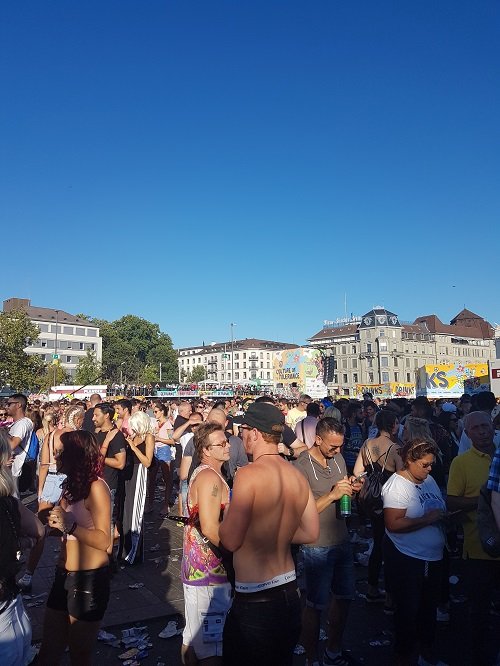 I am happy to present you the biggest techno party in the world!
From the 93th every second Saturday of August is the techno parade in Zurich Switzerland.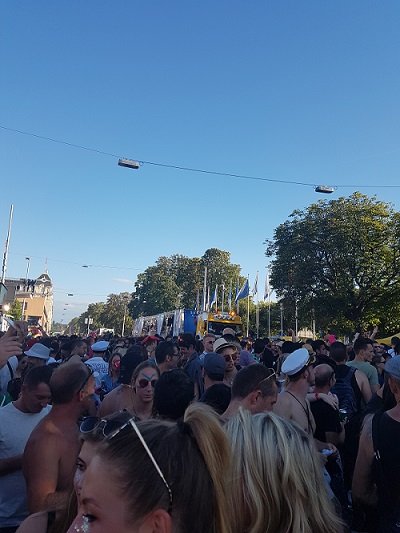 This year there were over one million Raver and we took off the biggest party in the world.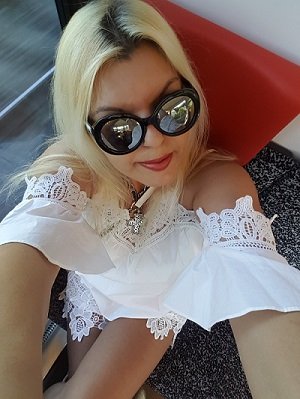 I have been visiting him for 98 years because I am a fan of techno music and unforgettable emotions.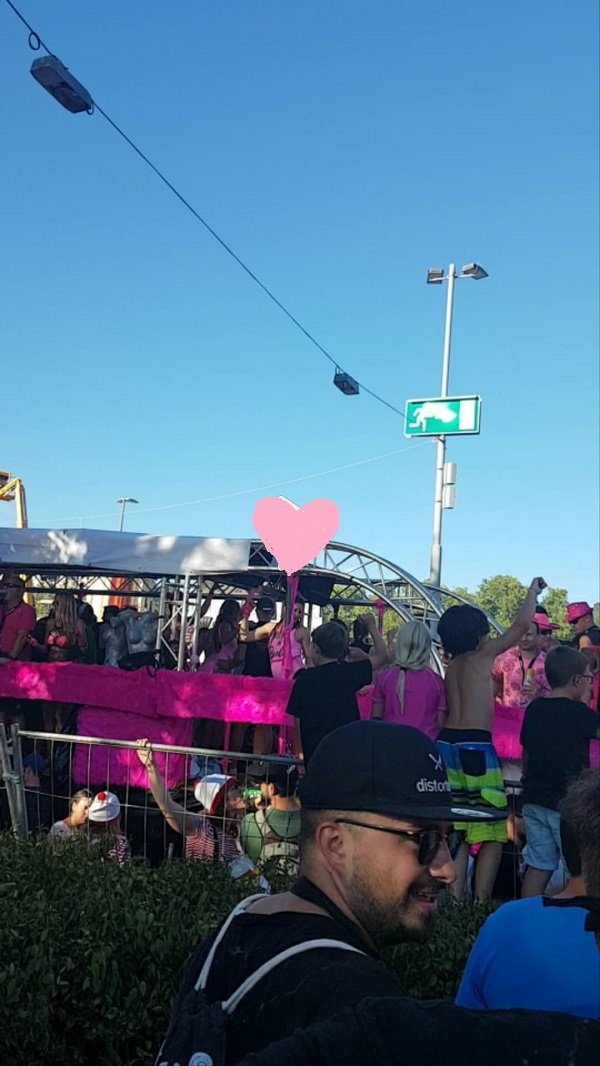 This year's motto was "Culture of Tolerance" With this, the Street Parade will demonstrate the organizers in advance for a trouble-free coexistence -
a profession like a doctor, a lawyer, or a cleaner, regardless of race, skin color, religion, sexual origin or interest group.They all dance and have fun under the rhythm of techno.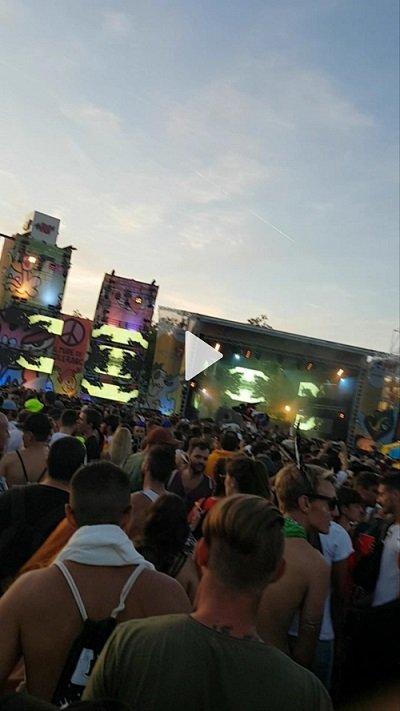 28 Lovemobiles on the way and 200 DJs
I also made a video
The city had taken care of the cooling :)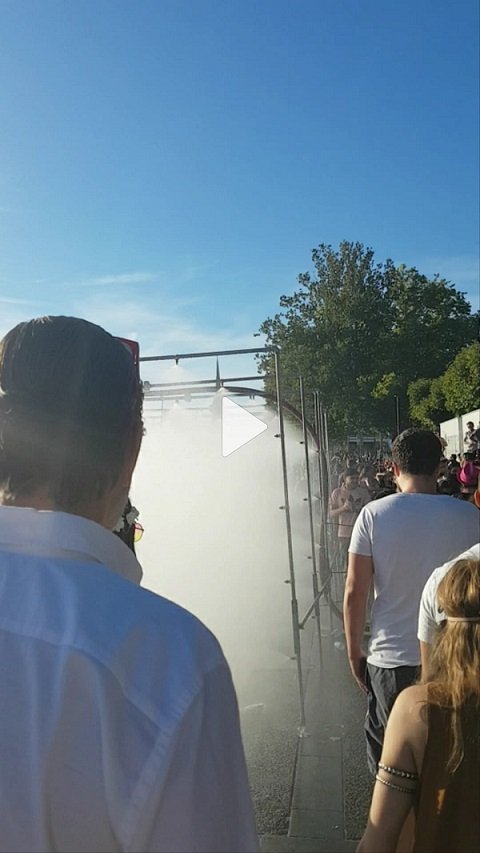 I'll also play video on TV because they were filming with helicopters and drones and they're better off
Thanks Zurich !
Thank you Switzerland I love youuuuuuuuuu