Laura, it's already been one year that you left us brutally. I will not see your pleasant paintings, I will not hear more your newsness ...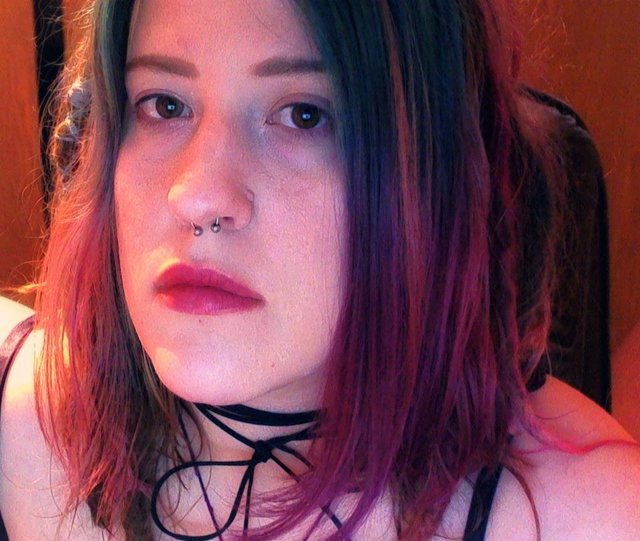 I always read your last words to have an answer of your suicide but I found the opposite. She had the joy of living, she was smiling, she was beautiful, ... before all that.
She said : "I really need to get back to my roots and do pencil portraits. People didn't buy them but I was at my happiest when working with pencil and I just love doing portraits which many people said bored them. Personally, for me, it is a one-of-a-kind experience to find someone so beautiful I feel compelled to draw them and then to study each part of their face. Staring at my muse for hours and hours at a time. Gently stroking out each shadow and blending the tones. Slowly filling in my vision of their image. I feel like I fall in love with every person I draw. I feel as if I am looking deeply into their soul as I draw them." 
 Laura cared about helping others, she was very creative, and she definitely played an important role here early on. 
This is his post to pay tribute to her best friend..
https://steemit.com/life/@lauralemons/what-my-best-friend-left-behind-when-she-died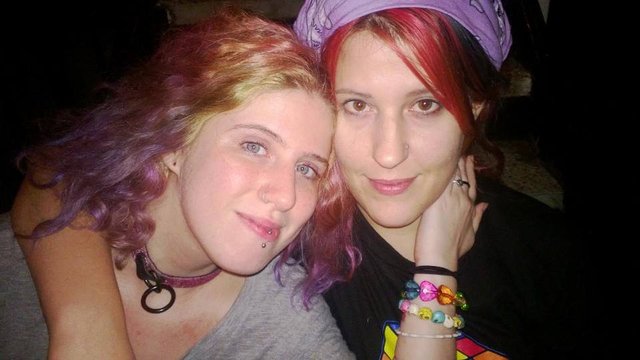 Every suicide has its share of mystery. To understand the person who committed suicide, one would have to be her. And even ! For she herself was perhaps not clear with the deep, even secret, cause of her suffering. All we can say is that she committed suicide because she was in a state of suffering that made her life intolerable. To put an end to her suffering, so that everything stops, she has found no other solution than to kill herself. To want to understand beyond is to torture oneself, it is to ask questions that are likely to remain forever unanswered. The suicidal crisis has many meanings; it is multifactorial, evolutive and lived in the most intimate secret of being.
Admitting that the person who committed suicide takes with him my share of mystery, that it is not to judge it but to strive to accept that we will never be able to understand everything.
To preserve him his love and his esteem, is already to pass a stage which shows that the mourning evolves favorably.
With suffering, we learn to give a new meaning to life, to change its values and priorities. It may be hard for you to believe that you will be better and forgive, but there will come a day when you can finally say, "Life goes on and I am happy to be part of it. "
I finish with her words to pay tribute to her best friend ..
" I think I am crying too heavily to keep writing but there are so many lessons and so much that she left behind with me. No matter how much it hurts to have lost her I will never regret knowing her and would do it all over again. "