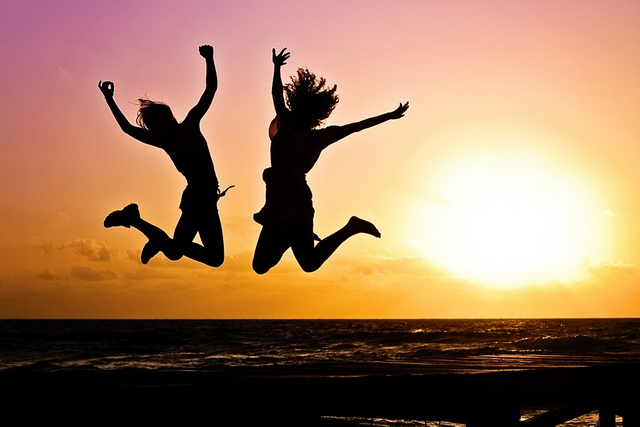 Everyone certainly wants to feel happy in his life. Gathering with people we care about, getting what we want, having good health, being in a safe environment are some of the things that can make us happy. But, unfortunately, there are some things that we don't want to happen and hinder our happiness.
Are you aware, happiness can actually be created and obtained from ourselves? Everyone has their own way to create happiness, so do you. When you feel that you are in a bad condition, wake up and create happiness in yourself from the simplest way.
How to Create Happiness in a Simply Way
We need to understand that everyone has a happy version of each. Therefore, do not compare your happiness with the happiness of others. Be happy in your own way, create happiness in yourself in a simple way like the following!
The mind pioneers everything that happens around us. What you think can attract the energy you surround you. If you think positively, it can encourage positive things to happen. However, if the mind continues to be overwhelmed by negativity, then negative things will happen around us. Keep your mind positive and optimistic about the things that you live.
You can be kind to everyone you meet. However, don't forget to be kind to yourself. When you can give gifts to your friends, you also have to be able to give a gift to yourself.
Spend your time with happy people
If you want to be happy, then spend your time with people who can make you happy. Like family, friends, and people who can make you comfortable and happy. This is where it's important for you to choose friends, partners, or work partners. Don't let you spend a lot of time with people who make you sad, angry, or depressed.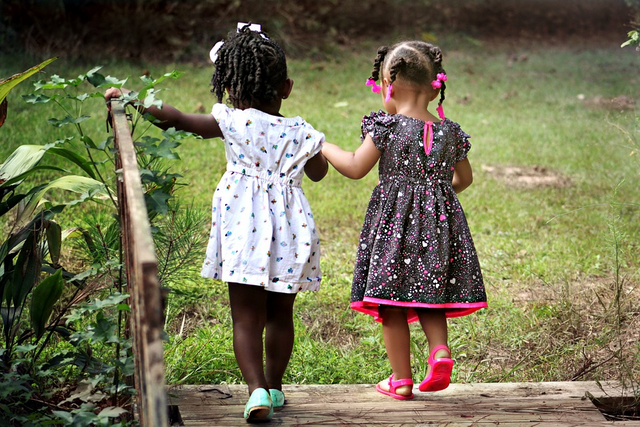 Choose a residential environment that supports
Residential environment problems also affect your level of happiness. Your neighbors around the house or friends around you can influence happiness. Therefore, choose a residence that supports what you do.
Choose a place that makes you comfortable in doing daily activities.
Spending a Lot of Time in Nature
Finally, you can create happiness with nature. If your daily life is filled with busyness, take time once a week to take a walk and enjoy the coolness of nature. You can invite friends and go alone, freeing the mind from tiring work routines and enjoying nature.
Easy isn't it? You can create happiness in yourself in the simplest way. Don't wait for someone else to make you happy, but create happiness from yourself first. Then your life will be full of happiness.
Reference:
Regards,
@khanza.aulia


| iOS | Android |
| --- | --- |
| | |

[email protected]🌐eSteem.app | 👨‍💻GitHub | 📺YouTube
✍🏻 Telegram | 💬Discord