Blessings Steemiverse,
Yes my friends, what's good and who be it? Really though, beaming love to all no matter where you are. Today I'm feeling inspired to spin back into the chain and share some turn of year feels.
How bout our STEEM going over a dollar, then two, then three and then touching $4.15 on cmc? I mean come on, coming back from a blogging break to see the wallet 3X in value, that's pretty sweet. Of course volatility is the name of the game in the crypto space and like bosses we steady HODL through the recent 30% BTC massacre across markets.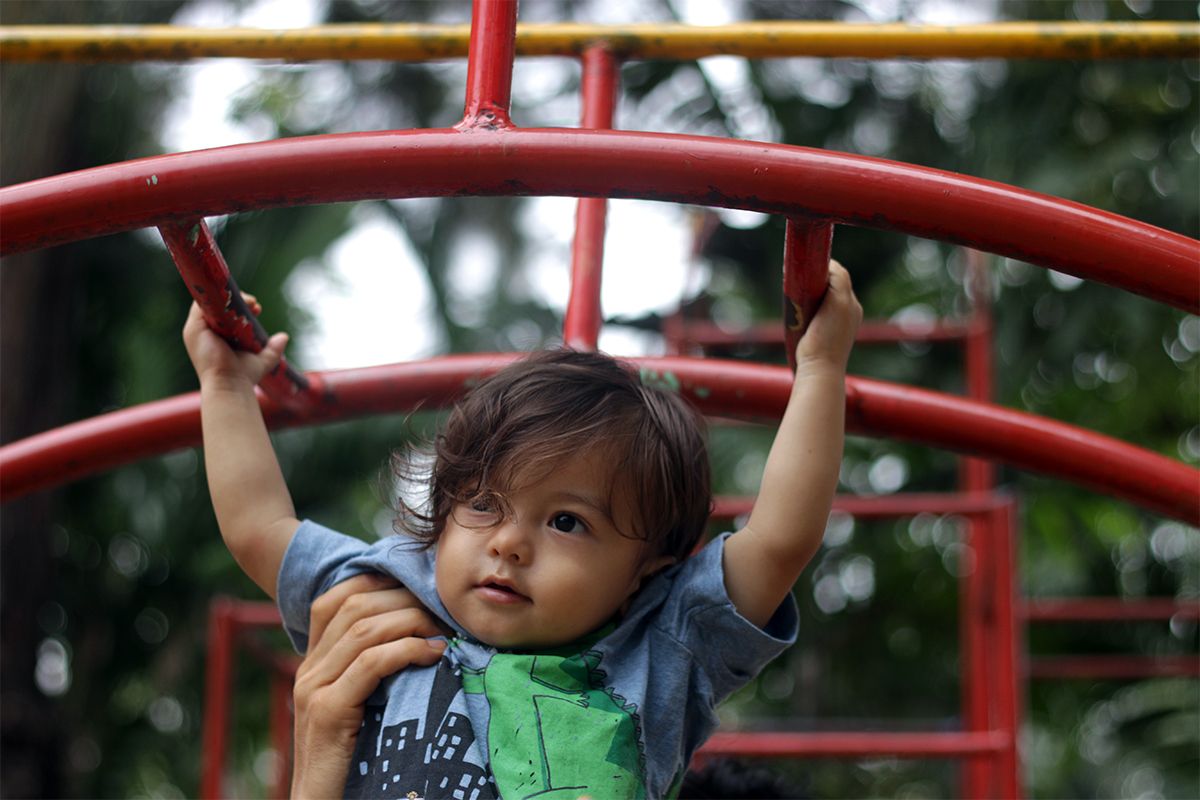 HODL = Trade talk for hold on for dear life!
For all ones asking if it's too late to get in, I'd simply say, "be here now" and take steps towards freedom. Never stop learning about the NEW tech rolling out and maximize the dips gah dammit. If you weren't in before then jumping on those cryptomas discounts was a wise move for any fiat holder. Not financial investment advice of course, just a personal opinion.
By the way this is obviously a yuuuge conversation with so many variables to study for a comfortable risk assessment. As I said before crypto awareness is hella strung out, one day I'm speaking on how evolutionary tangle will be to mining pools and the next I'm explaining what a blockchain even is and how to set up a first timer wallet.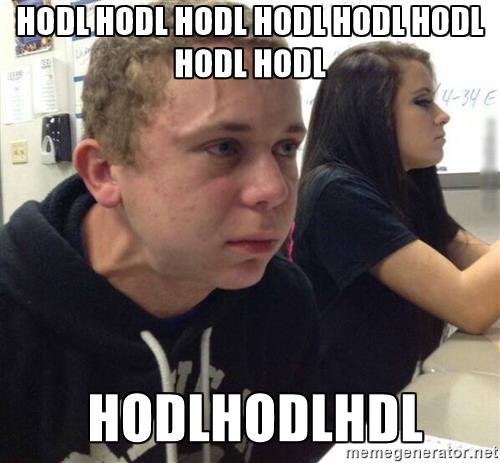 Click here to see my Twitter feed!
We've had friends fudding and others fomoing over bursting bubbles, bankster pump and dumps, massive mining moves by gold hold Dragon families. Yet we stood steady, hodling the line and preparing for huge incoming economic currents that will light up the main 5 and many other alts. Tip, read the M/IOTA whitepaper it's refreshing and answers many BTC scaling fears.
Crypto can certainly be a deep dive and does consume many hours no doubt. We're balancing all this screen time by having a lot of fun traveling these past few months. It's been very nice to visit loved ones and spend time, the highest value currency with them. Last blog we had just returned from UK to Thailand and now we're in the US after a short stop in China.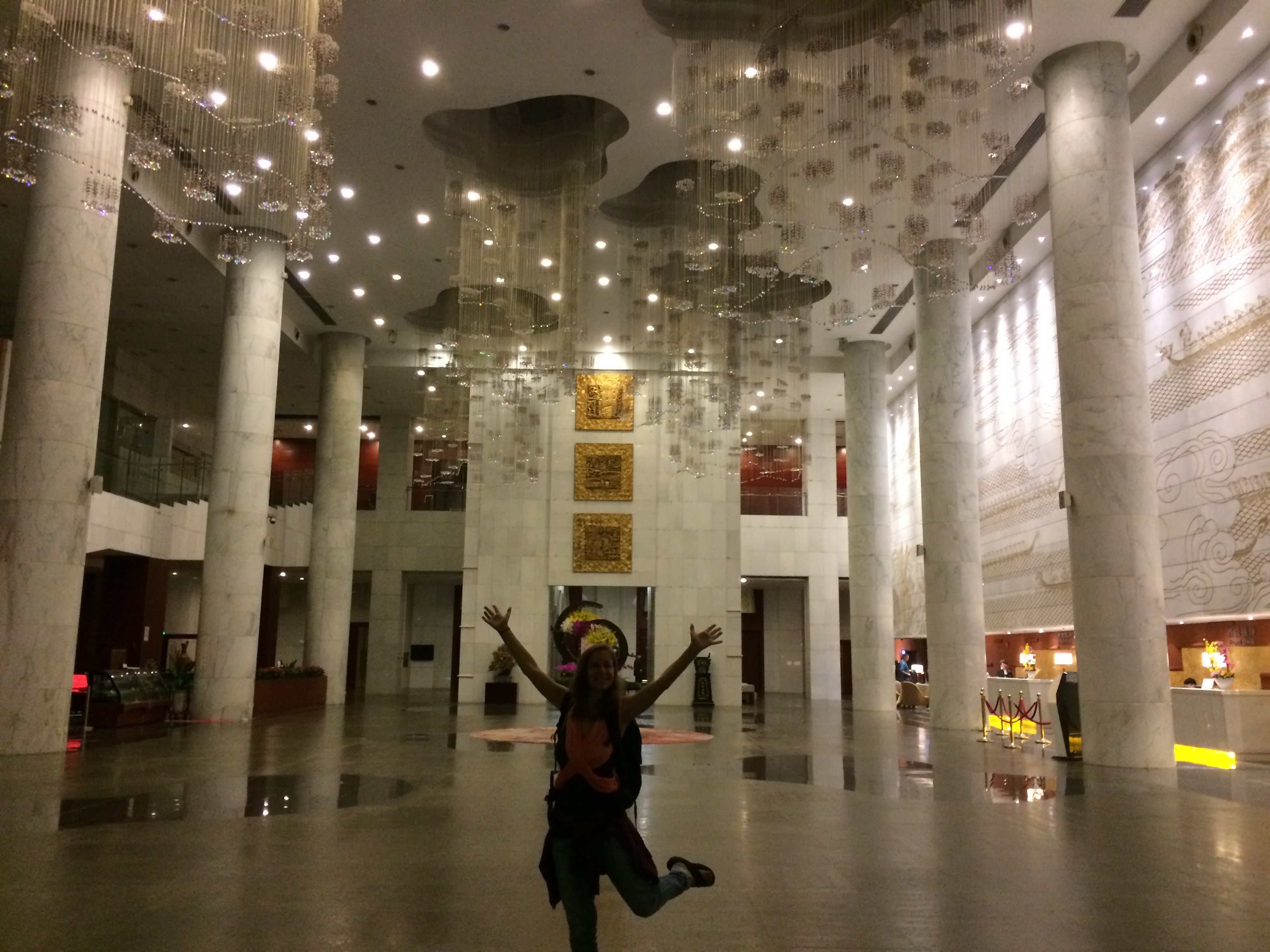 Pretty impressive lobby at the Dong Fang Hotel.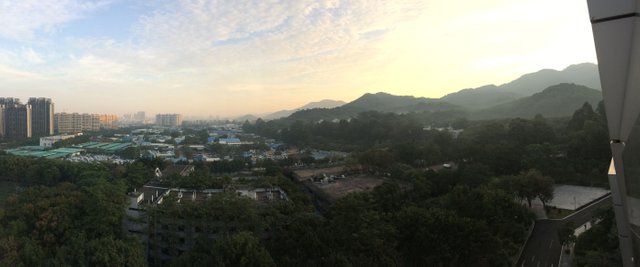 View from our room in Guangzhou, China.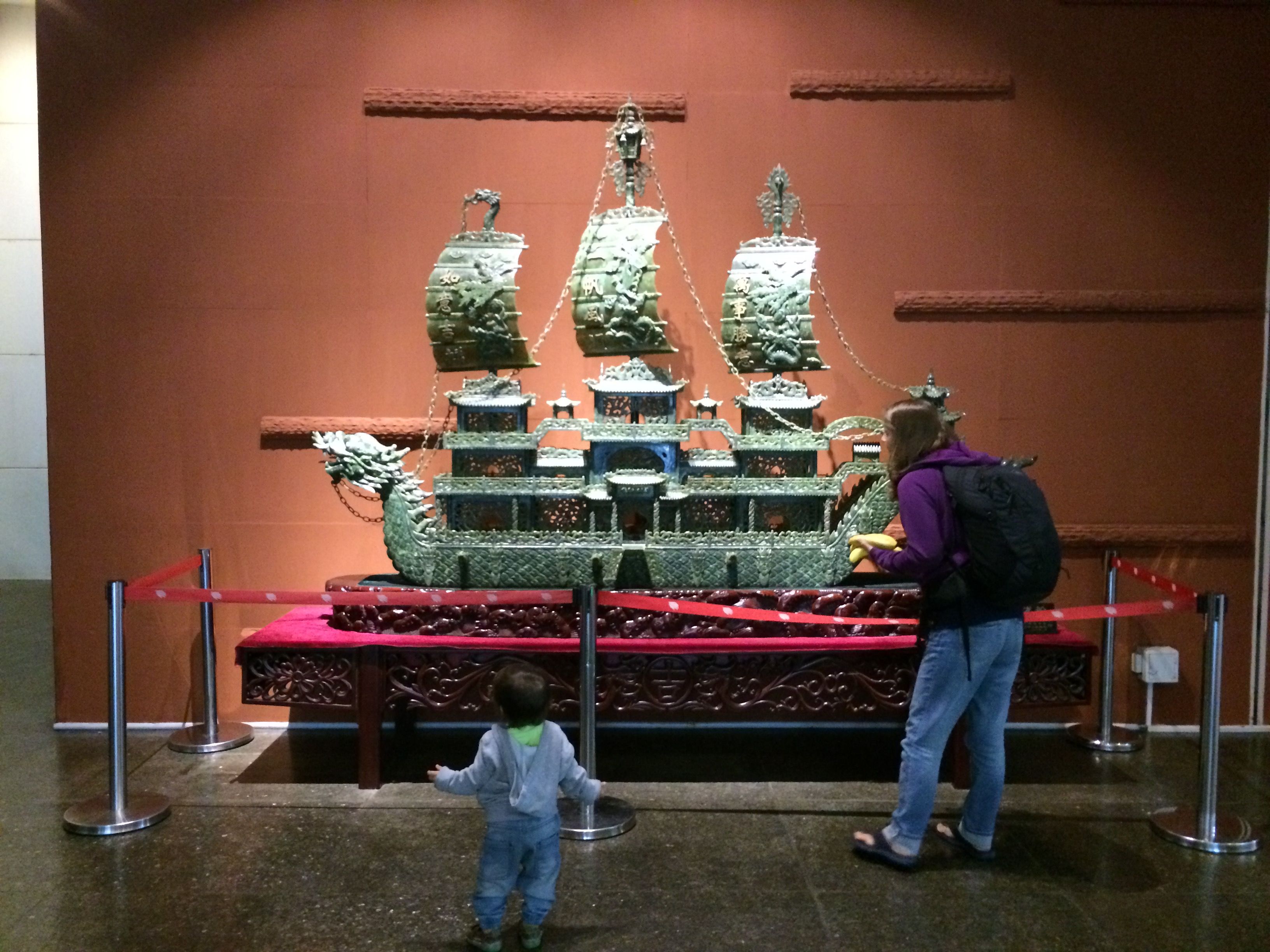 Inspecting this jade carving at Baiyun International Convention Center.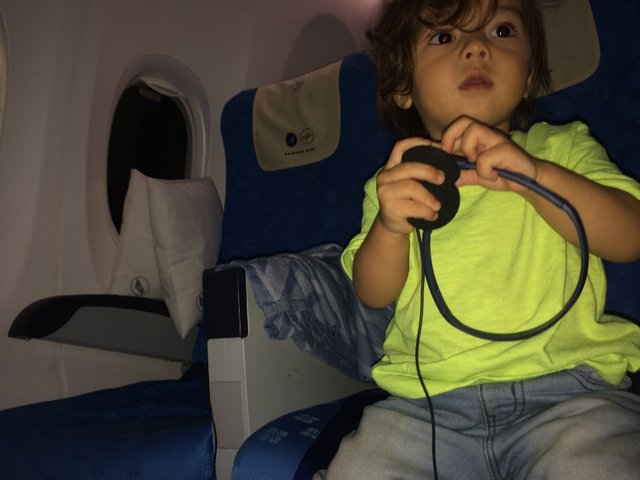 Kai's quickly becoming a experienced world traveler!
Aside from all that I've been keeping up with the Twitch streams to connect with you all. I also got over my YouToob blues and decided to keep reupping there too. Side note, every upload is still being demonetized within 30mins from upload LMAO!
Who cares about a few pennies and cents off the Google dollar anyway? Just keep pushing and sharing truth, transitions are channeling hard and all we've gotta do is keep flowing. Of course the best interactive advice I can share is to jump in the streams, however if you can't make it live the archives will be posted here.
Latest stream: Let's talk about pimps and the adult industry..
---
LET'S STREAM IT & STEEMIT!! ❤️
That's all in the now folks, thanks to
Steemit
for rewarding content creators, let's go all ready and decentralize the internet. Shout out to
Twitch
for creating space for live streamers and if you enjoyed our content, drop us a follow and I'll see you in the chat! 😍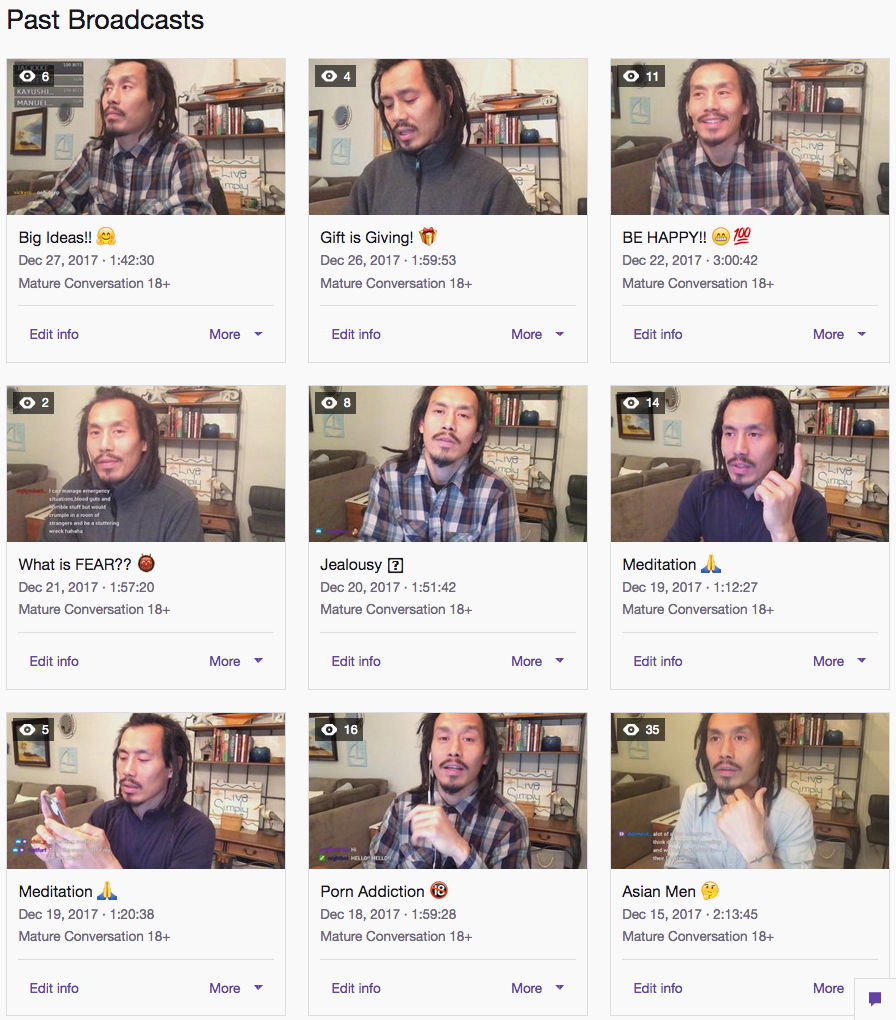 Follow "RealKeniStyles" and join our next live broadcast!
Blessings all watchers and truthers out there. We are the change we've been looking for and as conduits of infinite awareness, consciousness and innerstanding: Be love and be loved while honoring all reflections of self.
Stay woke, create as you go and enjoy life. We appreciate every upvote and resteem. Your follow, share and comment helps us connect deeper. Thanks for supporting our efforts to keep "playing the game" and sharing one love!
Wholeness & Loving Vibrations! 💚💯
---
UNSOCIAL MEDIA LINKS:

TWATTER |

FAKEBOOK |

INSTAGAME


Who maintains the blockchain and how can we support them? I've voted for @aggroed, @ausbitbank, @blueorgy, @clayop, @curie, @followbtcnews, @furion, @fyrst-witness, @good-karma, @gtg, @klye, @netuoso, @pfunk, @pharesim, @someguy123, @teamsteem, @themarkymark & @timcliff.