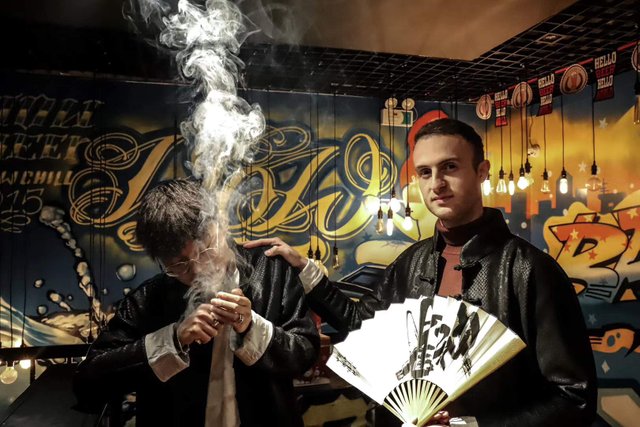 A student that used to attend the high school I teach at in China invited me out the other day. He's got an online business where he sells traditional style Chinese clothing on TaoBao which is China's eBay/Amazon.
I agreed to pose as a model and we took some photos.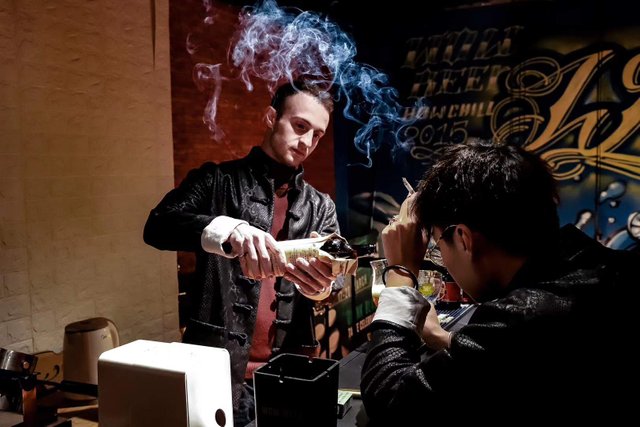 A lot of foreigners in China do modelling work and I have always wanted to try it out. This was essentially my first "gig" just for the fun of it and experience. I was happy to help out this student.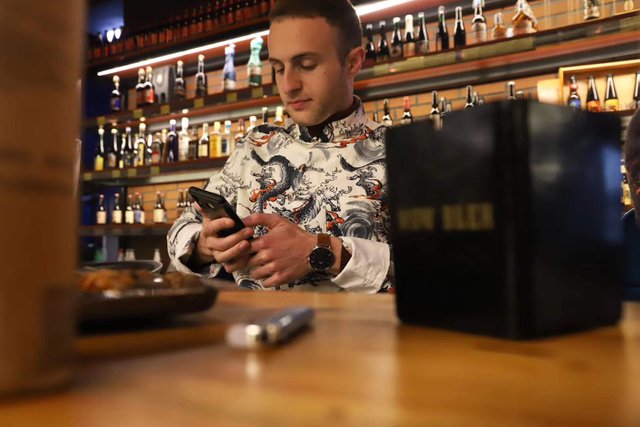 Definitely a fun experience. It can be something I show to others as a portfolio if they ever want me to be a model.
Posted using Partiko Android