Kelvin's Art - CHILD
CHILD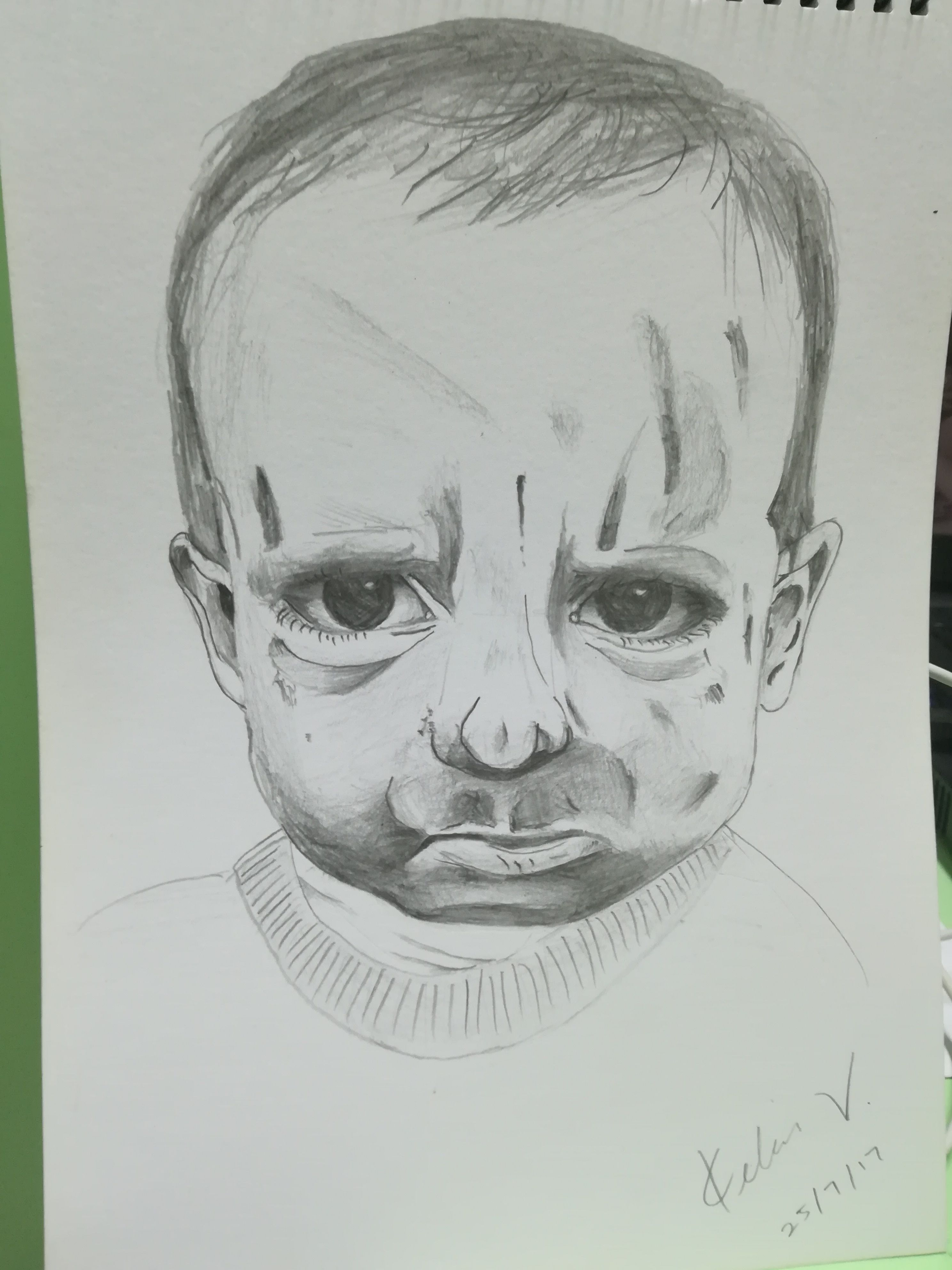 Above is the sketch of a Syria refugee child.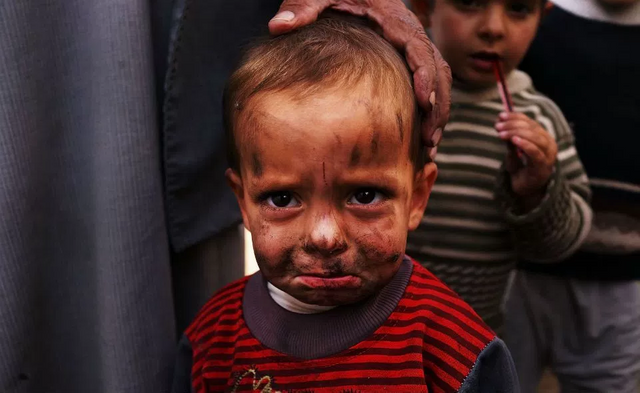 Above is the original reference of my artwork. Retrieved from http://foreignpolicy.com/2016/06/29/syrias-refugee-children-have-lost-all-hope/
C
H
I
L
D
We are all lucky enough to enjoy PEACE while some people at somewhere is sincerely hoping for PEACE.
War kills their families, destroys their home, threatens their life, wrecks their hope ....
I can't end the war. What can I do is just pray for them.
"There is no sin so great as ignorance. Remember this."
-Rudyard Kipling
Everything will become worse if we keep on ignoring.