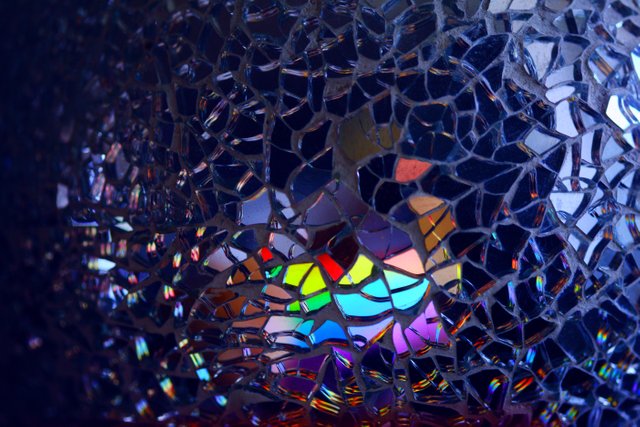 image
"Just a little further little one ..."
The small frayed chick, it's feathers in disarray gave the perfect view of how she felt inside.
Torn to a million pieces, yet somehow held together by an external semblance of feathers, wings and beak - hardly had she left the nest, and she had already encountered her first hurricane.
Like the pieces of her home that once held happy memories that now lay scattered across the farm, her being felt ripped apart.
But something held her together. It felt like each feather held on by a thin thread that hadn't fully unravelled yet.
"One more step ..."
She hadn't bothered to look up to see where the voice came from. Sometimes she wasn't even sure there was a voice.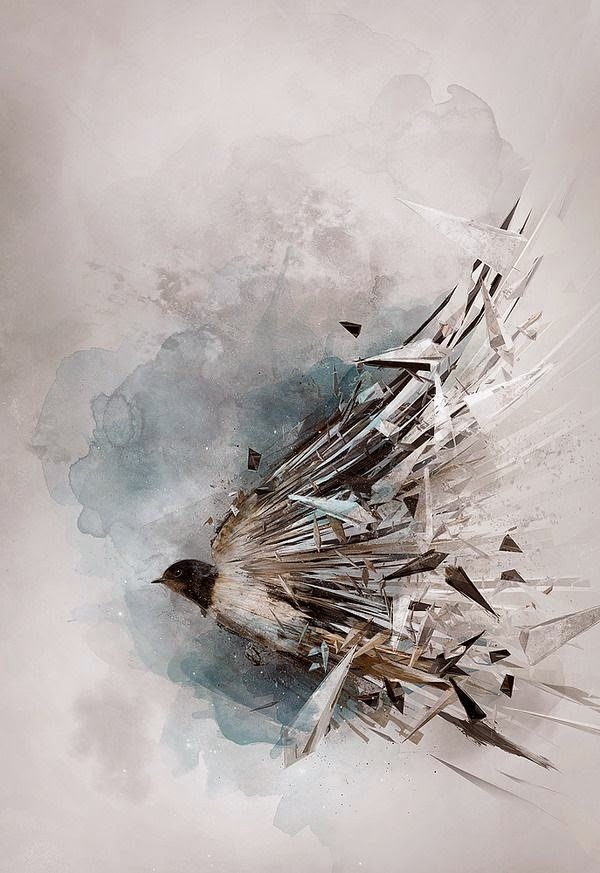 image
Everything a mess. Her brain felt like in was in the tumble dry cycle a hundred times over. She felt like she would both implode and explode at the same time - and so the two opposing forces held her together - but withstanding the pressure was unbelievable.
"Com- sp.. h..n..bl... an.."
It sounded like some important messages were trying to come through, but nothing made sense!
After what felt like hours of walking in search of food, she would look up and realise that she was back where she started - at the remains of the barn she had hatched in.
She also knew that despite the emptiness of what was left .... It was temporary. The barn will get re-built, perhaps with stronger foundation.
Some new animals might join her. She might fly off onto another farm, or perhaps explore the woods.
Slowly as she straightened each feather with her beak, a small semblance of her beautiful plumage came to view.
She didn't need them all in order. She just knew they would fall in place. She couldn't figure out how to re-build the barn, find the nice people who owned it, or even if help would arrive - but she put one foot in front of the other.
--- The End ---
Much like the story above, our lives can sometimes enter a dimension of absolute desolation.
At this point,when the utter mess of confusion arrives, uncertainty does not beget clarity.
The answer does not lie in putting the pieces together, back to its former glory.
Sometimes those jumbled up pieces will find a new way to fall into place all on their own. They just can't do so, when we try to fit it back to the way it WAS.
We sometimes walk a long confusing path. Often in circles because we direct our search towards what we know, or want to know.
The directions may appear, yet we may not see them. Counsel may be present but we do not ask. Not because we don't want to, but because we can't possibly hear one more word from a world that already makes no sense.
How could anymore input give clarity to a muddy lake?
No, we walk, not because we know our destiny, we walk because we know there is A PATH.
Somedays, the only thing we need to do is place one foot in front of the next, leaving a few inches of what WAS, behind.
It need not be guaranteed that anything foretold shall arrive - it is guaranteed that you would be NOW, where you were NOT before.
Dedicated to all who stand on the precipice of utter chaos and uncertainty - remember our job is not to find our former glory. Our former glory may not be as glorious as we thought.
Our only job is to experience it for what it is - letting what could be take shape, without our hand in the way of it's unbridled potential.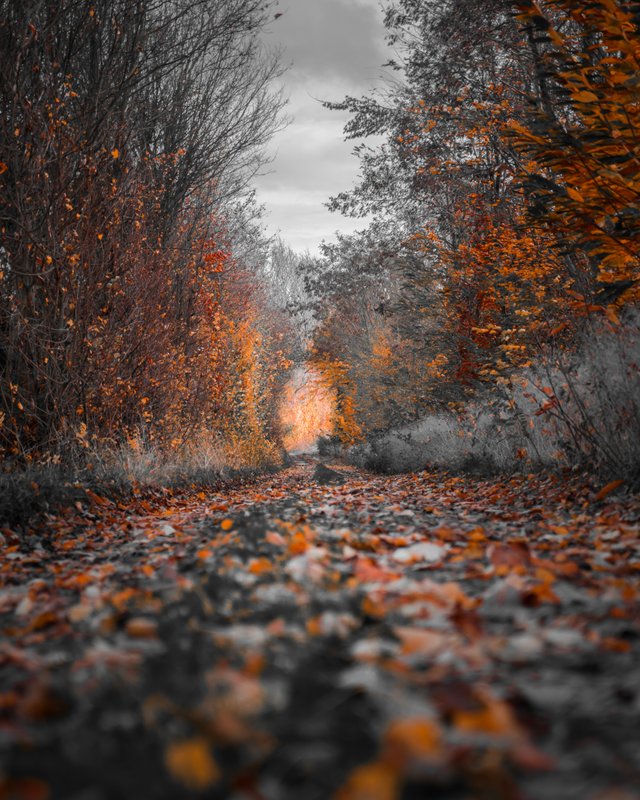 image