Stop Overloading Yourself!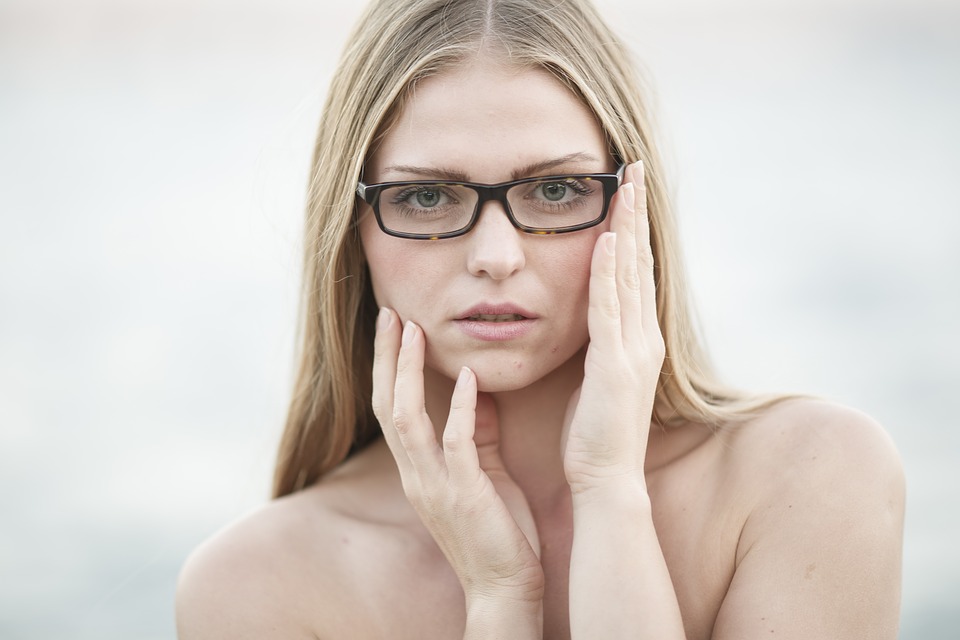 We overload our selves with work; We think it will get us closer to our goals, but it gets us further away. There have been numerous studies about how "Workaholics" actually achieve less than someone who isn't a workaholic.
What am I referring to here? BUSY WORK!
Busy work makes us think we are productive; It makes us think we are working hard. But in reality, we are often going in the wrong direction.
It's a waste of time
Sometimes it seems as though we are desperate to dictate every second of our day that we do ridiculous tasks to eat our day away. It's almost like we are afraid to give ourselves that extra hour of free time. Instead, we do busy work, and sometimes mindlessly browse social media to eat away our day. That is why they say that you should always give yourself less time than you need to complete a task because you'll do the task in the same amount of time that you give yourself.
Less Results
I'm sure we've all had those days, Where we have this massive to-do list that doesn't get done at all. But we feel as though we spent our whole day working.
Busy work often gives us fewer results. It's mindless, Tedious tasks that are usually worthless when it comes to our bigger goals in mind.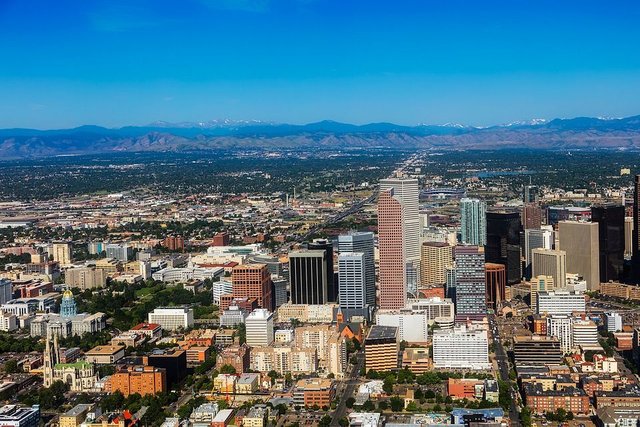 Distracting & Stressful
We always want to add more than necessary to our schedule for the day. We then get obsessed and stressed about the small stuff. Which causes us to become even more distracted from what is important. When we finally look at our to-do's with a new set of eyes and start "trimming the fat." We realize that most of the tasks we wanted to do Are pointless and unnecessary.
This is why it's important to keep your to do list at a reasonable length and aim to target the things that are most important.

Conclusion
Busy work doesn't do a favor for anyone. And when We constantly impose a lot of busy work on ourselves, We have that stressed out, and exhausted feeling that we have when we do work, But we also have no results.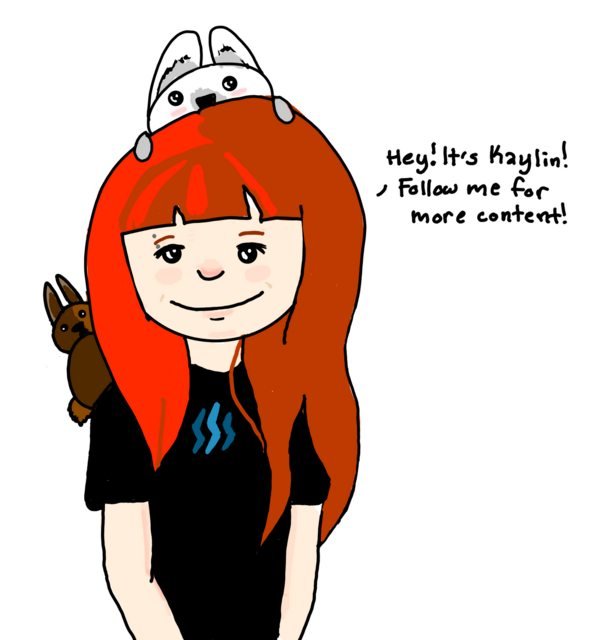 @lauralemons Drew me !