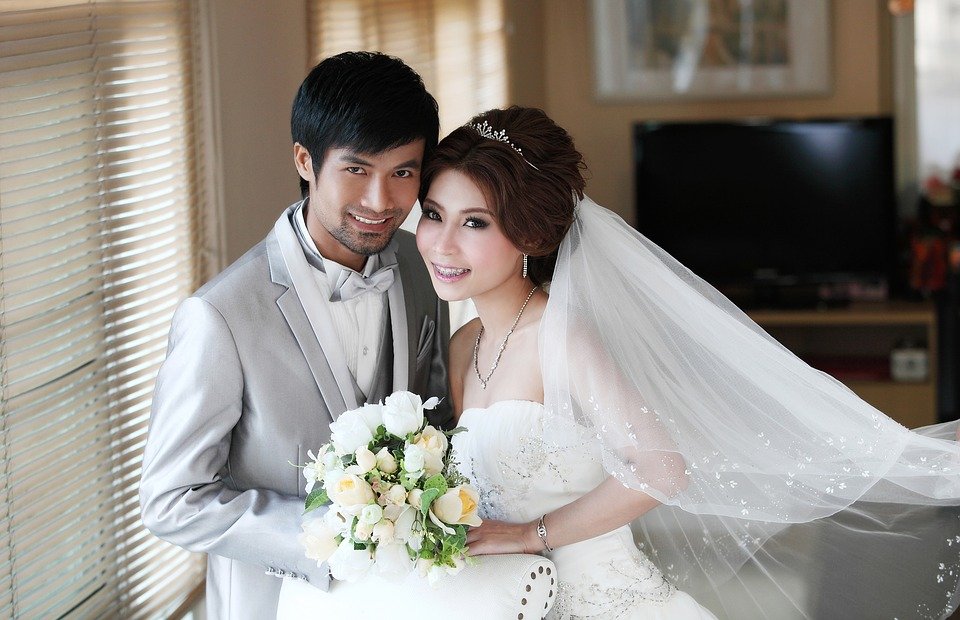 Loving yourself is more important than people expect! When you love yourself, you will be healthier, Happier and you'll accomplish your goals much easier than you would if you hate yourself!
People don't realize how important it is to care about yourself!
Practice being optimistic
People don't become positive overnight. I know this from personal experience! Growing up, I was a very negative person. I always was complaining about something. I was one of those spoiled brats that you would probably roll your eyes at if you saw me.
Growing up, I hated everything. And it continued. The negativity overwhelmed every aspect of my life. And I couldn't figure out why my life sucked so much! I felt sorry for myself. And things kept getting worse. One day I realized it wasn't my life causing me so much grief. It was me...
Everyday I tried to be mindful, And grateful for SOMETHING! This made a big difference, and now today, I'm extremely happy and excited about things! Sometimes things in my life don't go my way, and that's OKAY! I find a way to improve my life, and I keep going. Haven't you noticed that when you think and feel negative, it's flat out exhausting? I have more energy now that I'm happy most the time, Heck sometimes I even have too much energy. I'm bouncing off the walls, and people don't understand how I'm able to do stuff like that. Optimism helps every aspect of your life. It will also help you love yourself more!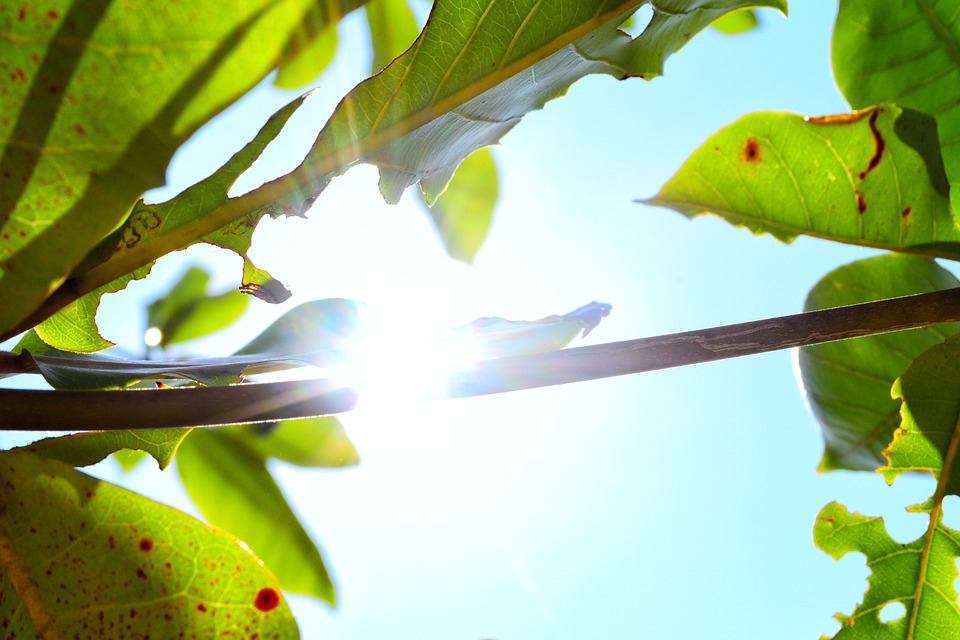 Forgive Yourself
When you hold things against yourself for so long, you can't love yourself. Everyone makes mistakes, and it can be hard to forgive. So what if you made a huge mistake, Figure out how you'll do better next time, and do it! If you caused damage to another person, Try to fix it if possible. Apologize, Buy them dinner! With most mistakes, you can fix it just by showing how sorry you are. After you make an effort, Forgive yourself. And allow yourself to move on from experience. If someone continues to hold grudges, you may need to consider if they should be in your life. People should forgive when they can. Sometimes things won't be salvageable, But that doesn't mean you shouldn't forgive yourself.
Treat Yo Self!
I keep seeing these funny memes on Facebook about Treating yourself.
While I agree with them, I also disagree with them too. Treating yourself isn't about buying a fancy coach bag. Or spending a lot of money for example. Treating yourself doesn't even have to be expensive. I recently treated myself with a new eyeshadow palette. It cost 4.00, And I'm excited about it. Even though it's something so simple! You can also give yourself an hour or two as a "treat" to do something you enjoy, That is also healthy. Go for a walk, A bike ride, Read a new book! Occasionally spoiling yourself helps you show the love you have for yourself. Its good for your self-esteem, Because it lets your subconscious know that you care enough about yourself.
You can even treat yourself with a food item, Like a scoop of yogurt or something!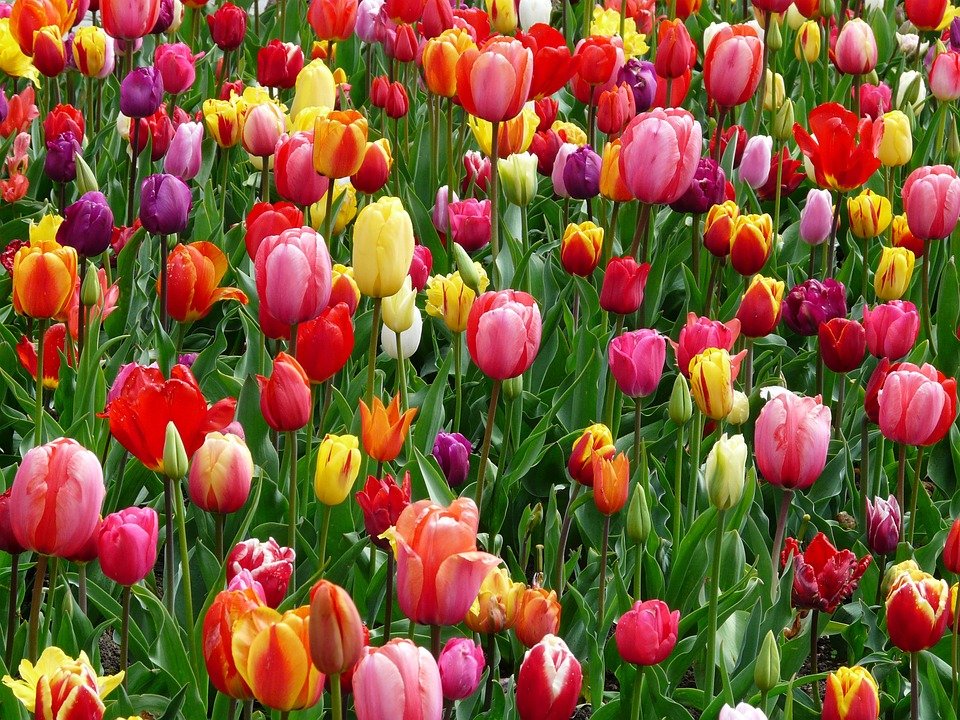 Conclusion
Self-practice isn't something you can just do overnight; it's a process. A process of love and respect for yourself. Don't hate yourself; You is the only person you are guaranteed to have for your whole life!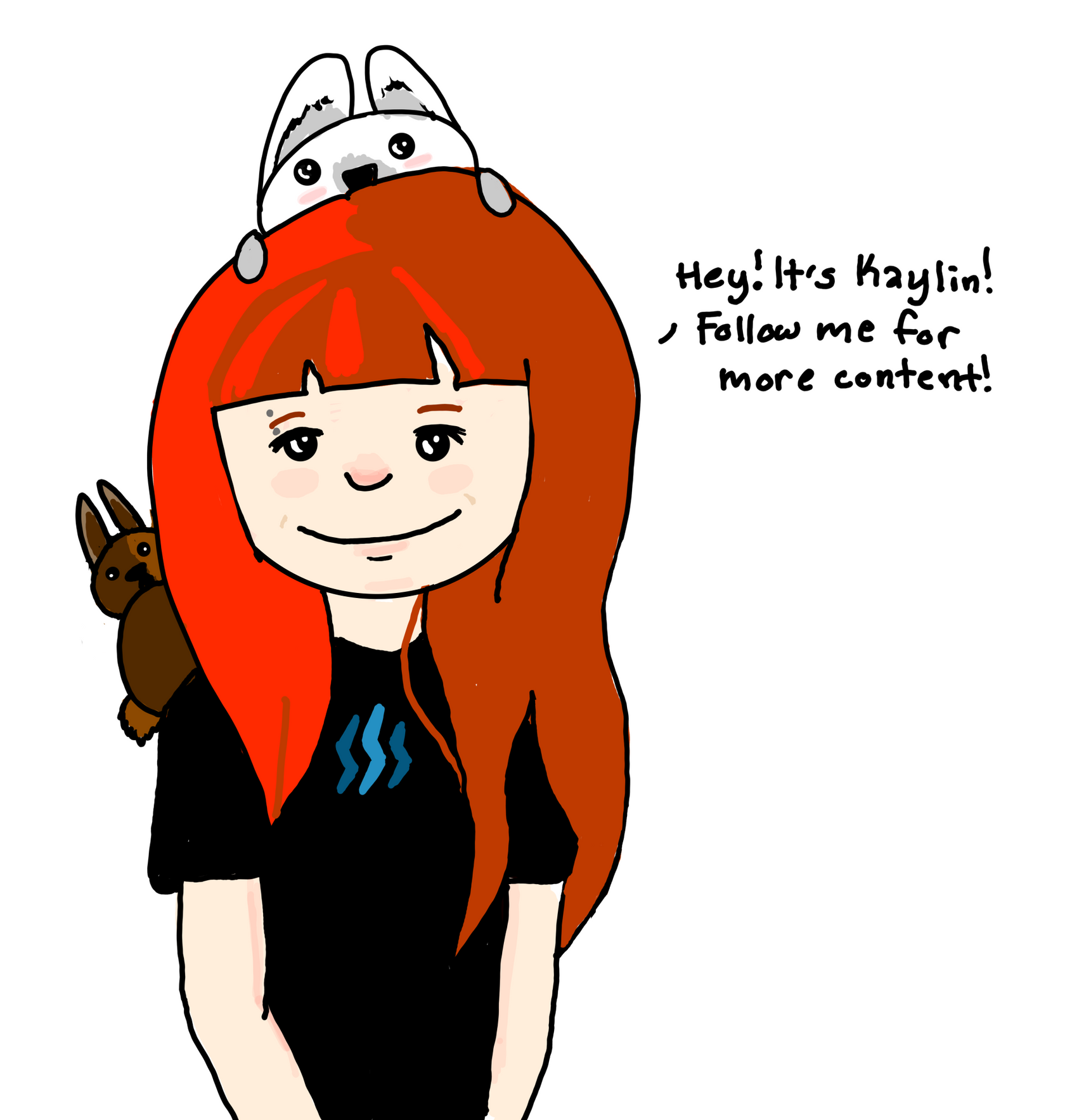 @lauralemons Drew me !