Did you know that your deadlines may be hurting your ability to be productive in both the long and short term?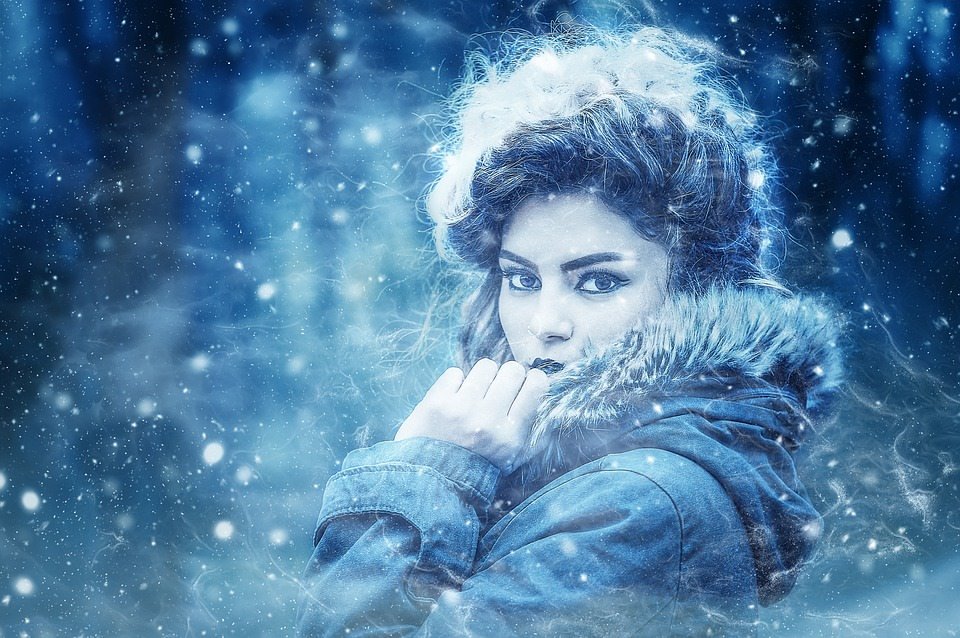 What is Parkinson's Law?
Is the law that states that work will fill the time available for its completion.
Even simple tasks will grow until they fill the time allocated. Or if you give less time, It simplifies so you can get it done on time.
Haven't you noticed that you often get things done, Whether it's a homework assignment or a work assignment, Done in the amount of time that has been given? Or close to it?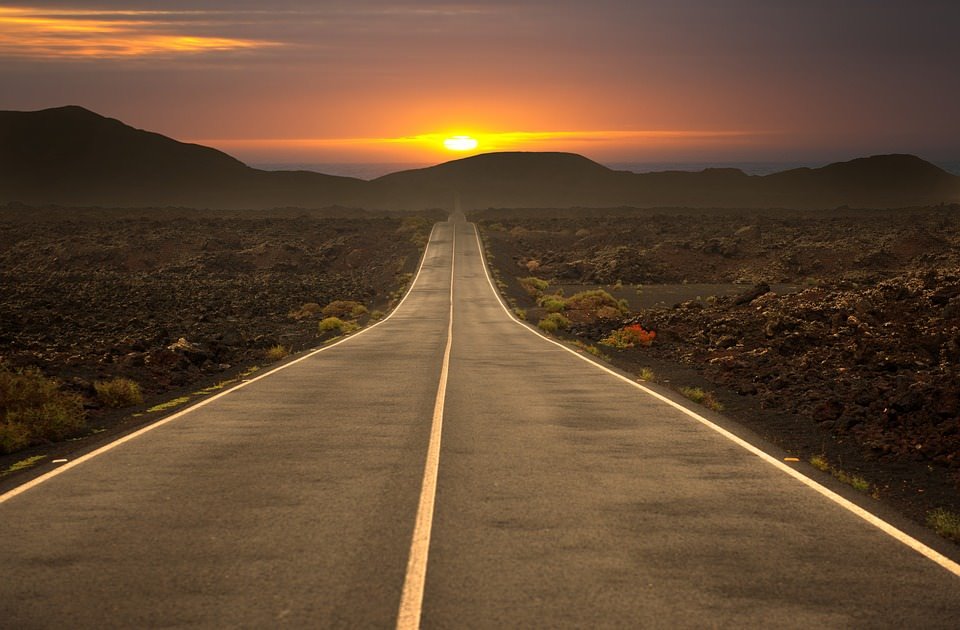 Back when I was a janitor, I was given a specific amount of time to do my job every day. My job involved the same areas for cleaning each day.
Usually, I would get 3-4 hours.
But on some days, I had to lock up the building early, because I had other responsibilities. So I then would have to do my work a lot faster than I was used to.
I always noticed that If I gave myself only 2 hours instead of 4 to get the work done, I would somehow figure out a way to finish it on time.


This is something that can be applied to every area of your life.
When you give yourself too much time, You'll over complicate it, Or procrastinate, so it doesn't get done when it's supposed to. But the opposite is exact as well, Give yourself a lot less time. And you'll get those same things done a lot quicker. You'll probably look for loopholes or ways to cut corners.
Tight Deadlines
Having tight deadlines will allow you to get your work done faster, We often give ourselves too much time. This will force you to work more quickly, And with most things. It's okay not to be a Perfectionist about the task. We can go back and correct it if necessary.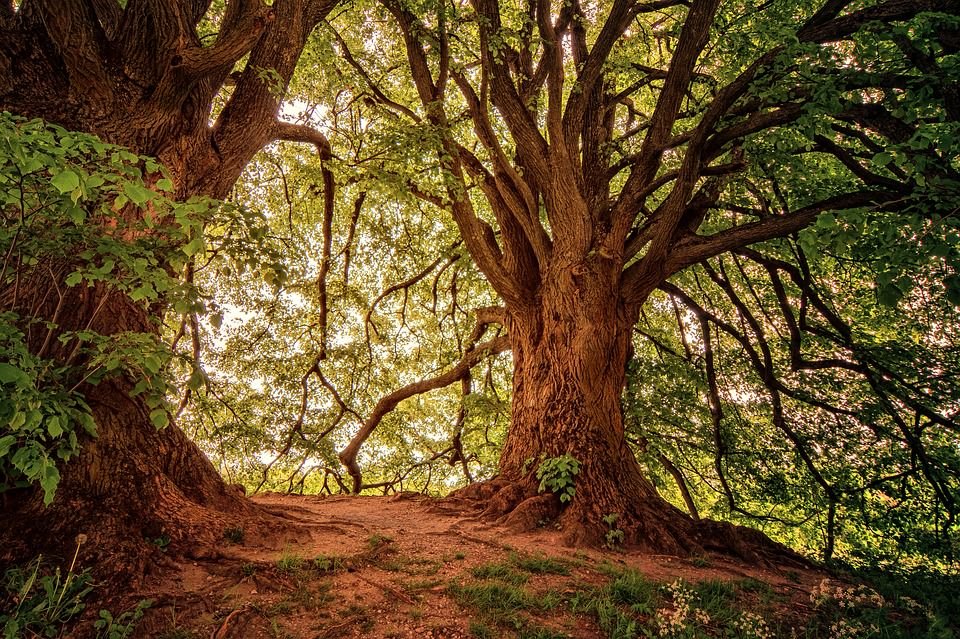 Have Penalties
Have penalties when you don't get things done on time. I usually will cut out unhealthy habits that I have. Like if I don't complete something on time, I won't be allowed to watch any TV for a week. Or I'll make myself run my usual run a lot faster. When you have penalties, you will be more likely to accomplish the task in a way that you are supposed to.