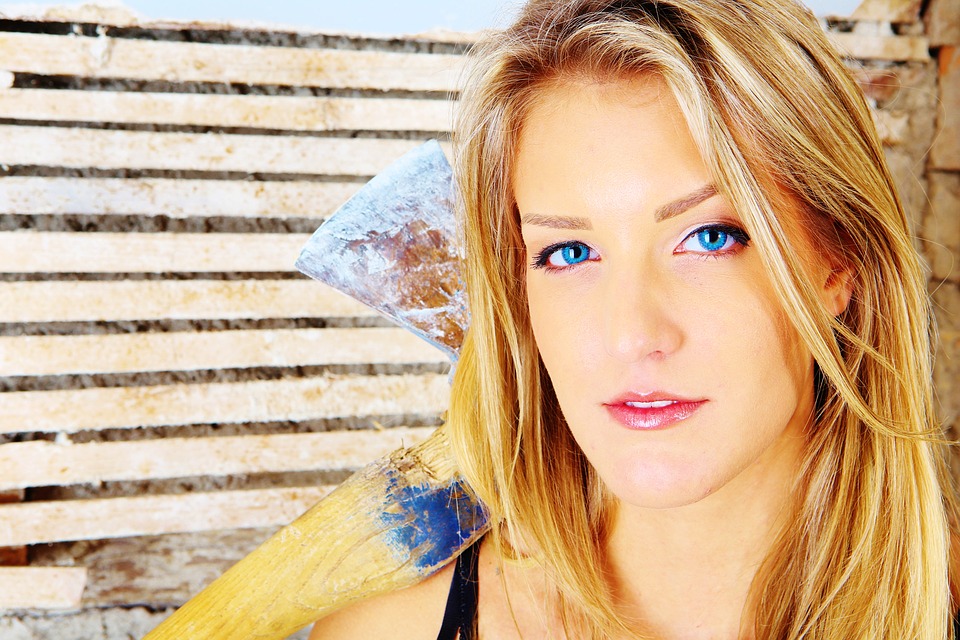 Talent can be a double edged sword! It can sometimes cause more harm than good.
If you want to read the first part of the post, see the one before!
STOP Looking Down On Effort.
When people believe that they don't have talents. Or it requires talent to do well. They are less likely to give more effort. Instead, they frown upon effort. They feel that if they have to supply a lot of effort. That proves they suck at whatever it is that they are doing. That this makes them not talented in the task, And they NEED to move on to something else, that they are more talented with.
With this mindset, they will never become talented at anything, Because they won't put in the "10,000 hours".
People will shy away from challenges they feel they cannot conquer.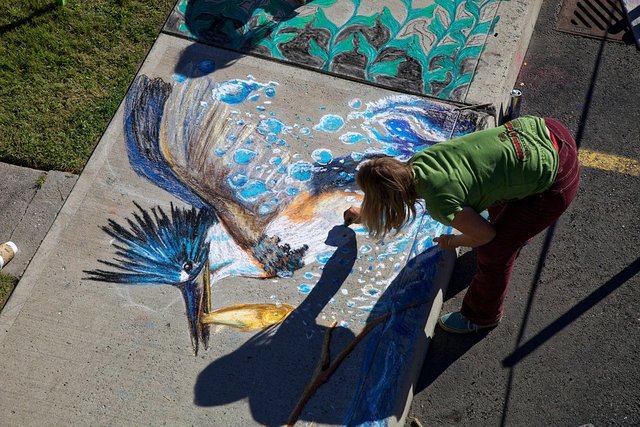 When you believe you can improve, You are more likely to Accept the challenge.
If you wanted to become a professional soccer player, and you knew for sure. You would NEVER EVER make it, No matter how much you practice or work at it.
Would you put in the effort to make it happen?
Probably not. Because you have no confidence in your ability to be good at it. While you still may play soccer because it's fun, And you are passionate. You may not try as hard, Or invest as many hours. This is why talent is such a horrible thing to believe in. Things aren't predetermined at birth like that.
The beauty of life is being able to improve and become good at things.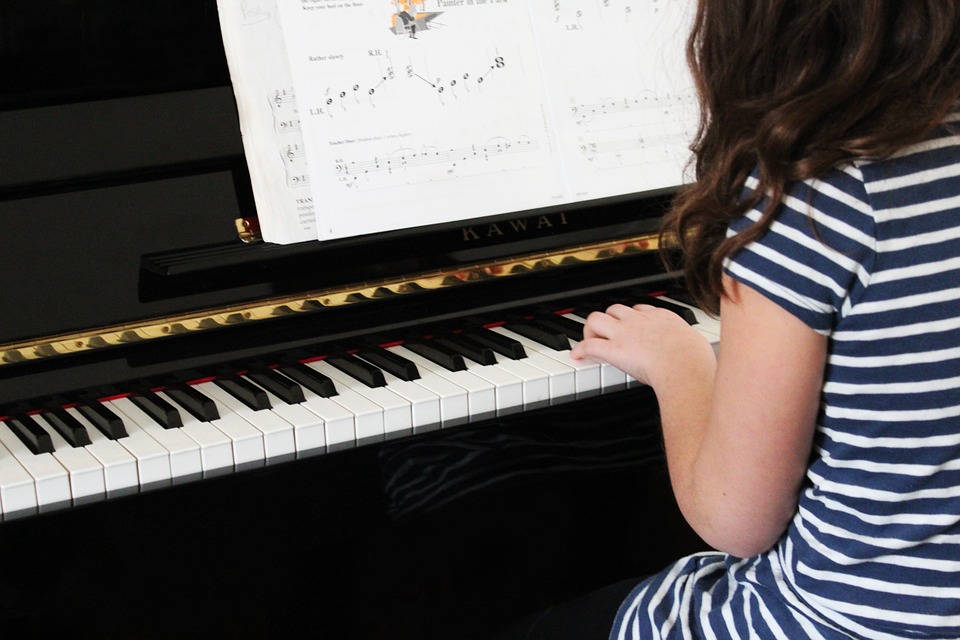 No One Sees Behind the Scenes
Next time you are beating yourself up because you don't feel talented. Look at someone who you feel is talented and study them.
What Kind of history do they have?
Why are they "talented."
Do they have a lot of experience overall?
What kind of sacrifices did they make to become good at their skill?

Many people say I'm lucky because I'm self-employed. That I'm able to draw and get paid for a living. That I get to be creative everyday and earn a check. But they don't realize that I have been drawing since I've been 12 years old (I'm 24 now) To make this happen!
I used to stay up so late in my teens drawing, Passing out on my drawing table, With burned fingertips from pencil smearing, To develop my skills so I could do this! I wasn't born with it; I earned it!
Many talented people weren't born with any "magical" abilities. They took the long path of practicing and learning to get where they are at.
Talent is not a magical thing that some people get and others don't get. Anyone with the desire and self-discipline Can have what they want!
Lets stop teaching children that they are inadequate if they aren't born with some crazy talent!
My Brother And His Girlfriend Posted, You should check them out!
Saucy Summer Plans
Most Common Dreams