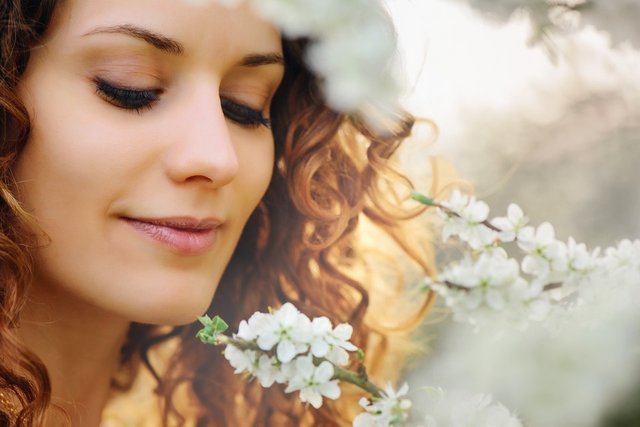 We have a list of things we have to do every day. Every week. Every year. It's so overwhelming we often know don't know what to do with our time and we don't know how to use of the wisest.
We slack off, and we watch TV, we play on our phones. And nothing gets done. I have been trying so many new things to boost my productivity. And I finally figured out how to max out my time.
We all get 24 hours in a day, yet most of us don't use it in the best way possible. What once it's gone we never get it back. That time can add up fast we don't realize it. Sure enough, it's a couple of years later. And sometimes we realize that we haven't accomplished any of our long-term goals.
This is why it's essential to be productive now.
We all know that productivity can help us accomplish our goals, but how do we become more productive?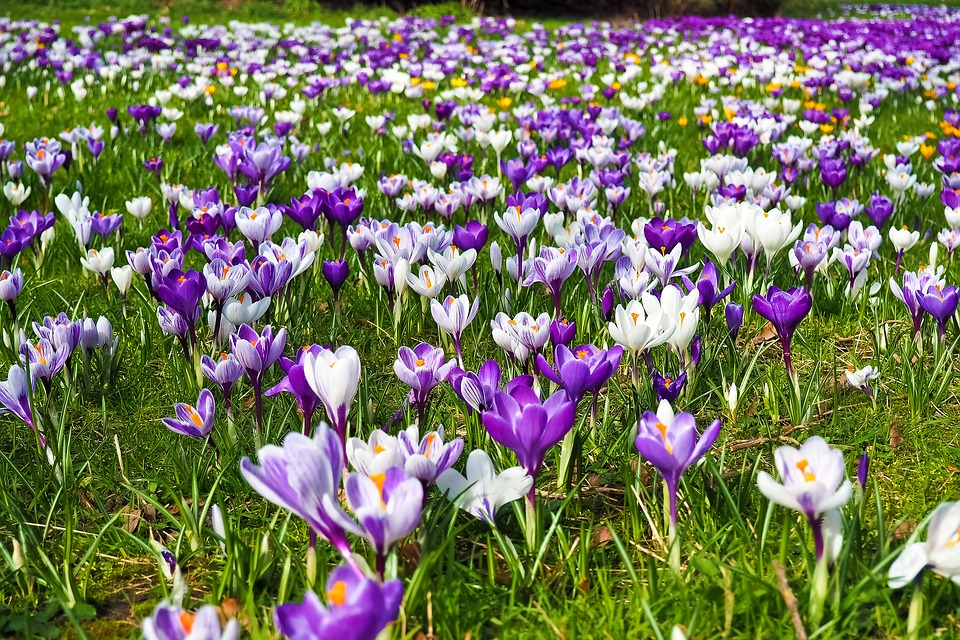 Doing Things Once A Month
This is my new strategy, what if I could do everything that I want to do. Also, have free time for myself? What if I could run my two businesses, have a blog, work a job and somehow have free time for myself?
This is something that seems impossible, everyone around me said it wouldn't be possible. But I realize that's not true. Often we think we have to do the same things every day, but what we don't recognize many of those things can be done once a month instead. Sure you're going to have to do a lot more.
– You often can't go to your job once a month. This is something that has to be done every day or when your boss tells you to.
– For the 4000 tier in Merch by Amazon, I have to upload 80 to 200 designs per day. Seven days a week so why not upload all of them in a month? Have them ready to go so that I can submit them. This will probably take a few days of nonstop uploading, but it will save lots of time!
– I want to start using my Instagram more.
They say that you'll be more successful if you post twice a day. So instead of posting twice a day, why not make 60 listings in one day? There are services that will automatically publish my photos. So it mostly hands free. Of course, I have to do more "content creation" activities. Which I'll spend the rest of the month doing. Most of my content creation activities are my hobbies and things I really enjoy doing, Such as drawing, Hiking, Etc.
** I use Tailwind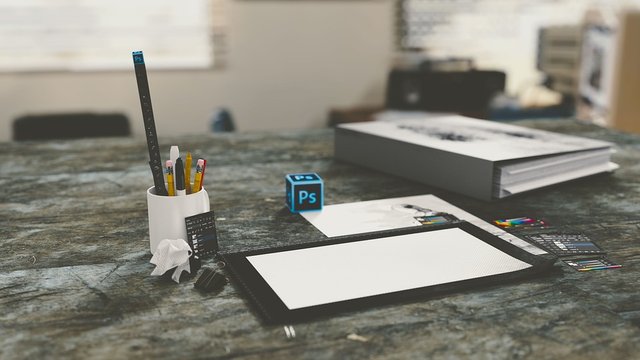 I want to use my Pinterest more. They say on average you should post 30 times a day or pin 30 times a day. This sounds like a lot, but you are often pinning other people's content as well as your own. Instead of doing 30 every day, why not do 901 in two days?
** I use Tailwind
– If you want to post on Steemit two times a day, why not write 14 posts. In a couple of days, or write 60 posts. Instead of writing two each day? That would give you time to comment and curate more content.
This can be tricky if posts take you a lot of time to write. That's the case with me, But I found that dictating my posts, Then saving the "rough draft" Later going back and fixing my mistakes. Is quite fast.
– Instead of sitting down and doing one drawing or one video, why not figure out how many want to do in one month. When you ask yourself how much you want to be done in a month, it makes you realize that your goals may be too large. They may need to scale back. It gives you an accurate view of how much you need to get done. Then try doing it within a couple of days and batching it. Batching it will allow you to it done faster. All of your video equipment is already out and ready to go, all your supplies are out as well your sketchbook is ready. And you might have more ideas in the moment.
Making idealists
I'm always telling you should make lists. This is where batching comes in, sometimes when you're batching you run out of ideas or your nice creative. This can be difficult. But when you have idea lists, you have had everything ready to go. Throughout the month I keep ideas on what I want to write about as far as posts.
When I'm ready to write them, I grab my notebook. And start using the ideas to make posts. This is how I always have ideas on what to write about. Sometimes when there's a subject I want to talk about, always write the post immediately. But doing it this way saves a lot of time. We often waste time trying to come up with ideas, but if we practice constantly writing down ideas, we never run out.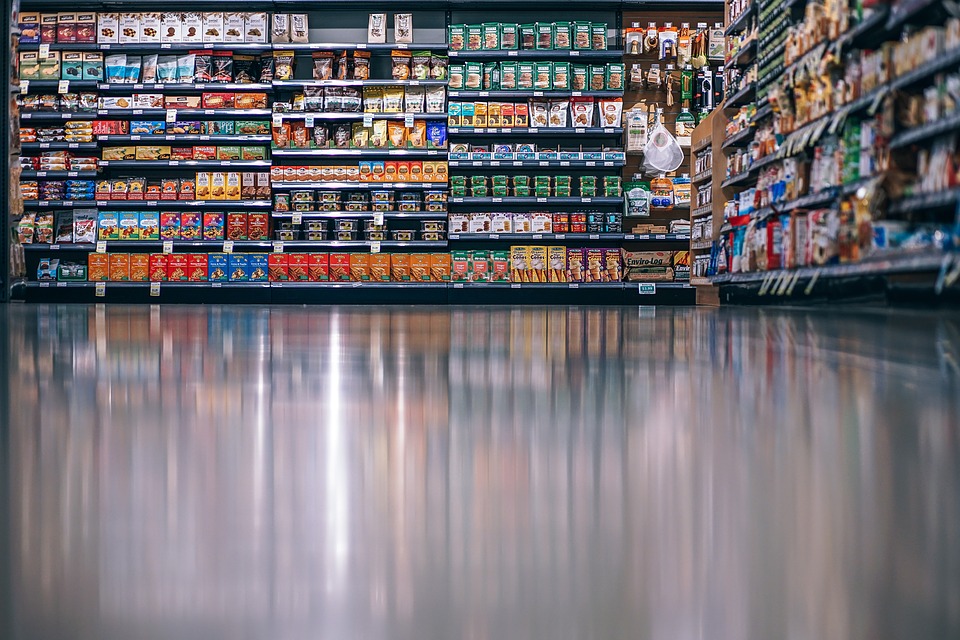 Mixing it up
We often get bored of our routines. It sucks when we have to do them, we often go through the motions. But doing things once a month. Allows us to mix things up, while we're doing the same thing we've always done. We haven't done it a while so feels newer and fresher.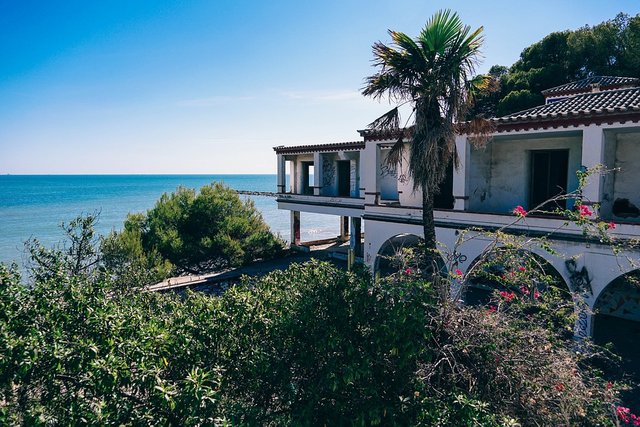 Conclusion
Doing things once a month will massively increase your productivity. Batching things that you do often save you time, figuring out what your goals are per month. Will allow you to get it all done in a month. Instead of figuring out where the time when and why you got so busy. So next time you need to do something that you do almost every day, try to sit down for a few hours and do all of it for a month. It may take you a few days of work to do this. But it will save you so much time throughout the month.