Yay its Friday at last. I really can't wait for my weekend lie ins. Before we got Luna i could lie in all day Now she's like a baby, she will cry at me or jump on until i get up. I don't really mind as she is so much fun and keeps me smiling.
We have stuck with the Vets instructions, feeding her Chicken, Tuna, Rice & Pasta, she is finishing her plate, taking her medicine and improving every day. At the minute she is sound asleep with a belly full of Chicken.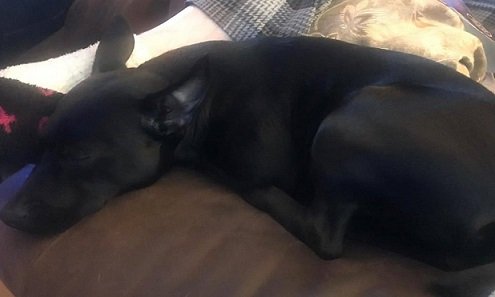 I am back on my diet plan, i have had a few weeks of being relaxed, trying to find my diet mojo, well its back. I have stuck to 800 calories each day starting from Monday. I am going to continue on The Fast 800 for a couple of weeks to give my body a boost which will hopefully get the fat moving out.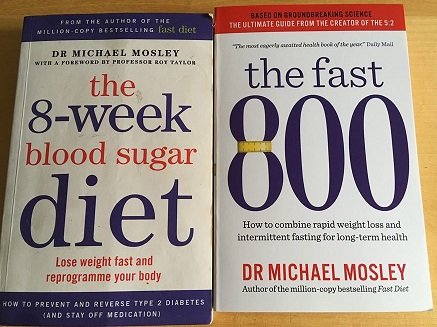 I have lost just over 50lbs so far, i still have couple of stone to loose. My goal is to lose another stone hopefully more before my birthday in May.
I SURPRISED MYSELF
Friday night is takeaway night, hubby wanted a Indians, Nichola wanted a salad with a few side dishes, I ordered a pickled salad to go with my frozen Slimming World meal that i had bought in ready for tonight. My meal added up to 400 calories. I will have enough for later in case i get peckish I could have some Berries & Greek Full Fat Yogurt.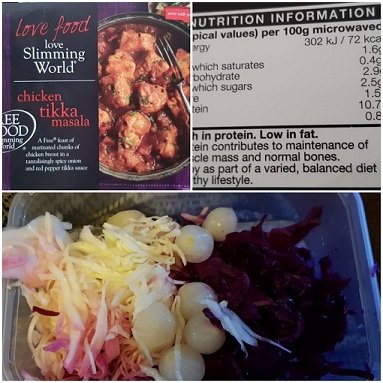 This plan works for me, even on the weeks i was more relaxed i still tried to stick with what i can eat. Its normal now to go for the food i am allowed to eat, I am not tempted to go for a slice of bread or have potatoes, Rice or Pasta on my plate whereas before i used to crave these foods. I have to keep reminding myself to drink more water, I am getting better but still can go a few hours without a drink.
I intend to stick with this for as long as it takes, i will release the slimmer me, she is coming out of her shell.


Thank you @son-of-satire