I NEED SOME GOALS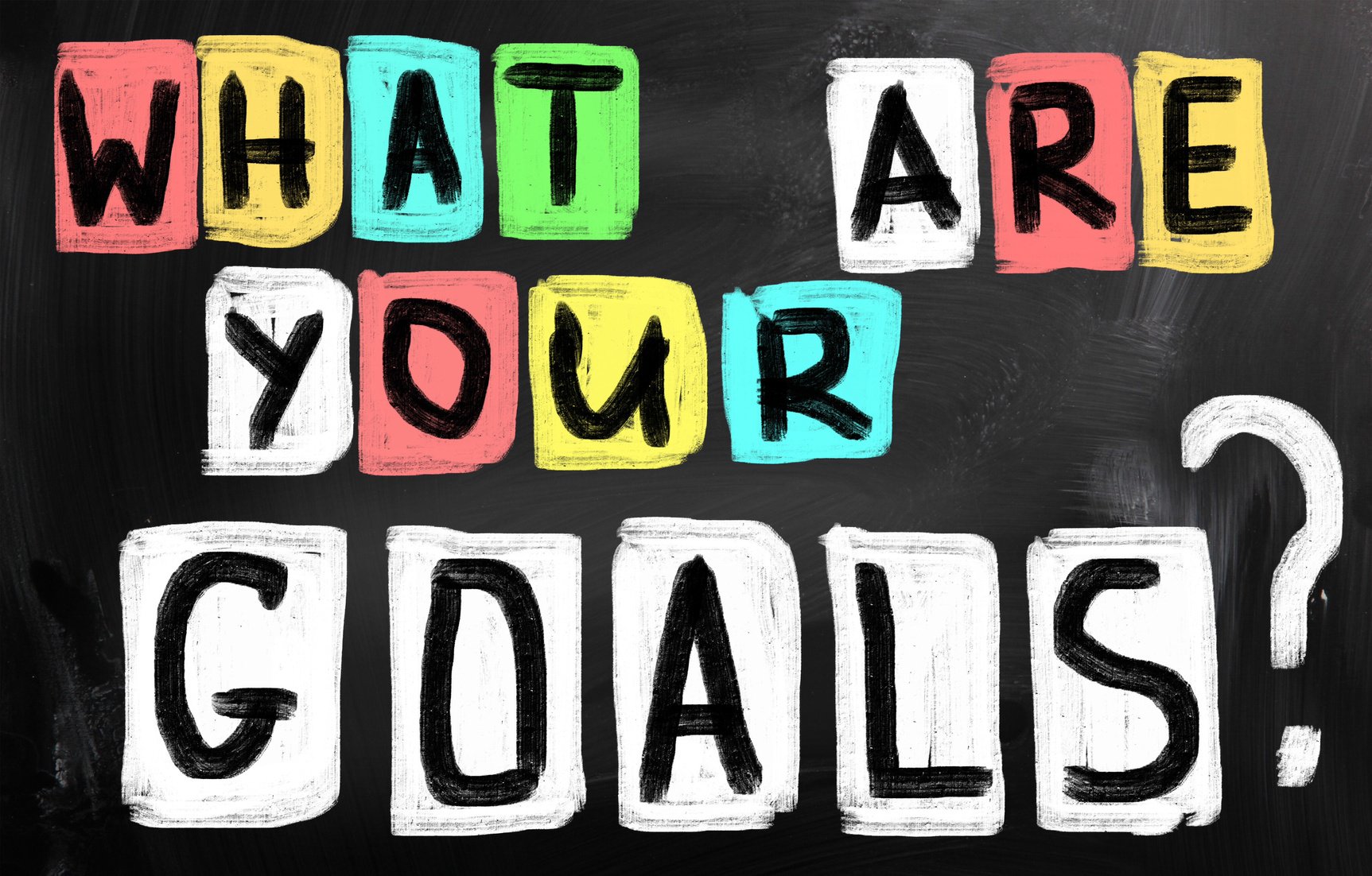 I need to get my head sorted along with my weight. I'm still not feeling 100% so having something to focus on will help... hopefully.
1st Goal...My head. I want to be back to my normal self, feeling positive and having a clear mind by November. My 2nd Goal will help this plus if I continue using meditation when needed i should be able to ease my mind. But No pressure.
2nd Goal... My weight. I want to be down to double figures kg wise by November the 1st. So thats another 8 kgs to loose with the 9.9 i have already lost.
This is for my benefit to give me something to aim for. Once i have reached these goals fingers crossed I can then reset new goals towards a more positive, thinner and healthier me.


Thank you son-of-satire