I have to leave my comfort zone again! This September is the month of major changes, not just for me, but for many others! I feel like a jumper on the trampoline, there is no way back, only forward. I'm a bit afraid of jumping to the unknown. Fortunately there are some friends I can trust.
What kind of changes are coming?
New job in a town I haven't been yet. The job is physical but the salary is quite good. And, of course, I'll not be alone, because there will be my friend, a woman with similar thoughts and goals.
New place to live in that town.
New relationship? Well, hopefully I'll meet a man soon, who thinks very similarly and also needs love.
New friends
Less leisure time, it follows that I'll create less articles. Maybe one per day or week. Hoping STEEM will be up again!
I'll not go to Kraków, to Steemfest.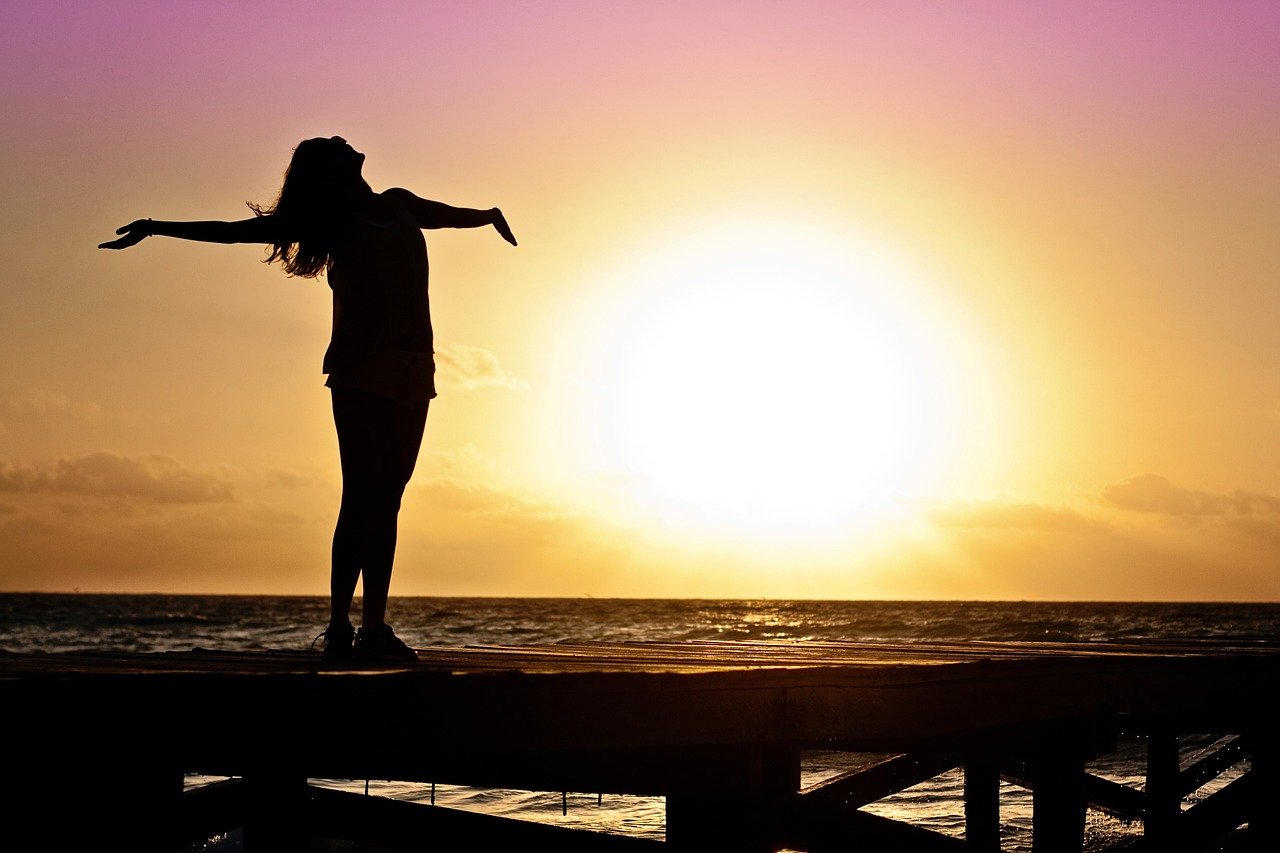 (Photo: Pixabay)
My goals:
Financial independence
A happy relationship with much love, hopefully forever
A small house with big garden in the mountains
Spiritual development, helping others
and more...