You are a story. And you are it's author.
***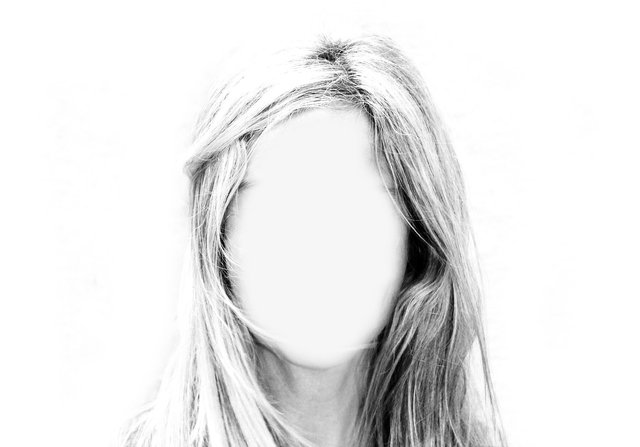 ***
Identity is a metanarrative we keep telling ourselves.
It is an amorphous mass of ideas that we keep in our heads about ourselves. Constantly changing, shaped by our experiences, interacting one with another, and shaping each other - sometimes without us even knowing it.

Watch your thoughts, for they become words. Watch your words, for they become actions. Watch your actions, for they become habits. Watch your habits, for they become your character. And watch your character, for it becomes your destiny.
Sun Tzu

It's hard to define yourself. It's hard to pinpoint to something, and say that this is who you are, "all this is you, and nothing else more". I don't think we human beings will be able to achieve this any time soon, if ever. Maybe I'll tell you why I believe that in another post someday, but one of the reasons I think that is because of the potentialities that lies within us. In some way, they are too a part of our identity. I, for example, am a voracious reader. Before being one, I had in me the potential to become a reader, my psyche had the proper architecture to handle this cognitive action we call these days reading. Hence, by having that potentiality in me, my identity was greatly shaped by it.
Our identity is a narrative about narratives of our meaning, our knowledge, values, principles, experiences, which offers us an idea of who we are. Thanks to our memory, we look in the past and select everything that we believe defines us. I said believe, because past experiences might show that a negative trait is definitely part of us, but we just choose to ignore it. Does this mean that it isn't part of our identity, since I said that Identity is all the narratives we tell ourselves?
Well, this is the type of question you'll have to answer yourself.
***
But I already digressed too much, so let's get back on track. Thanks to our not so perfect hard drive we call memory, we have a foundation of "who we are" to work with. You can't just break the plot of a story after 200 pages, and decide to start from scratch just like you can't do that with your identity. It must possess some continuity. So generally humans build on top of what they have. But that doesn't mean that what they have in their "who we are" list is necessarily who they have to be from that point onward. Paradoxical right? It is for you to decide, but this implies that it is possible to change your identity. How much would you ask? Well, T.S. Eliot said that only those who risk going too far can possibly find out how far they can go. So you tell me…

Everything in existence is continually in the process of becoming something else.
John Kehoe

The narratives that we keep telling ourselves are interconnected with our values, potentialities and, respectively, the aspirations that are constantly emerging from the symbiose between us and those potentialities. Many elements that form this "who we are" have been internalized from the culture we were born into. Even aspirations and wishes are heavily influenced by the "outside world". Take me for example, I am a crypto investor, so naturally I want moon properties and Lambos. Sometimes this influence happens without friction, and is normal. Other times unfortunately it doesn't, like in the example of a parent forcing her daughter to stop drawing to become a doctor even though she faints at the sight of blood, because in his mind it's not economically viable for her to be a painter.

To be yourself in a world that is constantly trying to make you something else is the greatest accomplishment.
Ralph Waldo Emerson

This means that indubitably we are an eclectic story. It is humanely impossible to form an identity without outside sources. Your identity will always be influenced by the world around you, sometimes without even realizing it.

So embrace with discernment the world around you. Let it be an inspiration as intended to devise your own, unique story. But never let the story narrate itself, because you'll be more likely to end up with a story you might not want.

You owe it to yourself, and to your beautiful and unique story.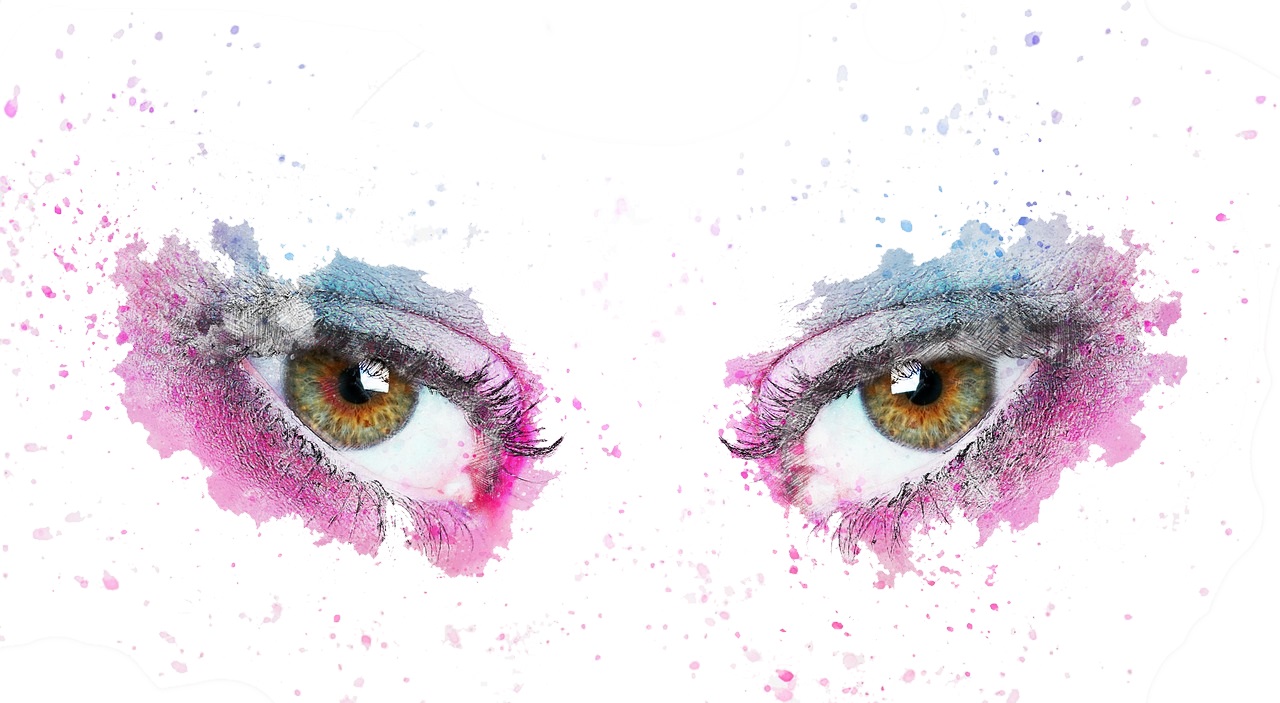 Thank You!
Images - courtesy of Pixabay