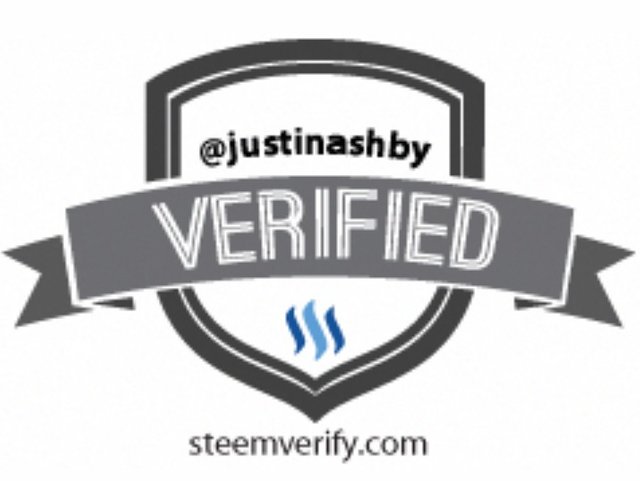 I started a new job a few days ago and apparently I work harder than anyone else. The GM that is being promoted to DM wants to train me for management when I get my job down pat.
Awesome a career, maybe. I am going to school to something with my life other than to just be a minion. I don't know if I will take the promotion. I just want a job that is faiy easy when I go to school. I guess we will see what happens.
I think though I may use some of my earnings to increase my stake on the network and begin building my empire..
Moo ha ha haaaa...