We've had a cold snap here in the lower mainland area of Vancouver BC and it's absolutely gorgeous!
There's not always snow here in winter even though we have local mountains close at hand with world class amenities for winter sports.
It's a great treat to be able to get outside and enjoy Mother Nature's beautiful show... seems everything looks prettier with a dusting of snow on it!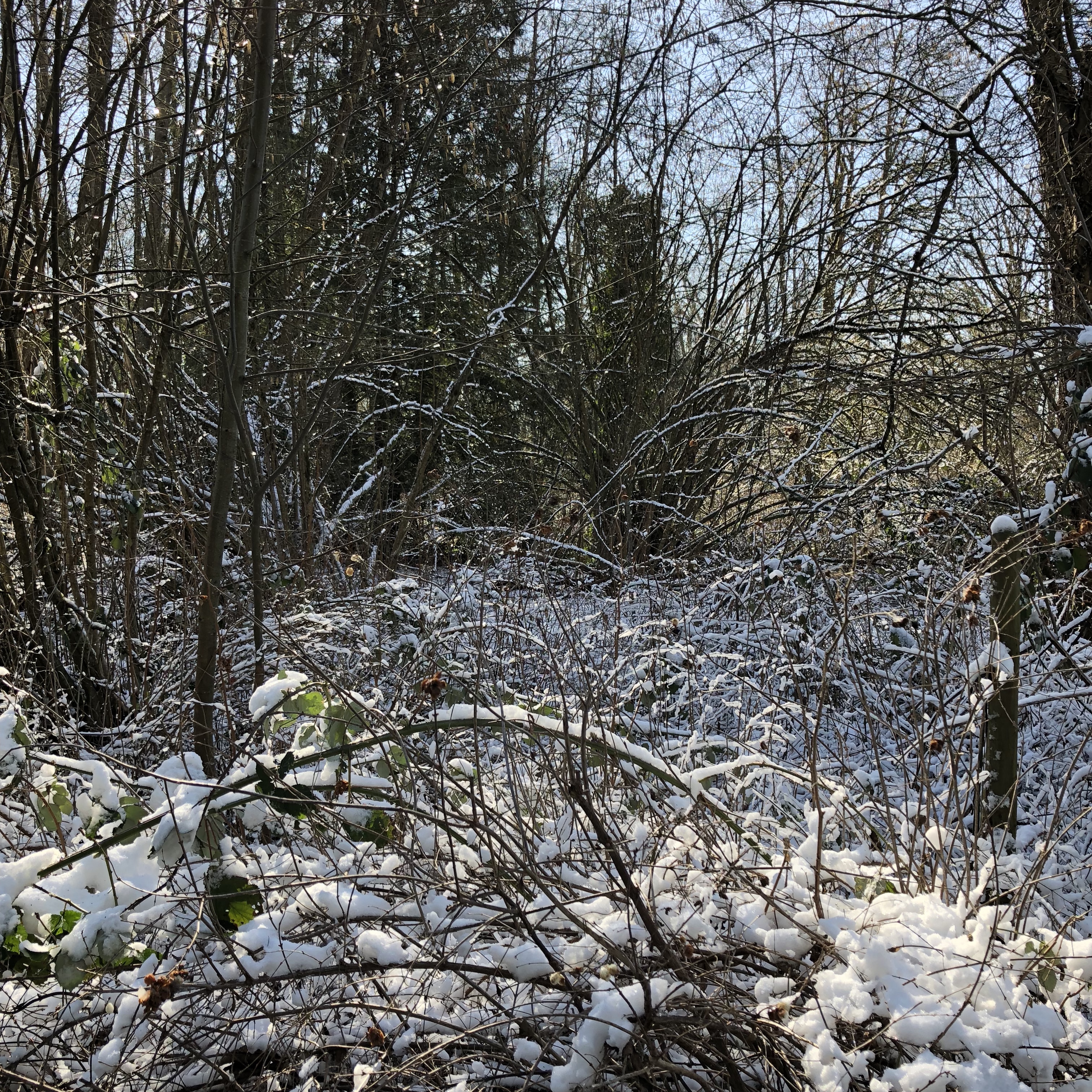 Couple it with clear skies and you can see the crescent moon looking like a stunning sliver peeking through at twilight.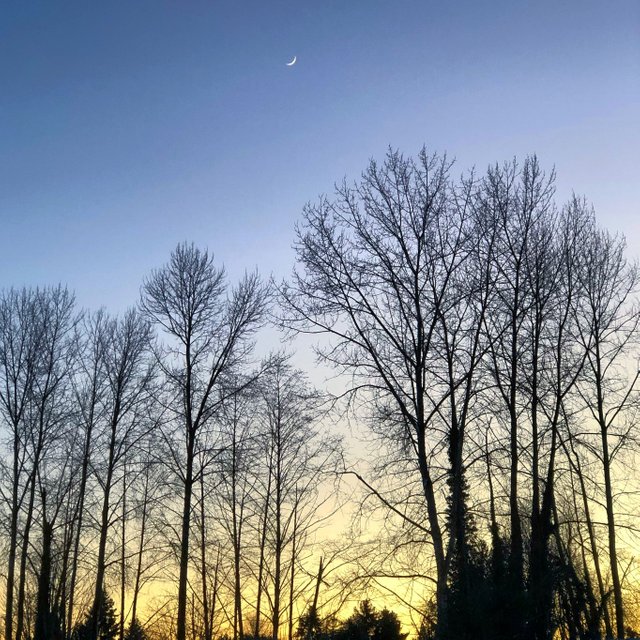 Even though it's chilly it's a wonderful time to bundle up, get outside and look for the beauty in the great outdoors. You'll find it everywhere!