I've been so overwhelmed with so much lately that i didn't even realize that i'm one year here already. I got thinking after @lordjames wrote about his one year anniversary yesterday. We came on board same time and that means it's my one year anniversary also. Yes! Full 365 days have come and gone. Amazing, yet surprizing.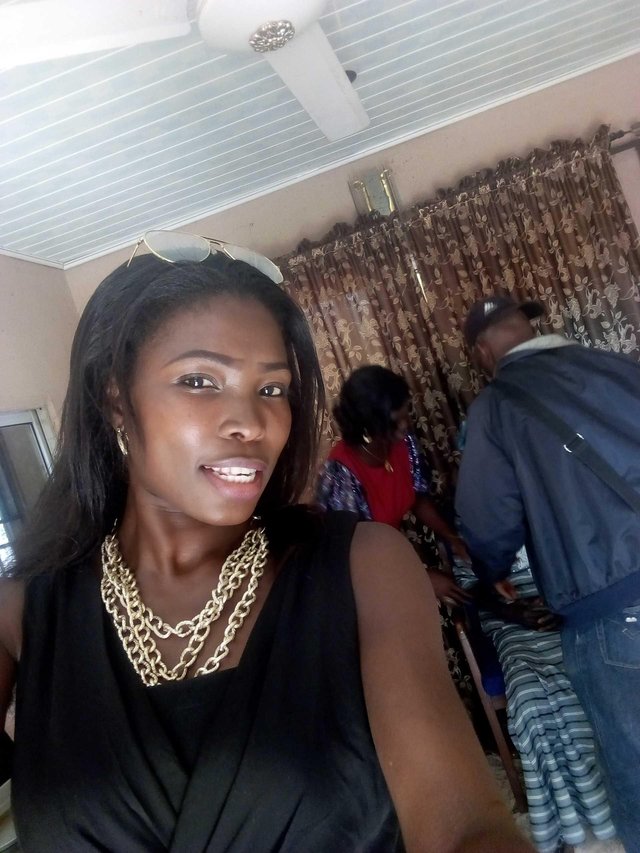 How did i make it this far? I mean a lot of People called it a quit because of the mindset with which they embraced the platform (get rich quick scheme). Some others lacked the consistency, patience and the drive to keep pushing. Some met us here and left us here. Others we met but the ride had been fun i must confess. It had to be God and the wonderful People i met on the platform. Time would fail me to mention all your names but these very prominent ones are worthy of mention.
To @lordjames. Congratulations we made it this far. You are one of the reasons i didn't quit when the ride was bumpy. You're still the reason i will not quit. Thanks for your exemplary leadership style. It's worth commendable.
To @joshuaetim, a brother, a friend and a boss; steemjethr lead. This is one of the few persons i've met and it seemed like i've known them all my life. Thank you so very much for the encouragement and the leadership you command.
@yungchief, you've been really generous with your upvotes on the steemjetrecords handle. It did a lot to encourage me. Thank you.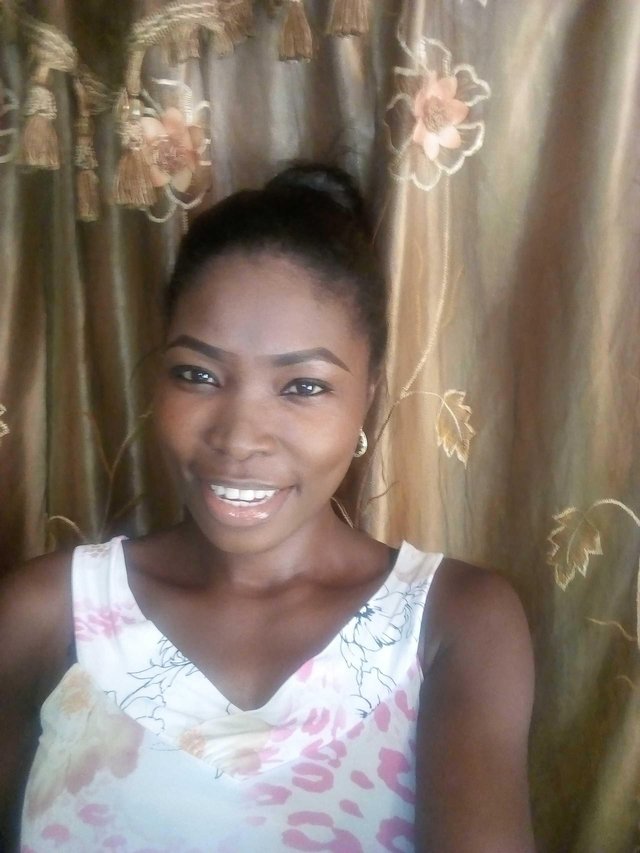 @ogoowinner, you've been amazing. I can't express how much I've had to learn from reading your posts, like morning tonic, it adds flavour to my day. I love the way you challenge me to think outside the box, the way you encourage with your words. You are gifted i must confess. Thanks for making my one year on steemit a memorable one.
@dimimp came on board as the game changer. The journey only got better with him. Thank you for your generosity. You came true for me on several occasions. God bless you richly.
To my steemjet crew members. Aha! I cannot forget my crush @kristenantai01, my love @essiential, @mbj, showing us dimple everywhere, @uche-nna, @jesse12, @citimillz, @chief priest Prayzz ( not sure his username) @peachyladiva, @druids, troublesome @eddie12, edd not tail (lol), business woman @cherylsonty @julietisrael, @emmycapable, @vheobong, @empato365, @gwin, @ewuso, @mistakili the poet. I've missed your poems, @ninoh, you too much, @thompson oyinbo @oredebby, @longming, my friend with the white skin, @mhizsophie, and everyone else i forgot to mention.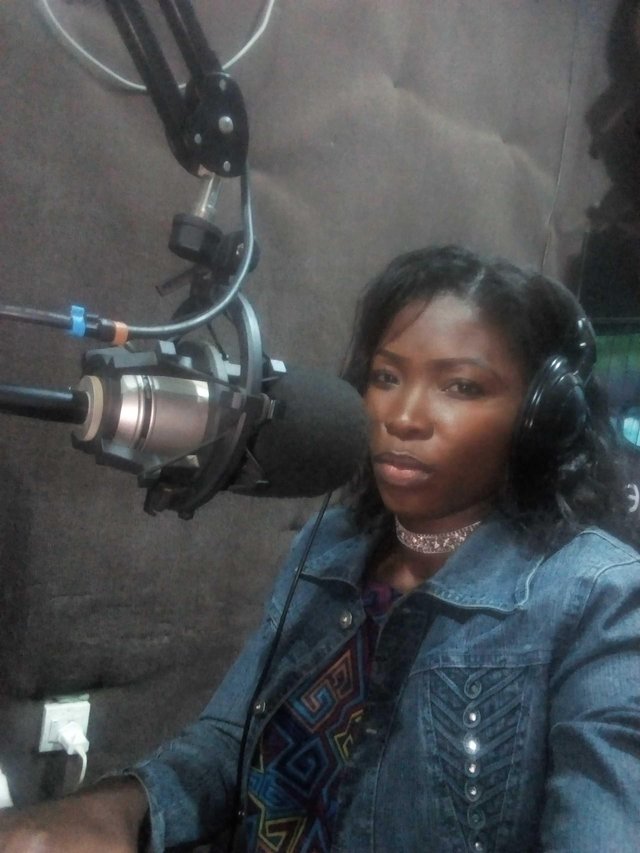 Some of you i learnt a thing or two from, some others taught me some lessons, from some i drew inspiration. Above all, you all made this 365days worthwhile and fun. This journey would be incomplete if i fail to mention @musing. This question and answer platform gave me something to look forward to everyday, teaching and learning from others. There i met a friend @alaisguineasis. Thanks for being a big part of my last one year on steemit.
We came, we saw, and more importantly, we conquered. No New Year resolutions. I'll just keep being a better me, keep growing. More opportunities to take advantage of, higher bull run for my sake and for your sakes. Happy anniversary to everyone on the steem blockchain who has clocked a year. A toast to a greater year ahead.