A judge in Sanilac County, Michigan grants joint custody to paedophile without either offender or victim knowing. What is happening in the world ?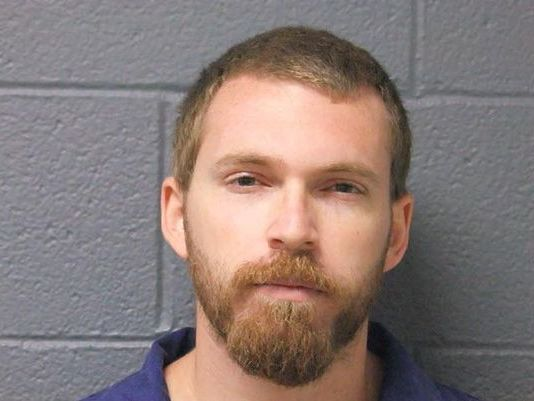 When I first read this story I was shocked. But then again, in our time, anything is possible. Even though a judge ruled for joint custody, the ruling has recently been revoked.
Probate Judge Gregory Ross, passed the ruling back in September without having any knowledge to the background of the case. So, let us not be too harsh on him. The victim who is now 21, filed a motion for child support, which brought our said judge to grant custody. In doing so, the offender was able to receive information of the victim and of the child birthed from the sexual assault that happened in 2008 when the victim was only 12.
Christopher Mirasolo, the attacker has stated through attorneys that he wishes to have all rights waived and agrees to pay said amount a month in child support.
An internal review will be conducted on policies and procedures on cases similar to this one said County Prosecutor James V Young.