If you already follow my plant blogs, you will know that I recently moved
I decided to take a walk to my new mailbox, which so happens to be down the block. I came across my neighbors house and saw this: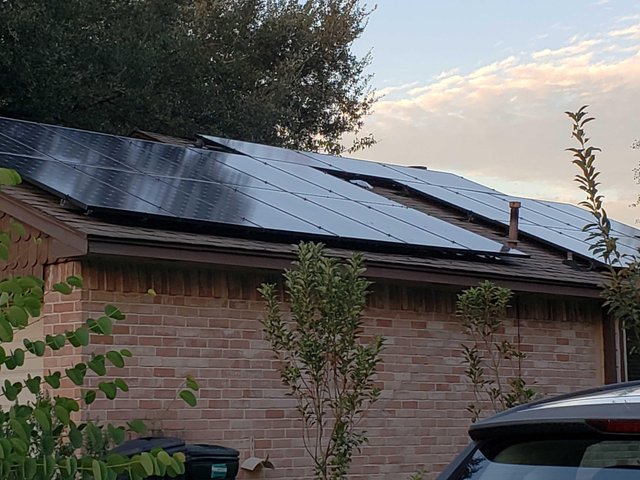 I run my home in the sun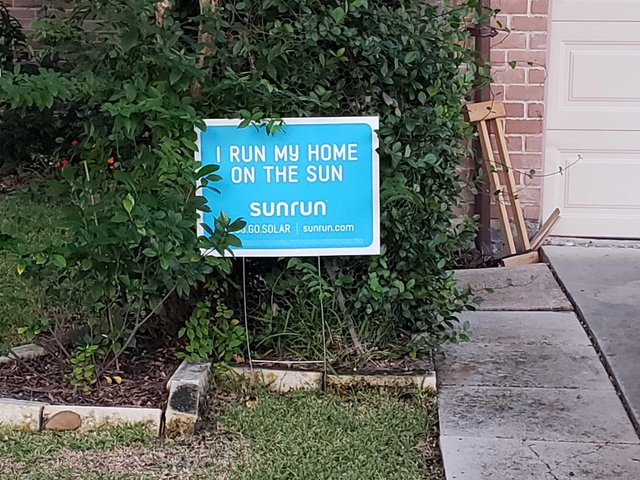 They are running their entire house from solar power. This is an example that needs to be made in all neighborhoods. I would like to interview them about their house an how it works on day soon. I wonder if they have to conserve a little bit of a daily power in order to suffice for this type of system, or if they just live like normal wasteful american but with a fraction of the waste. If you are interested in seeing that interview, let me know in the comments below! And dont forget to follow me
@johnroomusic
.