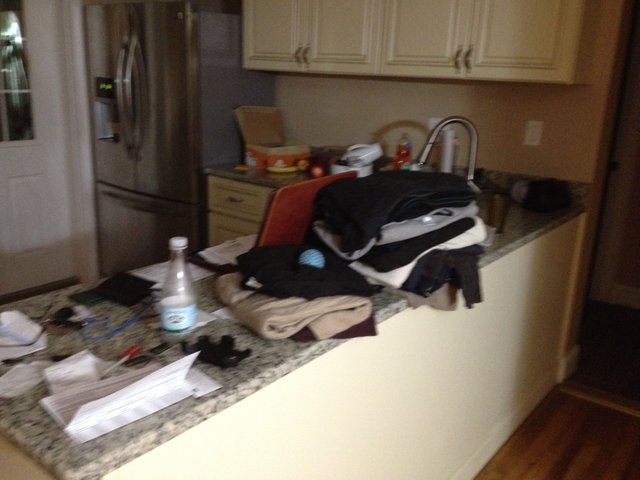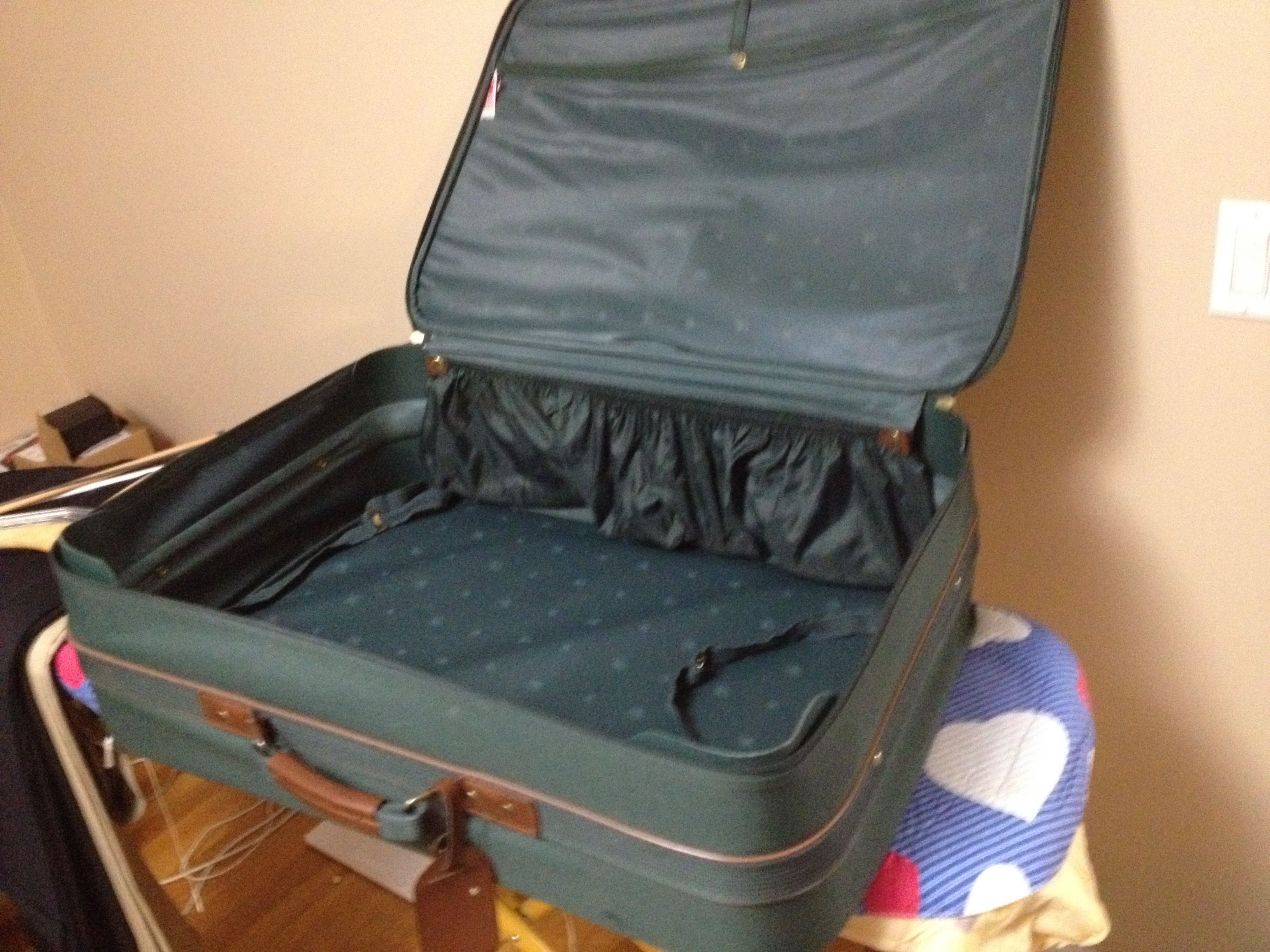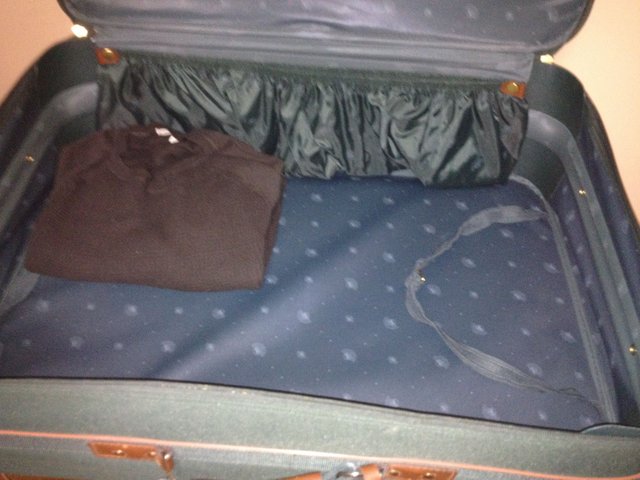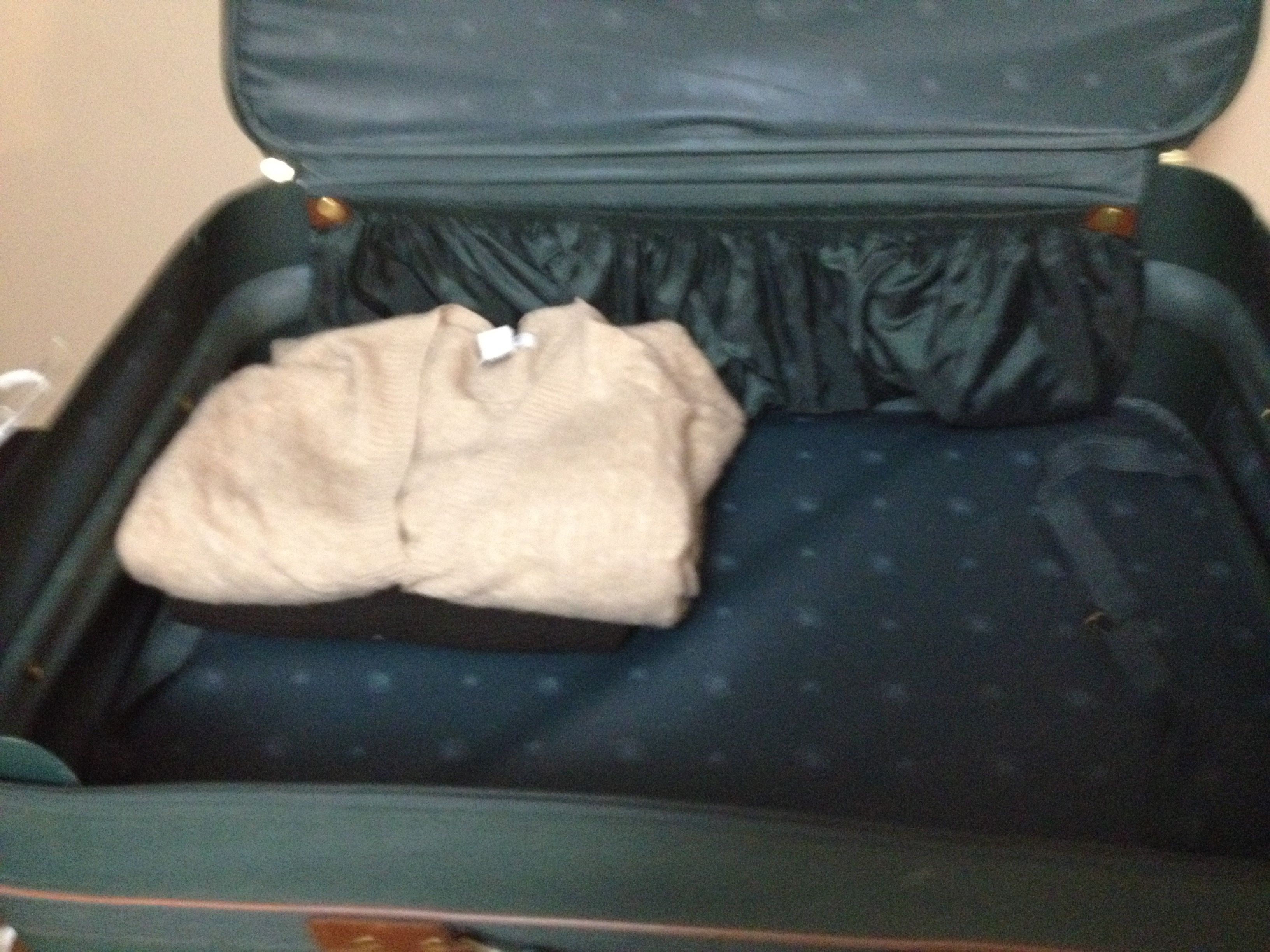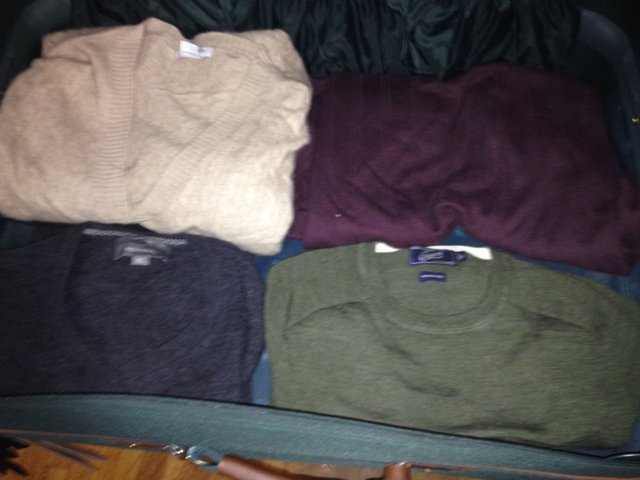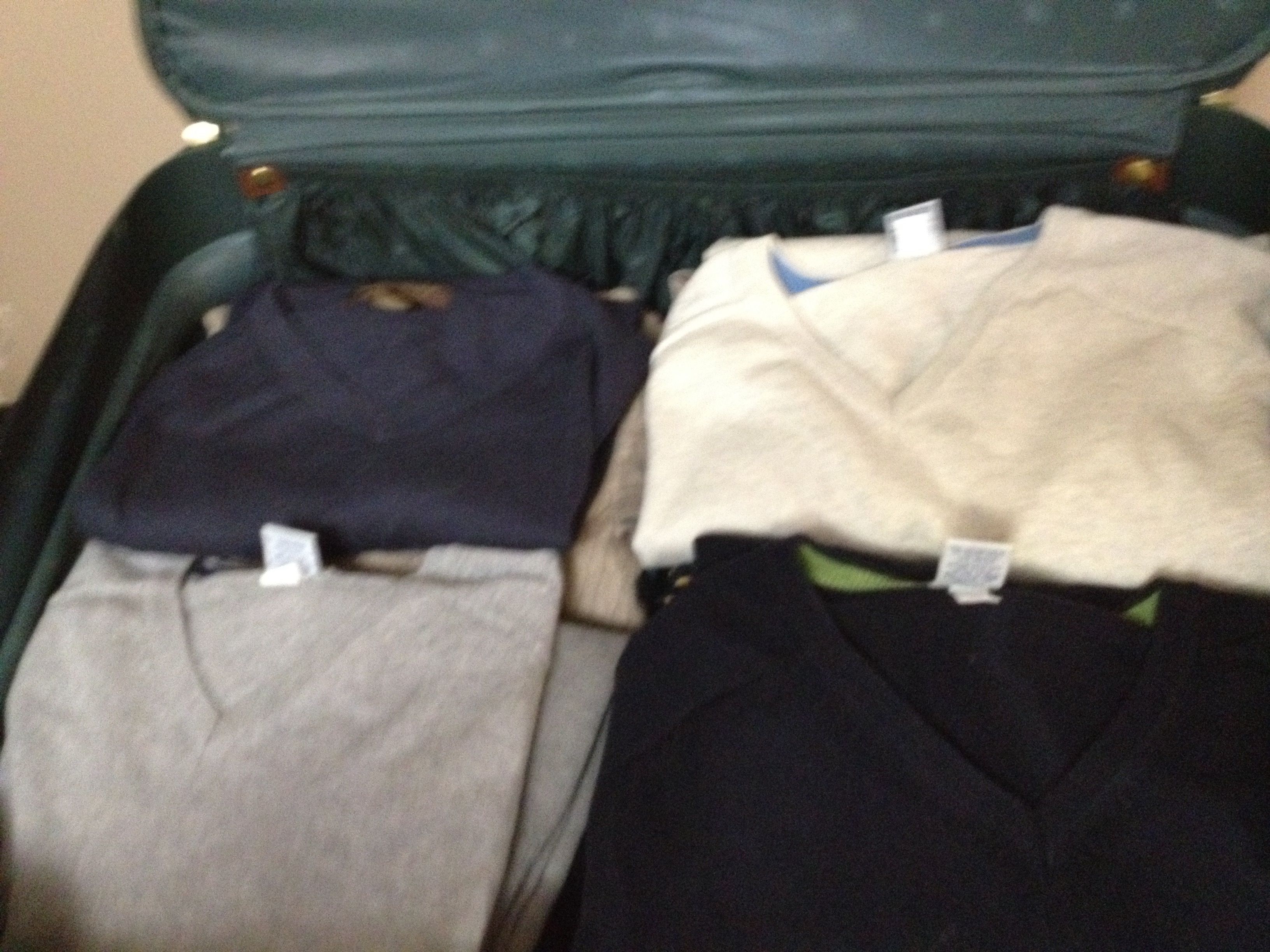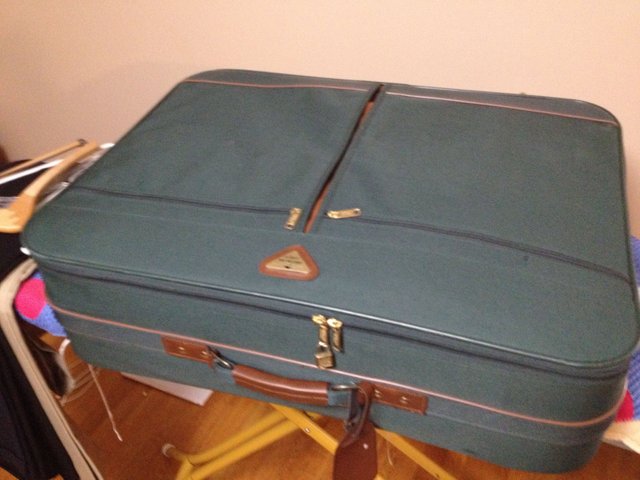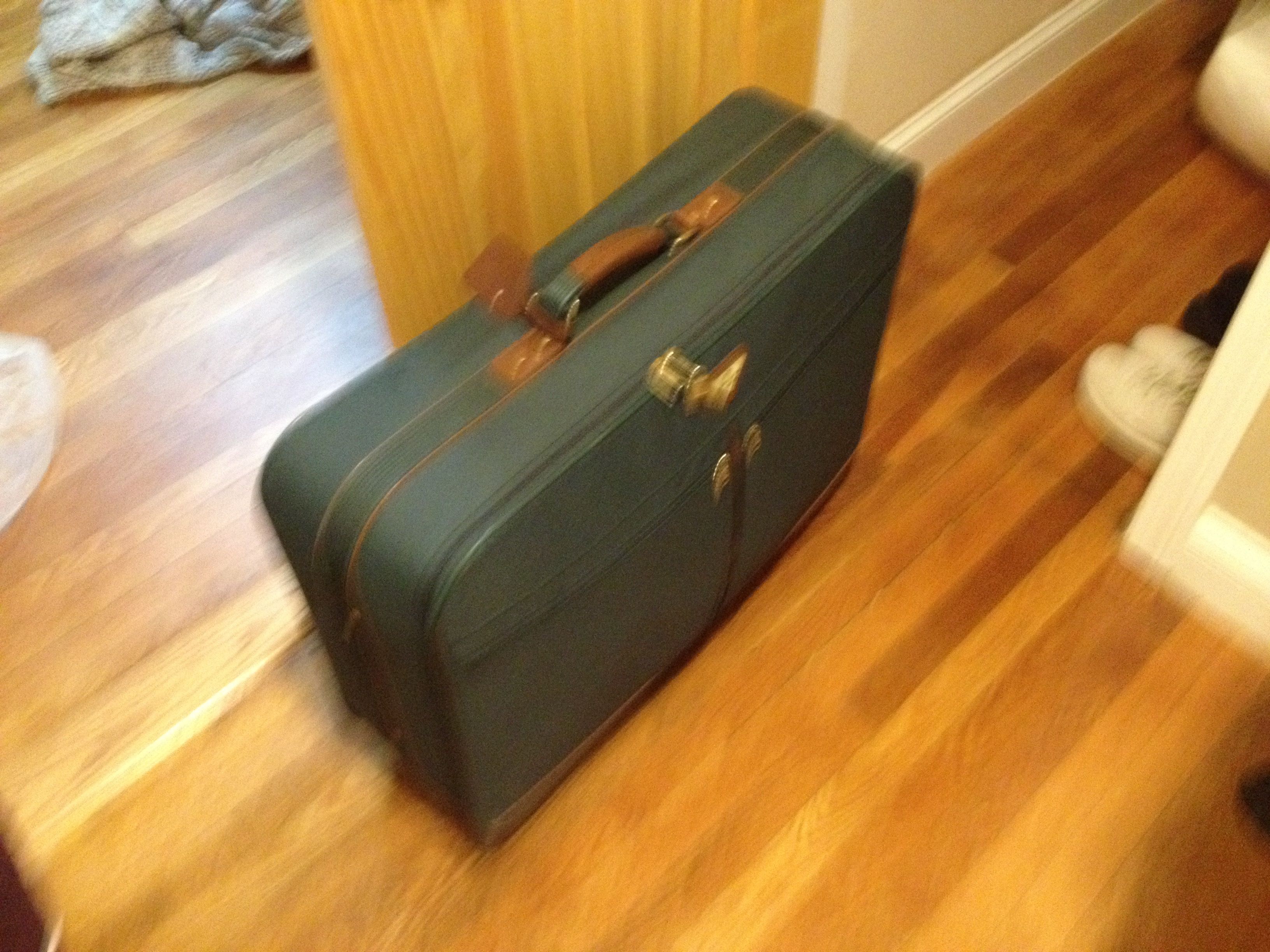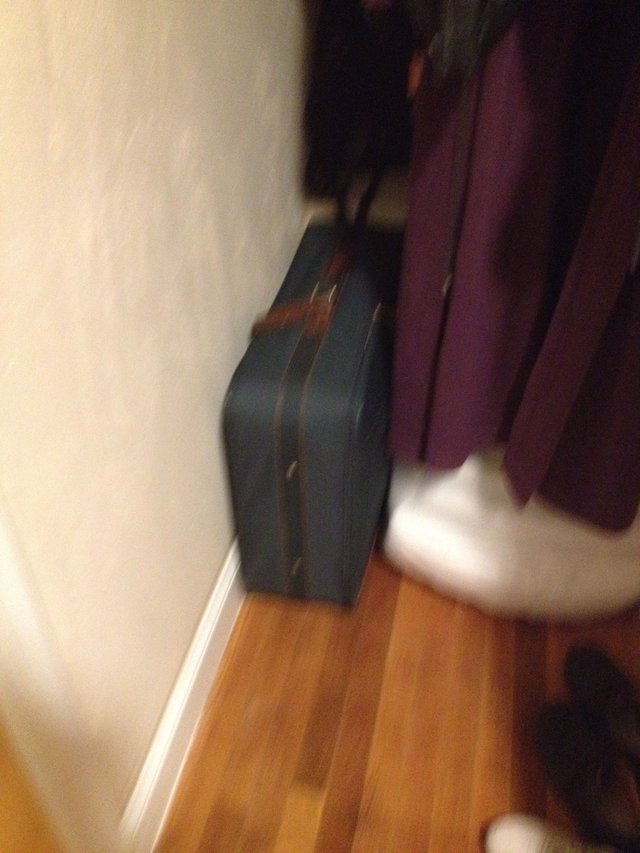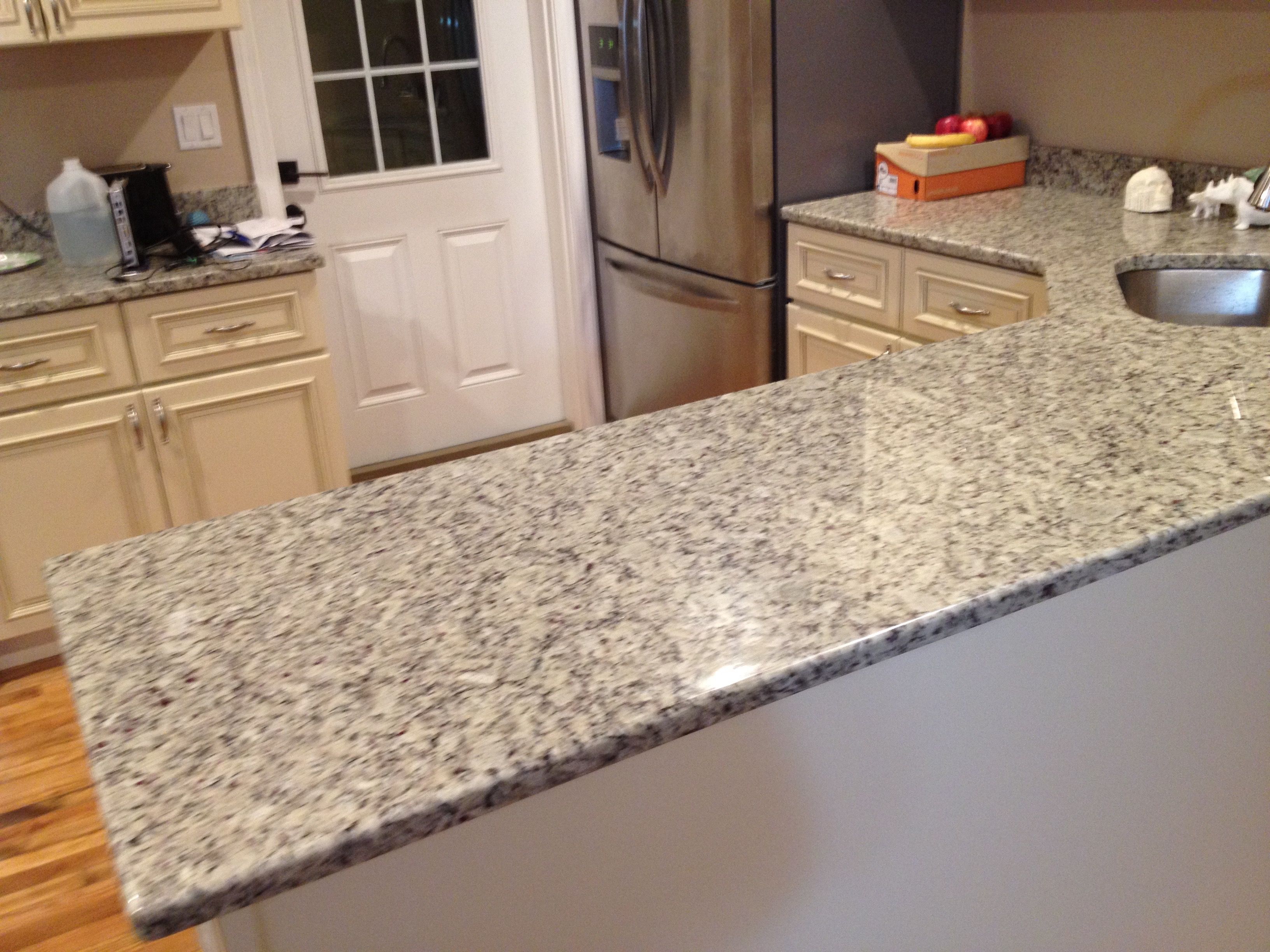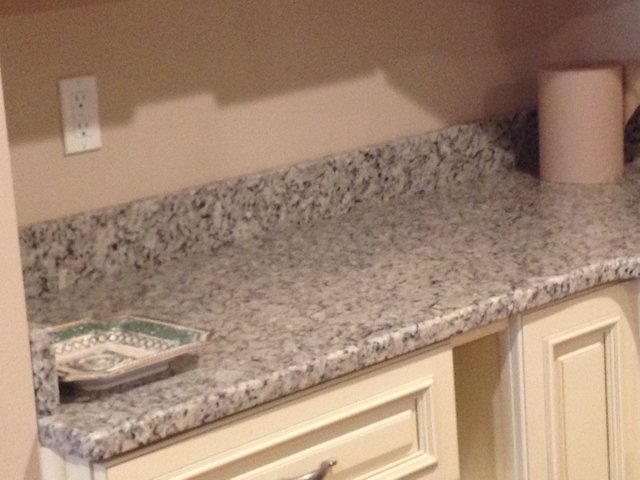 Looks better now.
Moving in. Cleaning up.
Extra sweaters put away ...
... until needed.
Winter is on its way.
---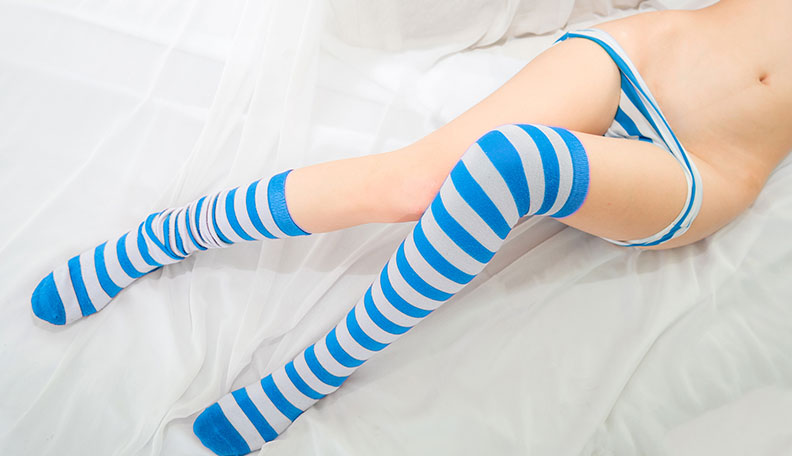 my personal assistant, Steemy Steemit
no she does not cook and clean
and certainly does not put away sweaters
Upvote Generously!
Comment!
Re-steem!
And Follow!
I respond to all comments, so don't be shy.