Valentines day has passed and I did not do anything special .😂😂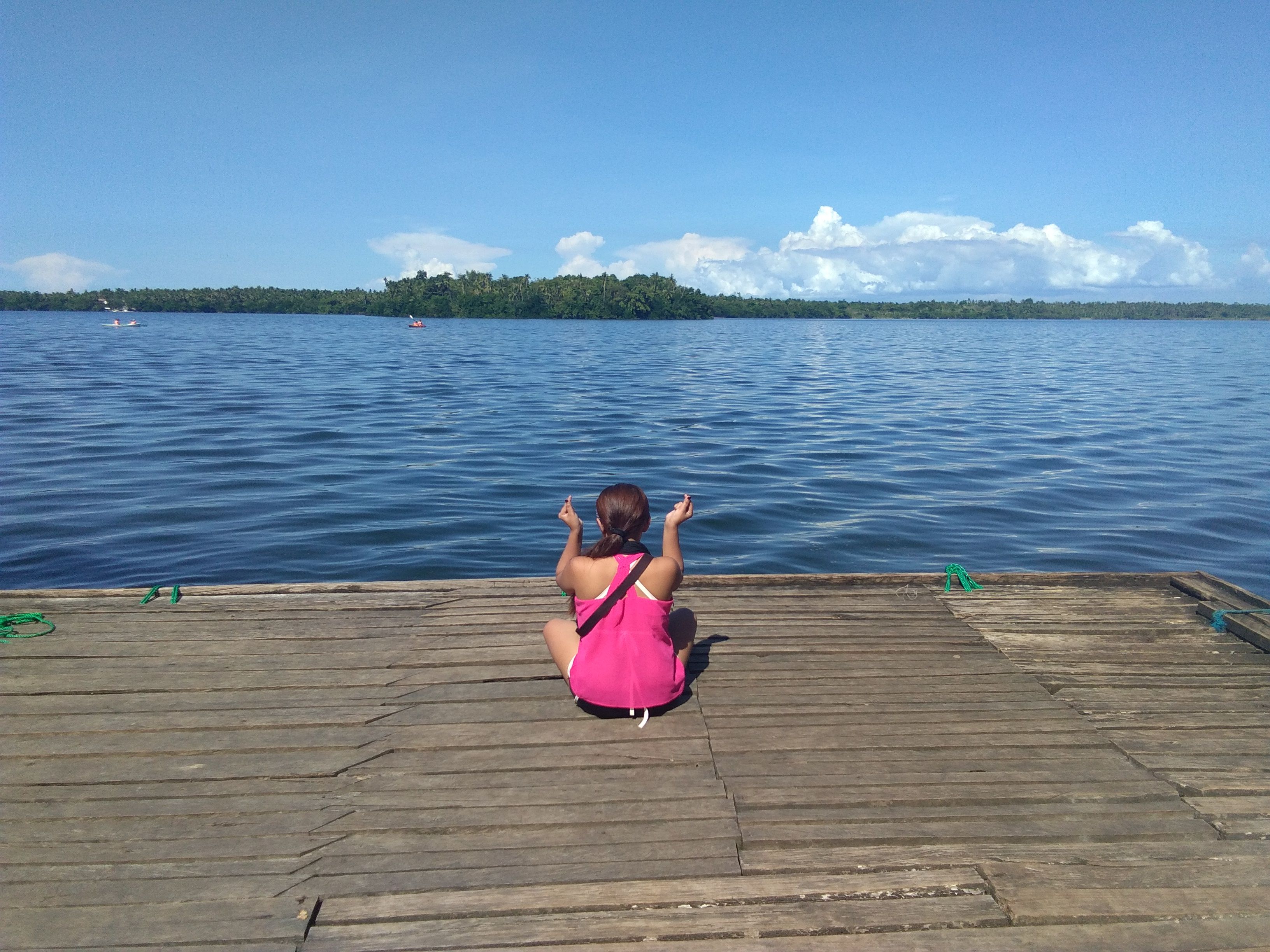 I have been in a 5 years long distance relationship but I realized something during those years. I was happy and contented at that time. I felt loved and cared by someone who I taught would be my forever man.
We were happy being together .We traveled and created a lot of good memories.Everything went well and then suddenly I fall out of love . Out of nowhere I felt unhappy and depressed. He loved me and I loved him of course. I don't know why I felt this kind of sudden feeling .
There was a time that I don't know what to do to ease the pain I'm feeling . Then one day I have decided to tell him everything how I felt and ask him for a space . I was scared but I did it anyway .I know I might regret in the near future but I know I was doing the right thing to make me feel at ease and yes, he gave me the freedom I asked him. 😢😢
I think it has been like months being single and for now I am happy . Sometimes I can remember our memories and it made me feel sad . I think it is a process of moving on. It is not easy forgetting the man I used to love and I know its my fault why our relationship did not work recently .
I just wanted more time for myself and learning how to become independent . I wanted to improve myself to become a better woman . Nowadays , I have enough free time to do the things that I want and I'm loving my situation .
Anyway , enough drama and thank you for reading. I hope you like it.
Being too inlove is a good thing but too much of everything is not good. You should learn to love yourself first before anything. Leave some for yourself or you might end up taken for granted.
Lovelots,
@joancabz