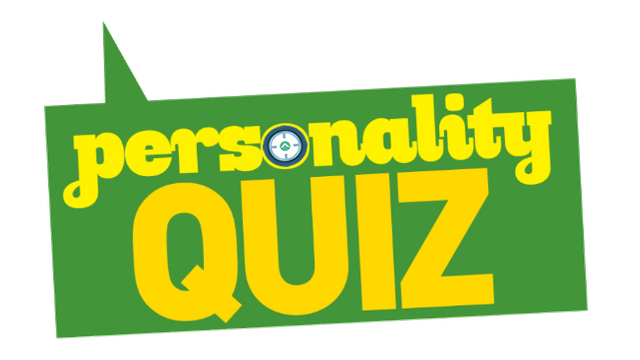 This publication aims to make a classification of psychological profiles of people who take us out of our tranquility and offer some recommendations to deal with them, I will reward your answers through my vote supported by the program
@steem-bounty
.
Difficult personalities
People who have a harsh personality in some sense are not usually aware of how annoying they are to others, and tend to blame other people for not knowing how to treat them. Some of them resemble the classic "toxic friend". They are a series of well-profiled prototypes of personalities.
1. The hostile friend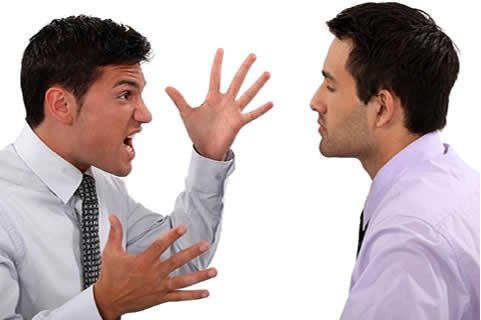 He is an uncouth person, and often reacts badly to criticism and offenses, is highly susceptible. We must try to communicate with prudence with this profile of people. They usually react disproportionately if they feel unfairly treated, they must be careful with the words and the themes that they choose to communicate with this person.
2. The one who complains about everything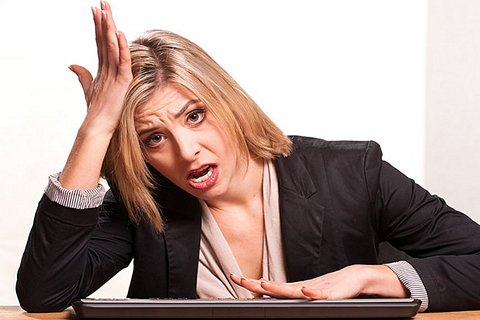 This profile corresponds to the person who always finds the other negative side of things, who always has the other characteristics of everything that happens, who is always right about everything he has to do or not do. Sometimes they are people who may be right in many things, but the strategy they use to walk complaining about everything does not bring them any benefit or solve any problem.
3. The one who always agrees with you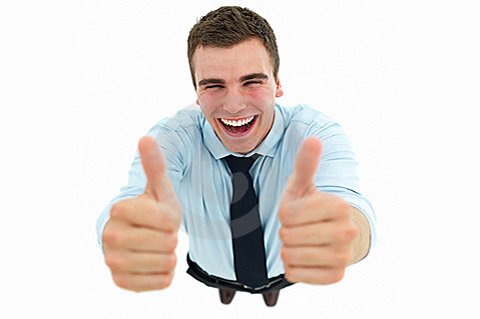 Always according to your opinions Of course, when that set of ideas involves the performance of actions, do not count on that person. They are those kinds of people who always have good humor, who are very sociable, who seem to be unconditional friends, but when they need them, they disappear without a trace. They are subjects who seek external approval, but much more than they can be, but with their way of achieving friendship and acceptance of others.
4. The know-it-all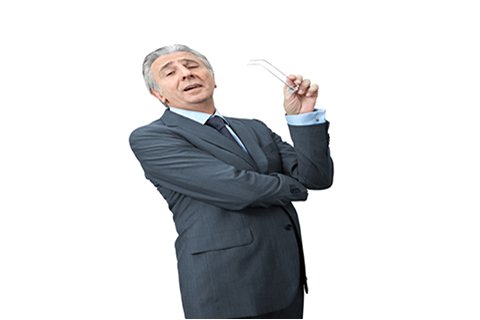 In this profile we can find two differentiated categories: the one that really knows everything, and the one that does not have much idea of anything but pretends to be very clever. In the second case, the strategy to follow is simply to argue and make them see their mistakes. These people are often unaware of their ignorance. Anyway, it is convenient not to leave them in evidence in public, and offer them some way out so they can preserve their self-image. Normally, they only seek external approval.
5. The pessimist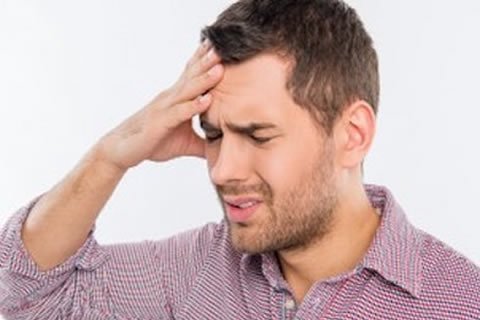 They only realize the obstacles, complications and negative effects of things. They are people who seem to be continually angry with the world. They can become contagious to others since they are in charge of raising to a state matter the small doubts that you can harbor, dragging you towards inaction.
6. The soft and indecisive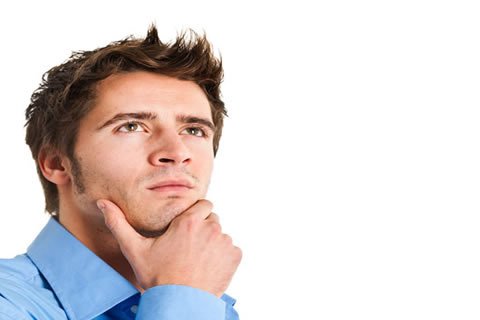 It differs from the one that always gives you the right in everything in which the soft wants to help you in an authentic way. They tend to be very reflective and have a hard time making decisions out of sheer fear. It is important to facilitate communication so that they can express their doubts. Help them to scrutinize the matter so that they can look for other ways or acquire commitment with the projects. When they make a decision, give them a lift and value their determination.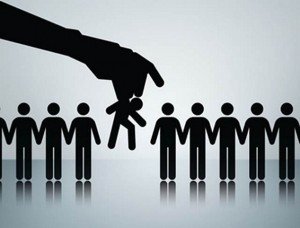 To opt for the prize I require you to classify in order according to your criteria which person you would have to have by your side (From 1 to 6, being the first that most favors you and the last one that least favors you), also justifying why they chose the first personal profile as the one you would most like to have by your side.
I will use the @steem-bounty system to reward your answers.

If you are new to the concept check out how bounties work here with this link . There are tutorials in various languages.

Project by @knircky and @famunger