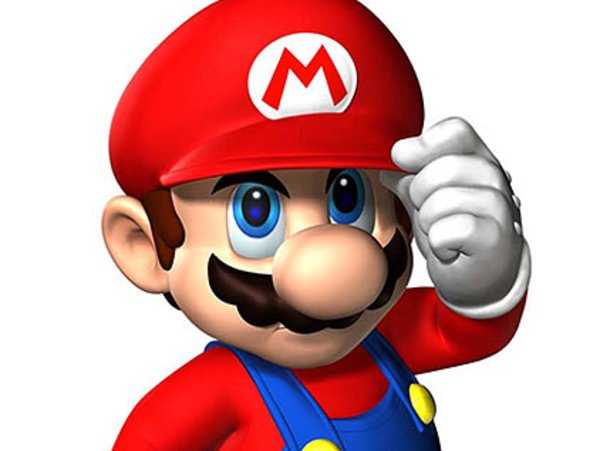 El juego mas reconocible de la historia de los videojuegos es indudablemente Mario Bros, jugado por todas las generaciones, el juego mas vendido por Nintendo con mas de 330 millones de copias ya cumple 35 años.
The most recognizable game in the history of video games is undoubtedly Mario Bros, played by all generations, the best-selling game by Nintendo with more than 330 million copies and turns 35 years.
El Mario que habita en la memoria cultural y popular de la década de los 80, a nivel visual y musical, fue a partir de Super Mario, sería omiso no recordar este episodio en la vida de Bros y de su hermano menor Luigi, donde desde 1983 en su participacion del arcade de Donkey Kong han creado historias juntos tal como pueden observar en la siguiente imagen.
The Mario that lives in the cultural and popular memory of the 80s, visually and musically, was from Super Mario, it would be a mistake not to remember this episode in the life of Bros and his younger brother Luigi, where from 1983 in his participation of the Donkey Kong arcade have created stories together as you can see in the following image.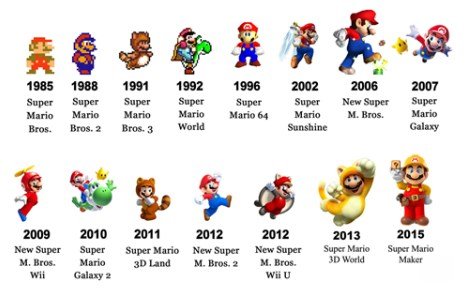 ¿Cuál de las versiones de Mario te gustó más y por qué?
Which of the versions of Mario did you like the most and why?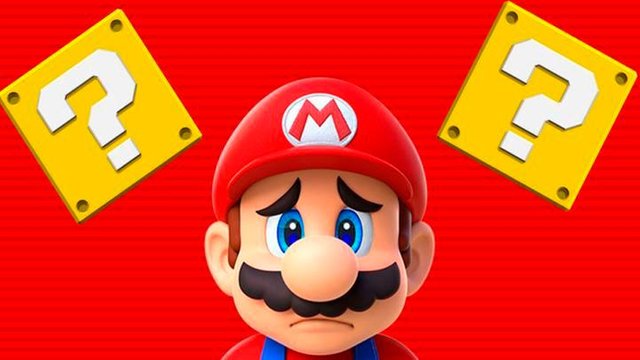 I will give rewards for your answers using the
@steem-bounty
program. If you are new to the concept check out how bounties work here with
this link
. There are tutorials in various languages.

Project by @knircky and @famunger