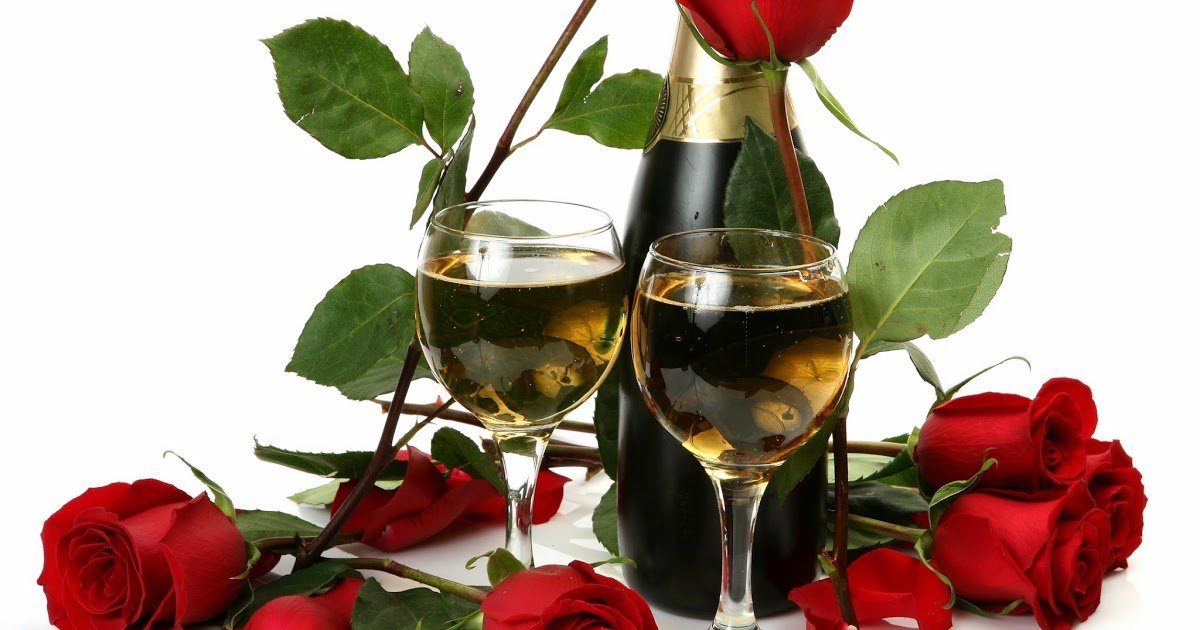 Source: http://www.bancodeimagenesgratis.com/2013/12/brindemos-por-el-amor-champana-y-rosas.html
Dear friends, today we have reached the 400 followers, I join you for this achievement, I want to deeply thank each one of you the 400, for accompanying my post daily.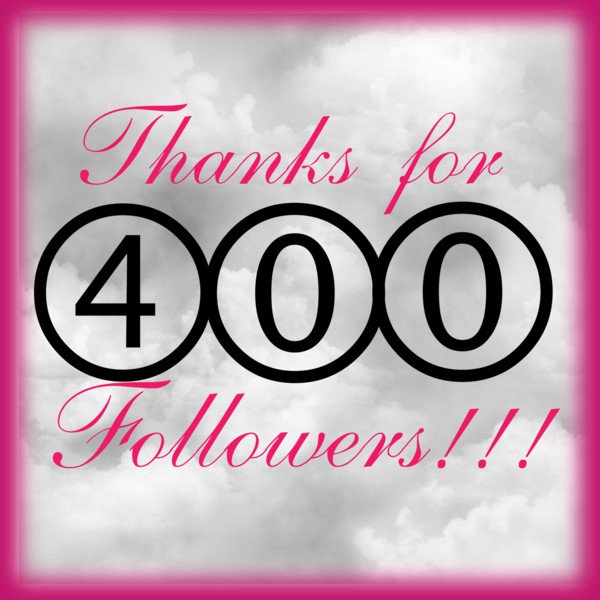 Fuente: http://www.polyvore.com/goal_accomplished_400_followers/set?id=148292016
A huge thank you, for taking the daily work in visiting and voting my publications. To the 200 people who trust in my work and decide to support with their vote, Thank you very much.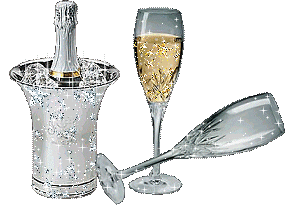 Source: http://gifsyfondospazenlatormenta.blogspot.com.ar/2014/12/gifs-of-champagne-por-ano-new.html
I appreciate the valuable time dedicated to visiting daily and comment my post @seisges, @ merej99, @opheliafu, @ potato-pepper, @reddust, @steban.ruiz1983, @michaelstobiersk, @hanamana, @majes,@awgbibb, @bleujay, @cynetyc , @englishtchrivy, @mindhunter, @fyrstikken, @michelnilles, @ future24.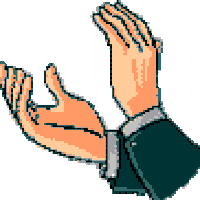 Source: http://livrosecontos.com.br/2016/01/02/resenha-os-13-porques/
Special thanks to Cervantes @gargon, @pgarcgo, @ned, @donkeypong, @ the-alien, @gavvet, @hanshotfirst, @jrcornel, @coinbitgold, @ justtryme90. @jamtaylor, @pfunk. The @curie Project team, @better Project and all his team, @screenname and all his team, thank you very much for trusting and supporting my work.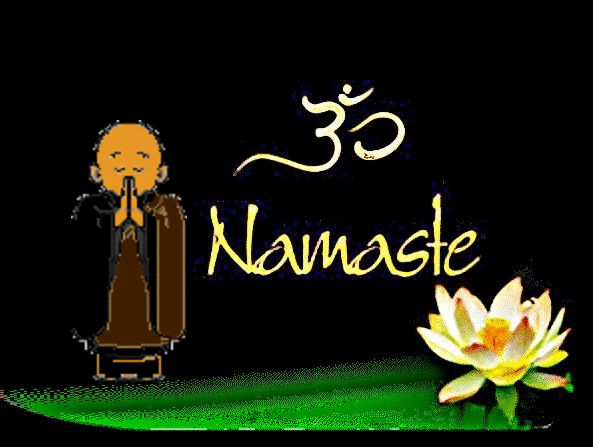 Source: http://conciencia-zen.blogspot.com.ar/2013/03/reverencia.html
In this post I want to remember and share with you the last five best, announce the titles of the next five that I will publish.
1_The call me a cultural expression of my land
The Guaraní Indians were extraordinary beings, inculcated their music and spread it throughout history, were passed from generation to generation, Spanish, Lusitanian, Jesuits, were adding and removing things to achieve cultural exposure of the date, excellent music that combine In harmony the Guarani and the Spanish.
This music was discovered by the Spaniards in 1609, the Guaraní Indians had their own music, which they accompanied with musical instruments of their own manufacture.
Various instruments that reproduced very particular sounds, impossible to reproduce with the instruments of the Spaniards.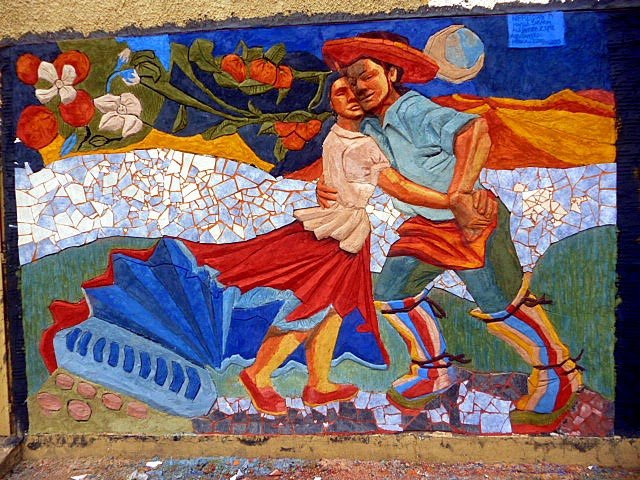 Source: http://sirenaartepublicoymuralismo.blogspot.com.ar/
2_ Voices of my earth teaching Guarani el Carau
The Caraû, is a bird well known here in my land gave rise to a beautiful legend.
The story tells of a very humble family, lived in the countryside, places where civilization never arrived, people accustomed to the theories of the field, there was no clock, this was calculated by the height of the sun and shadow on the ground floor, no There are lighthouses, candlelight, creek water, wood-burning stove, charcoal iron, medicine only the home made of natural yuyos, if that does not make the people of the field lose their lives.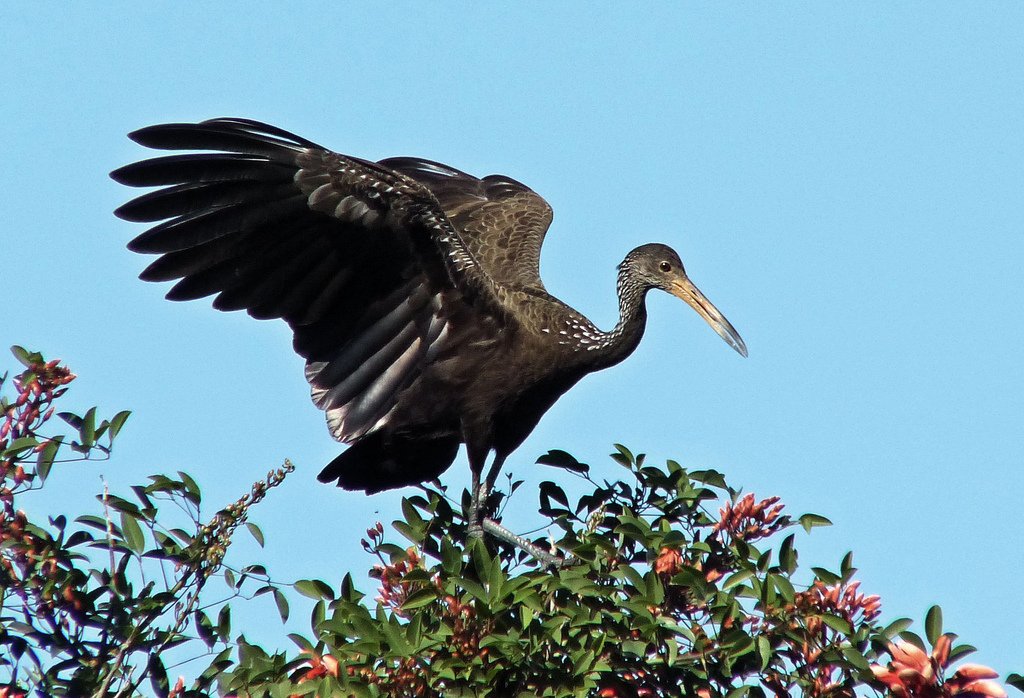 Source: https://www.flickr.com/photos/trekman/10749261323
3_ My dear friend Tony
Friends of Steemit, today I want to share with you a story from my childhood, the last time I met my mother reminded me. My dear Tony dog.
This happened by the year 1973 I would be about 5 years old, I lived in the house of my grandparents, in the neighborhood Bañado Nort.
Around the corner of my grandfather's house was the store of Dona Pancha, a store of general branches, here you could buy bread and meat, a solution for the inhabitants of the neighborhood.
One day like every day, I went to the business of Dona Pancha, waiting for my turn to be taken care of, I see a lost dog walking down the street, it was very poor and dirty, the whole body covered with mud, I take it in my arms and I Take me home, I just saw him call him Tony. Not for nothing especially all dogs called them that way.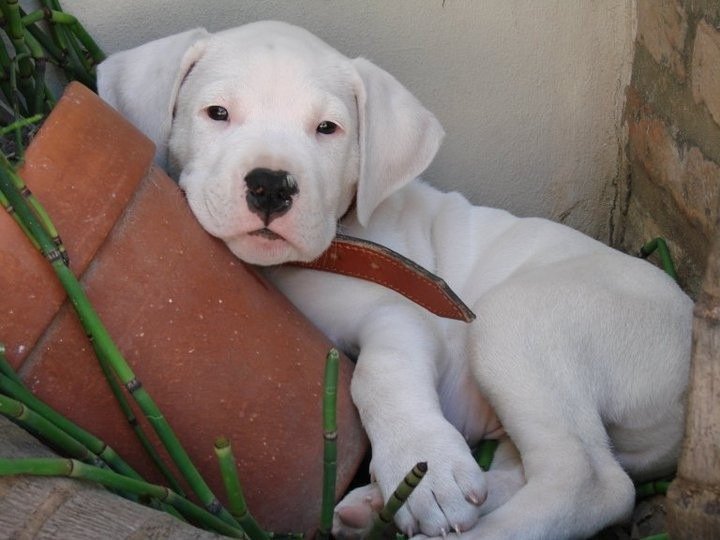 Source: http://articulo.mercadolibre.com.ar/MLA-619231213-cachorros-dogo-argentino-_JM
4_ Language of the Heart Language of my land the Guarani
Che Taragüí Tetãmini is full of stories, legends, anecdotes and diversity of culture. The correntino emanates from the pores legends and their beliefs, a modest, gentle, helpful being clung to the cultures of his past before.
My people have the need to spread, their Tupa, the Guarani language and the history of their ancestor, a beautiful story worthy of being heard.
The Guaraní or avañe'ẽ is a dialect of my ancestor Guaraní Indians, this language is spoken today by eight million individuals in the Southern Cone of America.
The governor of Corrientes declared in 2004 as an "official alternative language" of the province, Corrientes and Chaco are the only two provinces of Argentina that adopted Guaraní as an official language.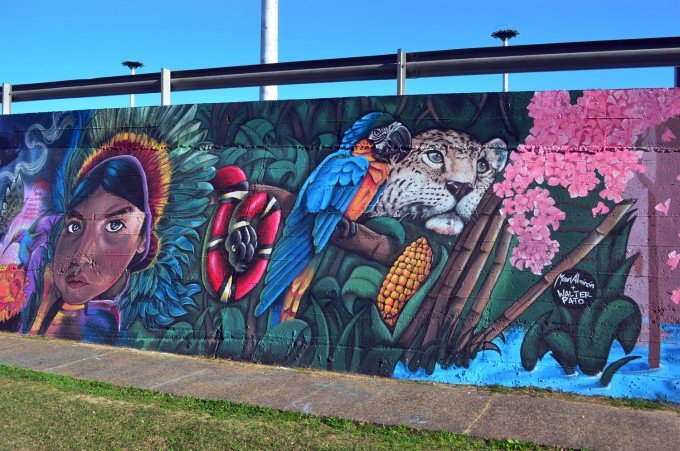 Source: http://cultura.ciudaddecorrientes.gov.ar/content/nueva-etapa-del-mural-de-la-current-relativa-la-mitolog-guaran
5_ Halloween party in Corrientes
Today was a fun day, as soon as the sun set, giving way to the darkness of the night, we went out with Abigail to ask for goodies.
This is my third generation of party, those I lived in my childhood, those of my children, now I have to accompany the adventures of my granddaughter.
The week was very moved, we all contributed our work to prepare the costume of the girl, to present in society as a little witch.
This is his first party since he is only 2 years old.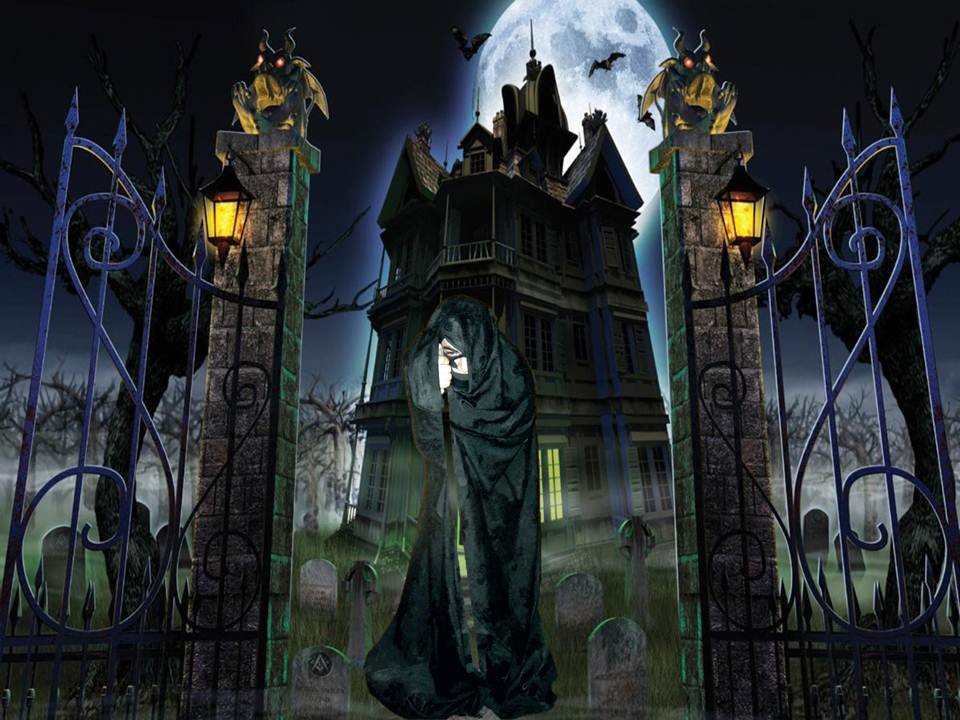 The first post that I am going to publish will be Popular culture The infusion of my land The mate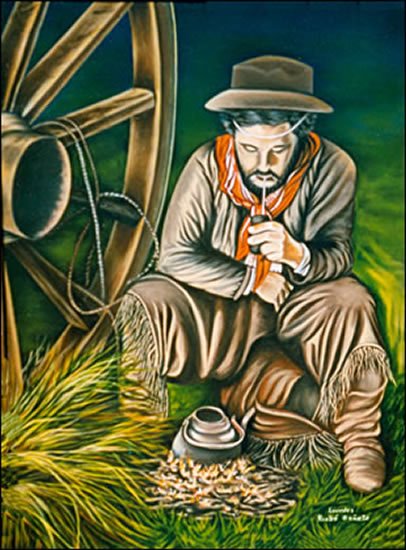 Source: http://www.artealnatural.com/lourdes012.html
The second post will be called Miracle Grass yerba mate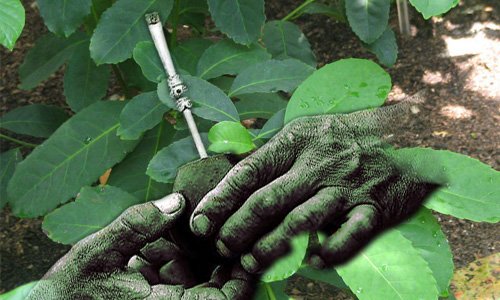 Source: http://sobreleyendas.com/2008/10/07/el-mate-la-leyenda-de-su-origen/
The third post to be published will be Timber from my timberland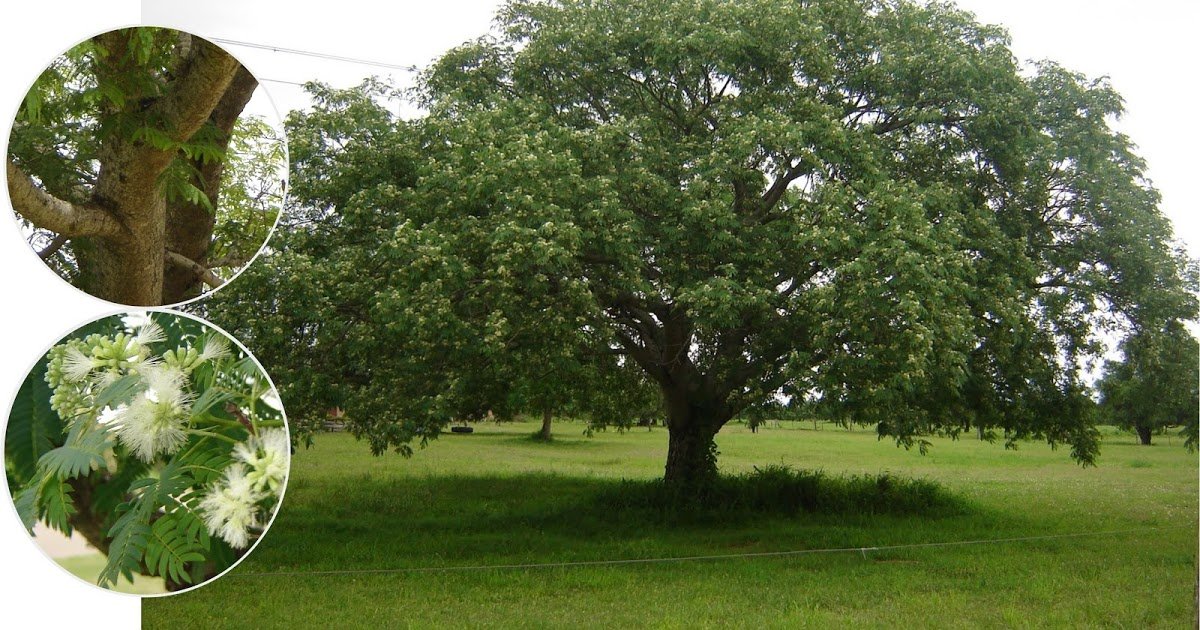 Source: http://arbolesdelchaco.blogspot.com.ar/2012/09/timbo-colorado-oreja-de-negro.html
The fourth post will be in publishing will be Momentos Mágicos correntinos the flower and the hummingbird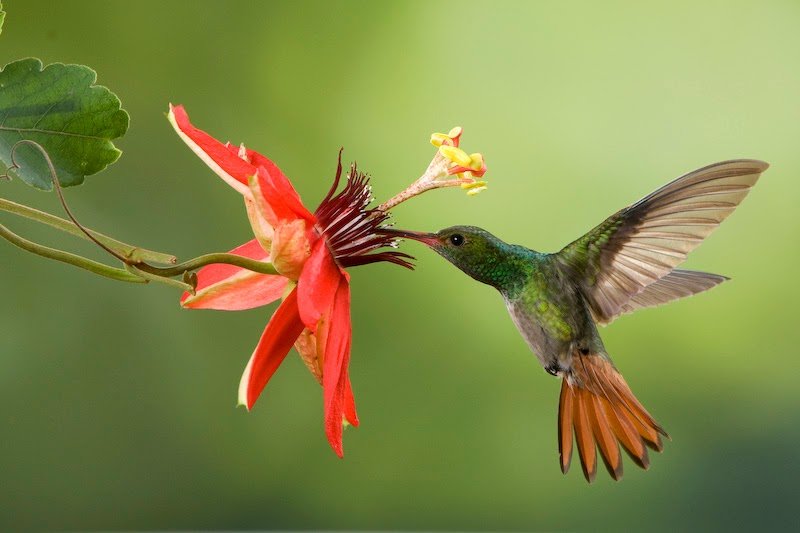 Source: http://piruja55.blogspot.com.ar/2013/12/la-leyenda-del-colibri-leyenda-guarani.html
The fifth to be published will be mystical Tree of my payments the last guayacán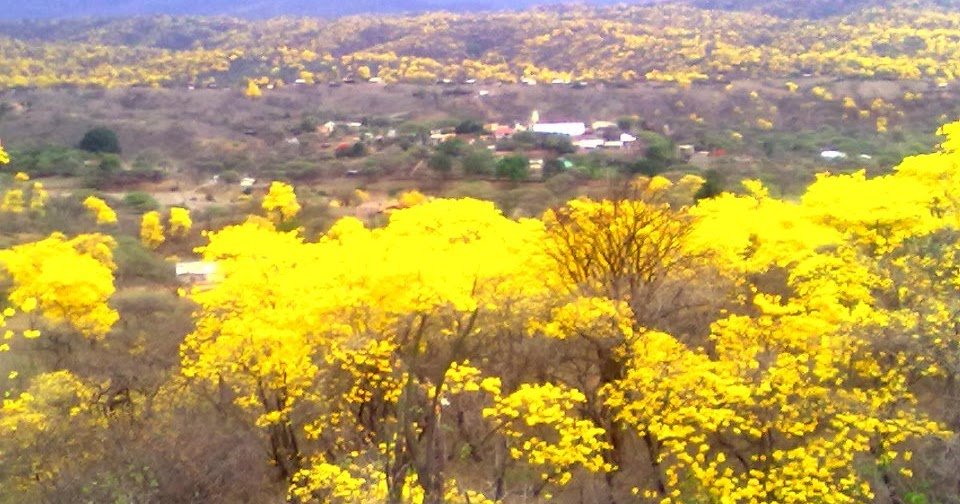 Source: http://voces-lojanas.blogspot.com.ar/2012/10/guayacan-sera-arbol-protegido-en.html
Once again I want to thank all the people and each one of them, those who visit, comment, vote and support my publications every day.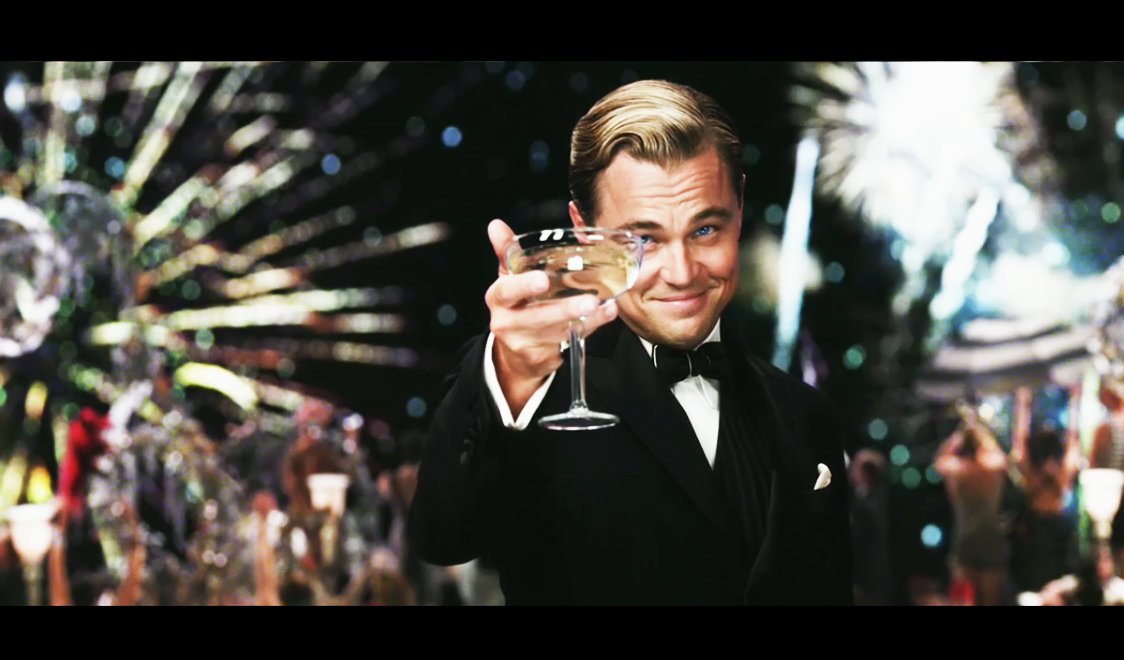 Source: http://fortheloveoflit-litlover.blogspot.com.ar/
I'll wait for you tomorrow to enjoy another account of my land Corrientes.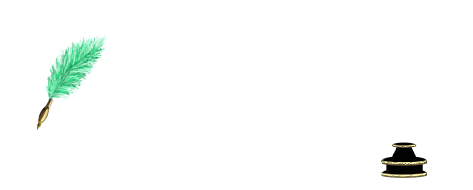 José Luis Fernández
Corrientes Argentina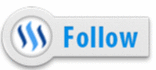 If it was to your liking, please help spread my channel, share on your channel, reesteemit.