Sunday, Relax day - At Home SWEDEN! PLAY POKER / WATCH MANGA / CREATE MUSIC - What are you doing?
Hi all,
Keeping my eyes from the market today, I just want to relax :)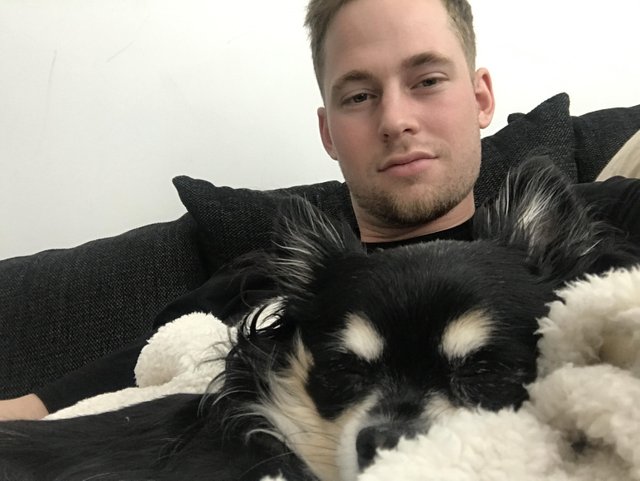 Now when fall is here I just like to watch some movies or episodes from different series - both manga and regular series.
Dragonboll Super Episode 107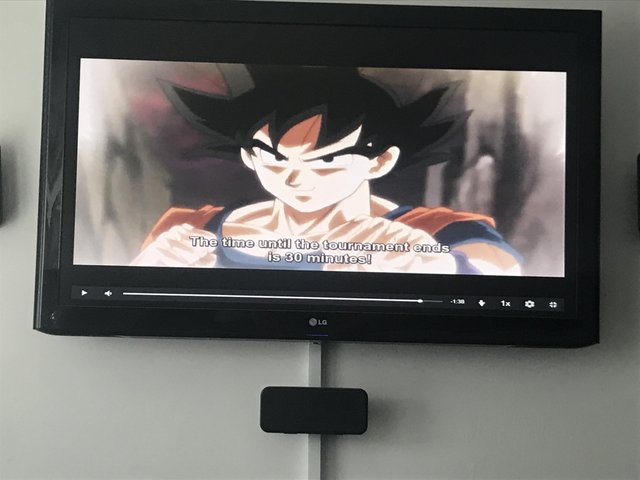 Sunday is also a great day to play some online poker tournaments.
From last Sunday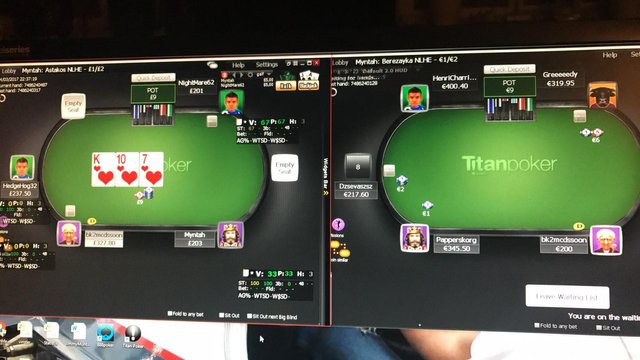 !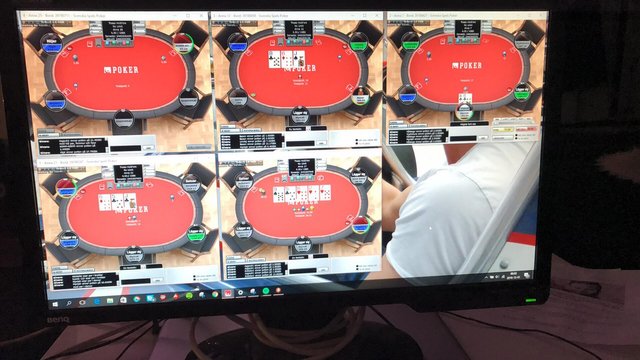 Or maybe I will go to my friends studio and create some music? I am not sure yet, it is just 13.00 CET.
What are you doing on your sunday? You have any regular activities?
Do you like Manga, poker och creating music? Comment and let me know! Or tag if you know someone!
Have a great day!