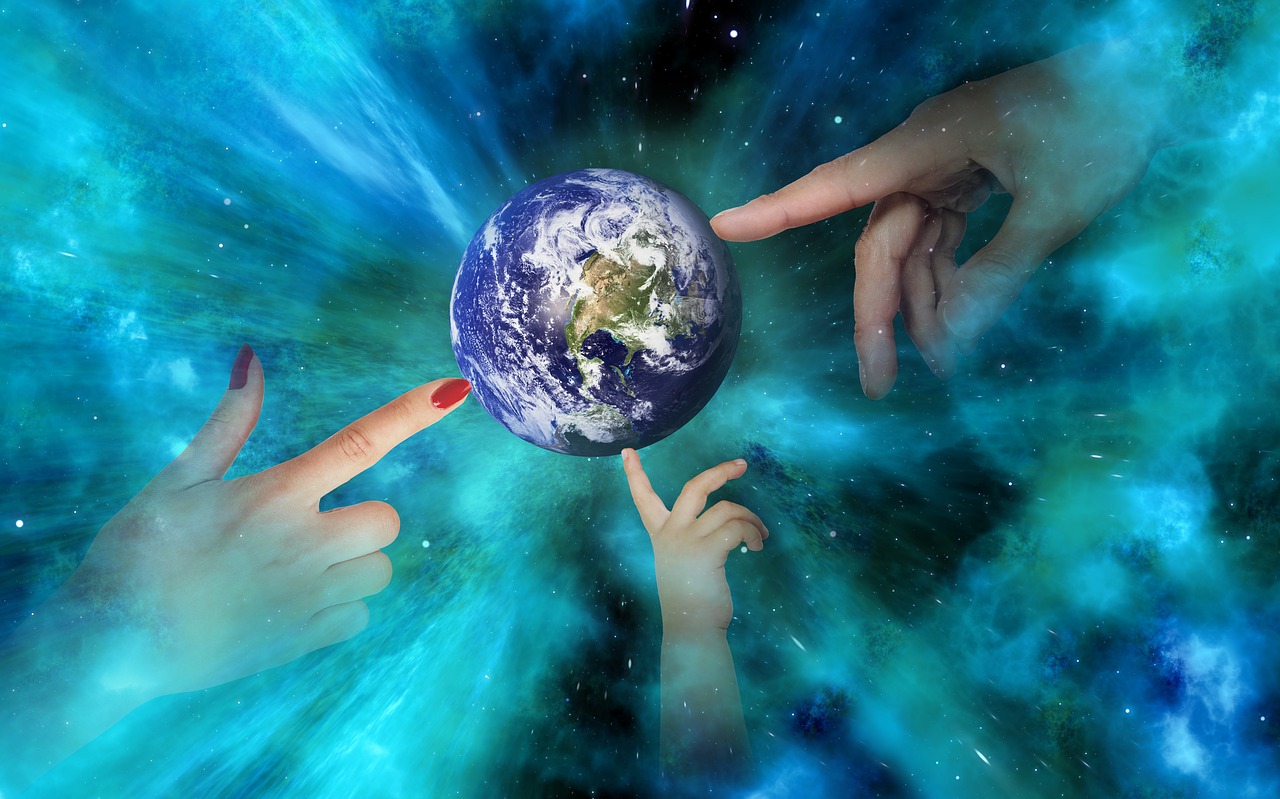 Image from pixaby.com
I recently founded a non-profit organization with a group of girls who also left polygamy behind. We are going to focus on scholarships for those leaving polygamous cults. We are launching our website in one week! BUT... we have to have our bios ready.
If you would read over mine I would appreciate any advise or critiques. Let me know if there is enough info. If it lacks anything, etc. And, THANK YOU in advance for your help!
Here it is!
Julie Adkison walked away from polygamy at 19 years old in 1999 to try to build a better life elsewhere. She was married to an Alabamian two years later and moved far away from "everything polygamy" to reset and start new. She began her education in Mobile, Alabama by first gaining her GED and then applying to a local University. Julie went on to receive her BS in Business Entrepreneurship. She graduated from the University of South Alabama in May of 2007 with honors. Julie's education gave her the confidence she needed to survive in the "real world".
Julie's confidence continually increased as she progressed in her degree. She met many wonderful and caring people along the way who encouraged her to pursue her desire to set up a scholarship fund for people leaving polygamy. Julie wanted, more than anything, to one day be able to give others leaving polygamy that same chance, knowing that an education will empower and give confidence to any recipient that has grown up in a similarly, strict and controlling environment where women and children are not valued as much more than property.
Julie found herself back in Utah in June of 2016 and immediately began to get involved in the "polygamy fight". Since moving back she has spoken publicly about the issues surrounding polygamy and has helped to pass laws that will protect the innocent in fundamentalist families.
Julie believes strongly in protecting those who can't protect themselves. She also knows first hand how much an education can empower, give confidence to, and help a surviving cult member once they enter the "real world".
Julie is passionate about these issues and is excited for the future of this organization. Starting a non-profit organization, focused on education, has been a long-standing desire for her and she is happy to have found the perfect team to begin this endeavor.