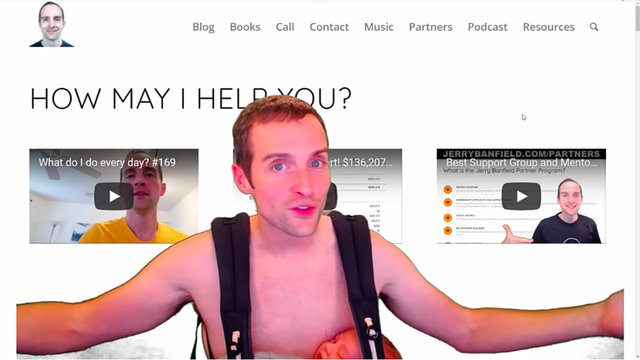 How is it possible for me to still have, on a family level, including my wife and my student loans combined, over $200,000 still in student loans, even though I've earned somewhere over a million dollars when you combine all the earnings from my business and I've made close to half a million in profit in the last several years of my business?
Does Jerry Banfield Still have Student Loan Debt?
How is it possible still to have student loans?
Well, first, my wife went to law school and I went and got a master's degree. Between the two of us, at one point, we had close to $300,000 in student loans.
So, we have paid down almost a hundred thousand on the principle of our loans in the last few years and we have probably paid fifty to a hundred thousand more in interest.
Student loans are absolutely the devil.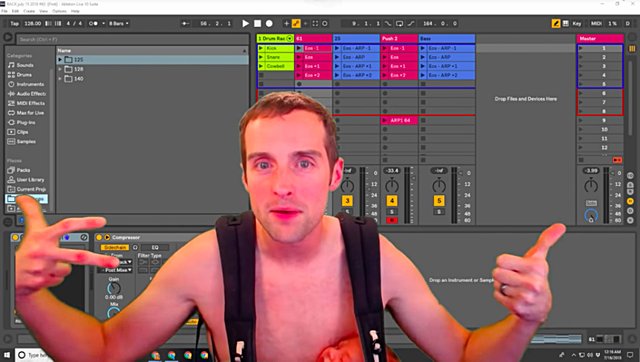 Do not borrow money to go to school, because even with all the money I've made, we still have student loans.
My wife and I still have student loans even though we have paid so much on them and when you look at the millions of dollars I've made in my business online, I've also spent a lot in order to make that and I've helped a lot of my friends start their own businesses.
Read more on my website at https://jerrybanfield.com/student-loan-debt/ and watch the full video below!