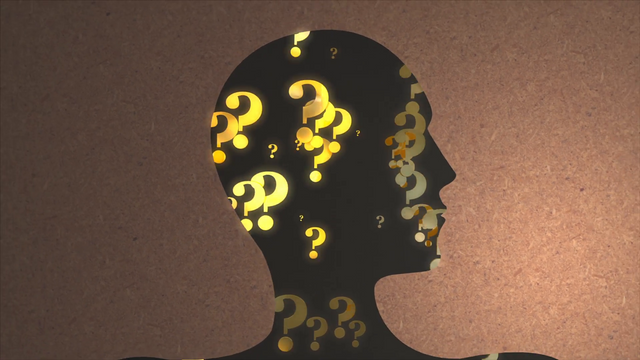 When you think, you are activating neural networks in your brain and searching through all the information that you have been able to gather since you were born. You tend to consider yourself as a freethinking being, but your brain works with evolutionary structures, cultural frameworks, and personal traits that set limits on your thought processes.
You inherited a brain that is anatomically similar to other human brains. Some of your particular behaviour patterns were also inherited from your parents along with the colour of your hair and the size of your feet. Some of your learned behaviour patterns have been shaped by the community in which you live.
Still, much of your mental universe is unique to yourself. Your life's experiences are your own. The neural networks that develop during your childhood are your own. Your individual memories were shaped in your mind by events in your life.
Your mind creates a mental model of reality based on the information your mind is currently receiving from your senses and the past information you have gathered from your life's experiences. When you reach out to pick up a coffee mug you are integrating information about colour, shape, texture, and function for the mug, as well as past experience in handling hollow objects filled with hot liquids. You have also made a prediction regarding the satisfaction of drinking the coffee in the mug.