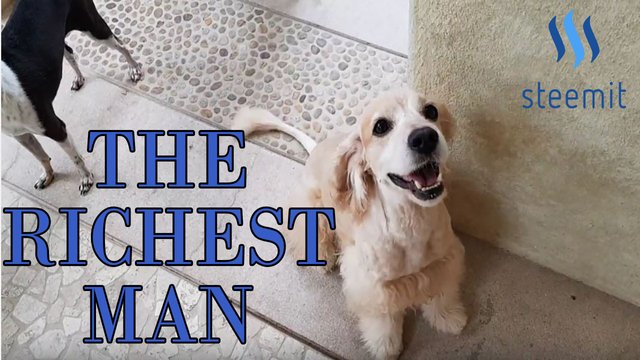 Depression can be a real bitch.
It is unbelievable how you can have almost the perfect life and not even be able to see it due to the way depression affects your perception.
If you've never had serious depression before consider yourself to be very lucky. And, there is simply no way to explain it to you if you haven't felt it. It's that bad.
Luckily, in the last two years I have managed to do the hard work necessary to fight myself out of depression (for the most part) and in my latest video I discuss my most recent epiphanies.
The biggest of them being how I truly had everything but couldn't even recognize it.
Once I was able to recognize it and learn how to be grateful for it, it pushed me even further out of depression.
It's actually all kind of hard to describe... I try my best in this video though:
Many people have told me how much this video touched them and inspired them. So, if you are in need of inspiration, check it out.
And if you are depressed know that there is hope. I am just one example!