Being Happy Is A Choice... So Why Choose To Be Unhappy?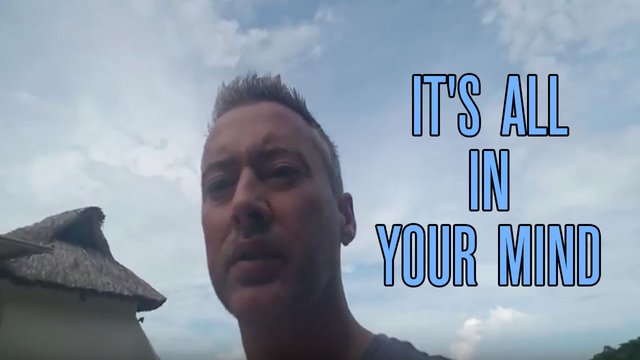 Back in Anarchapulco with my unruly dogs and talking about how important it is to get control of your mind to find happiness.
My dogs seem to be happy all the time. Yours probably are too.
Why are they happy all the time and we aren't? It's because they don't think too much! And we shouldn't either!
But, it's not just thinking too much. It's what we think about too.
In today's "walk n' talk", I discuss the steps I've taken to get better physically which has allowed me to get more control over my mind... which has led to me losing my depression and feeling happy most of the time. Something I don't remember having felt in at least 20 years.
Here's more of my thoughts:
In the end happiness is actually a choice. You just need to know how to learn to make that choice. And, once you do, why would you choose to be unhappy?