Have you ever had one of those days when the world goes one way and you go the other?
You wake up in a little corner of your bed, rolled up in a ball....leg stuck way up in the air.
Ouch. How did that happen?
That's how I felt this morning.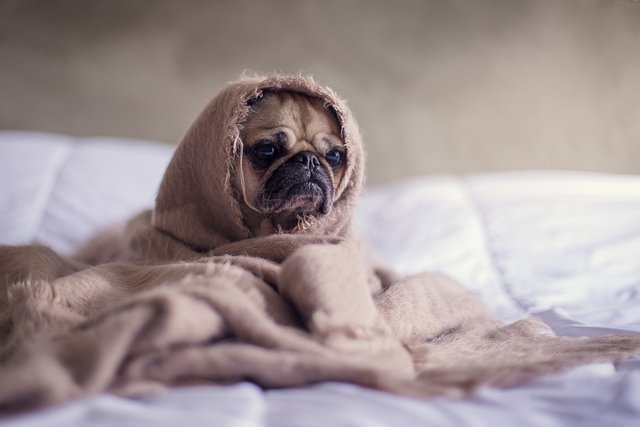 Source: Pixabay.com
Twisted neck, aching arms, bent back.
It's like my body woke up in the middle of the night and said instead of sleeping on the bed... let's try to sleep on the wall.
The tinny alarm from your smartphone goes unheard for several minutes, waking up your roommate who has just worked the nightshift.
Hey dickhead!
You know the rest.
Despite rushing to get ready, you still find yourself 10 minutes late for work. No time for coffee.
The large table that has already been waiting for you for some time now has ordered 16 cups. You won't be getting one anytime soon, although you will be able to smell that sweet aroma.
My favorite manager got demoted, and will be leaving the company in two weeks. Very sad.
She is more than a manager. She has been my friend on occasions when it seemed like I did not have anyone else, and I will miss her. Especially on those particularly busy Thanksgiving and Christmas days. Yes we are now open all day on Thanksgiving and Christmas.
For the majority of the day it has seemed like every time somebody turns left, I find myself turning right. I guess I really did need that cup of Joe.
Well, we make do. We make due? I wonder which is correct.
It doesn't matter.
I'm finally home and ready for the next part of my day.
Something good has happened to me.
@nathanmars delegated 777 SP to me.
Awesome news! I love that guy.
I hope all of you have had a more comfortable day so far than I have.
Happy Steeming!