Every now and then I look through the real estate listings in my hometown.
Sometimes I get really sick of sharing a house with a couple of other guys. I would really like to buy a house of my own. It's really expensive to buy a house.... fortunately you only need to put a few thousand dollars down in most cases.
Of course, if you want to avoid paying private mortgage insurance you're going to have to put 20% down for the most part.
You also need to be wary of Homeowners Associations. It doesn't always say that there's a Homeowners Association when you first look at a house. You might be surprised to have to pay an additional $200 per month to simply exist.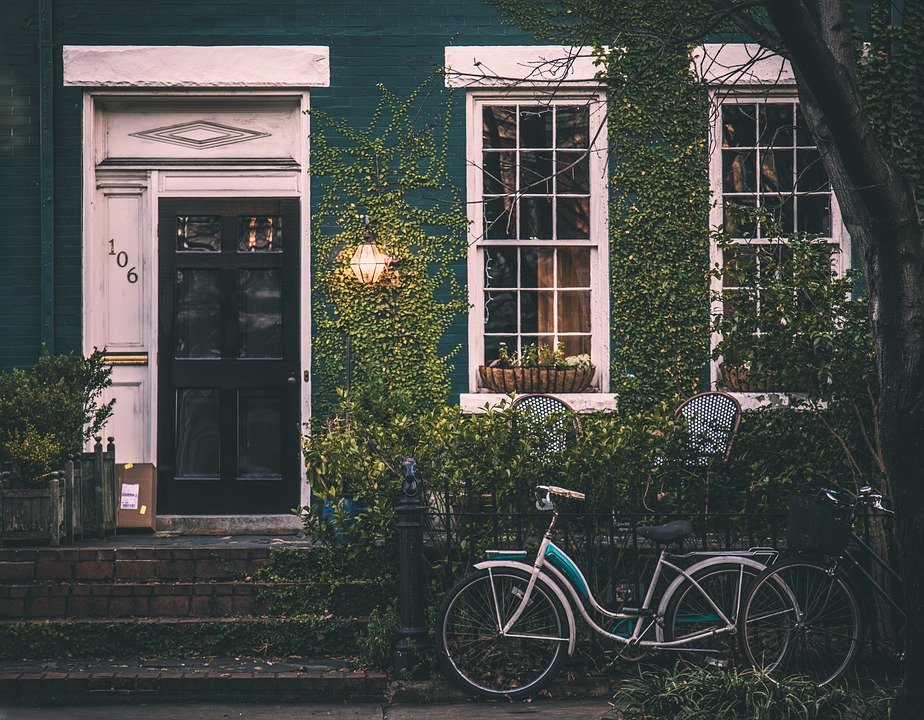 Source: Pixabay.com
Now, I don't have a lot of money right now. Once upon a time I did.... but that was in another age.
Therefore, I've been looking at houses that aren't in the best neighborhoods.
Most of these houses are less than $100,000, so 20% down will be $20,000.... which is still way more than I have.
However, you don't necessarily have to put 20% down you'll just have to pay for that private mortgage insurance.
Every now and then I find a house that is something like $40,000. Usually it is in the absolute worst area you can find at in the absolute worst condition that you can imagine. I often skip right by it because I simply can't imagine that working out.
Of course, 20% of that is only $8,000.
Yesterday I was browsing through Zillow.com. I really like that site for looking at houses.
I came across a house that was $40,000 even though Zillow said that it was worth $140,000. It wasn't in the best neighborhood, but it also wasn't in the worst neighborhood. In fact, it was in a neighborhood that's up and coming and that I think is actually a pretty good place to live right now.
The price didn't make any sense though. There was also a strange notice on the front of the rental ad.
First time buyers only. No third-party involvement.
Then there was a very long note saying that their family buys houses, and then sells them to first-time home buyers every year. They always take a huge loss because they are really trying to help people buy their first home. Therefore, they always sell houses that are worth way more than $50,000..... for less than $50,000. No matter the actual cost of the house.
Wow what generosity!
No.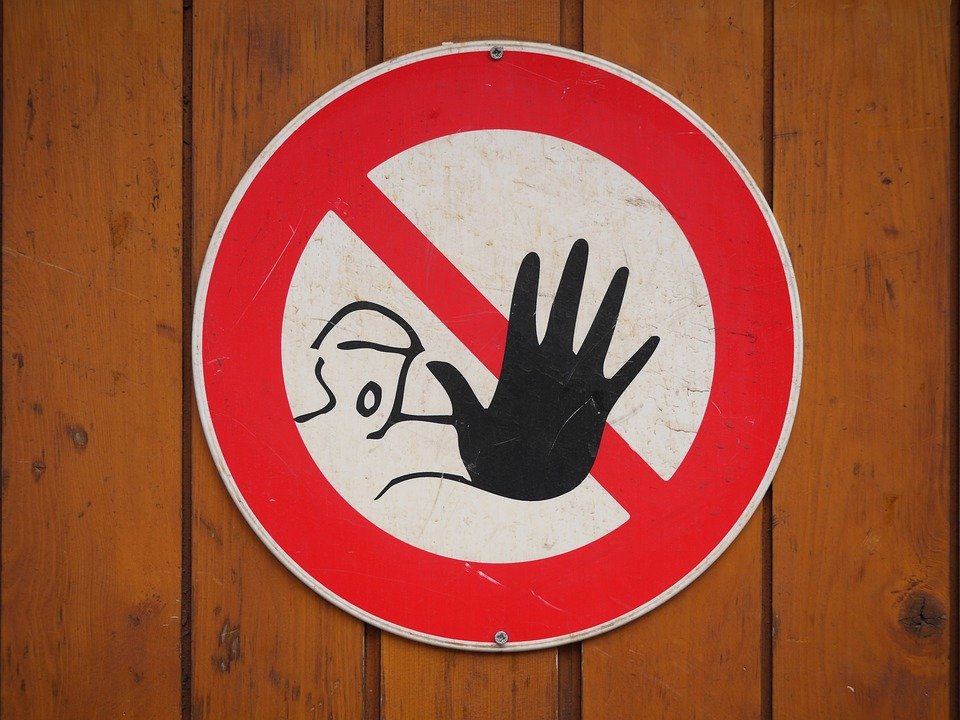 Source: Pixabay.com
No third-party involvement. No real estate agents. No lawyers. They don't want you to have anyone involved that could possibly understand what's going on.
They honestly want people to believe that they are just really good-hearted and selling a property at an unbelievably low price in order to help out first-time home buyers.
Let me tell you a secret..... Nobody in the real estate game is good-hearted, I'm sorry to say. Not good hard enough to literally give away money anyway.
Two days ago there was an article in my news feed. People were selling houses that did not belong to them. Apparently in my neighborhood you can go through all the steps to sell a house, including going through all of the agencies, and no one will ever check to make sure that you are the real owner.
Some guy made something like a million dollars selling other people's houses. They had all the stamps and approvals from all of the agencies, and everything seemed to be in order. It's just that he was not the guy that actually owned the houses. When the real owners found out, they kicked out the people that bought the houses and those people had no recourse because they didn't buy them from the real owners.
Now, I was really surprised to find a listing like that on Zillow. It's obviously somebody up to no good. I guess I should probably contact Zillow.com and tell them to take the advertisement down before somebody gets swindled. There are a million people out there who are willing to believe someone will give them something for nothing.
Well guess what? The people that are really rich got rich because they held onto their money for dear life. They aren't going to give you a house. Not only that, if these people really wanted to help first-time home buyers and they had all kinds of money then they really would just give the houses away. Why are they charging any money at all for the house?
Additionally, the ad says something like it all has to happen on the first day. The day you contact us is the day you have to give us the money.
Ridiculous. Don't trust people in real estate.
There are no altruistic people in real estate.