Thought of The Day 19.07.2018 (Thursday)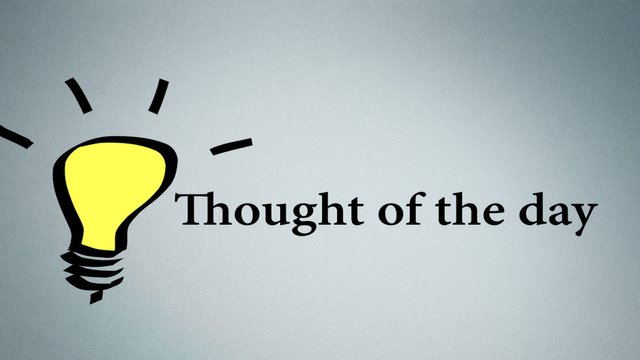 Thoughts of The Day 19.07.2018
--->General Quote
The ultimate measure of a man is not where he stands in moments of comfort,
but where he stands at times of challenges and controversy.
---->Engineering Quote
Problem-solving is essential to engineering.
Engineers are constantly on the lookout for a better way to do things.
--->Architecture Quote
Architecture is a visual art and the building speaks for themselves.
--->Management Quote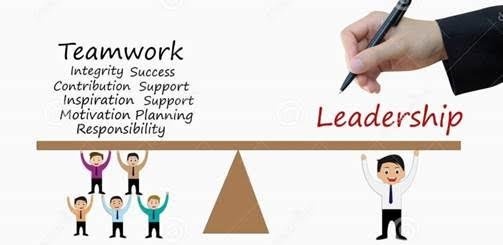 --->Motivational Quote
A dream doesn't become reality through magic;
it takes swear,determination and hard work.