Thought of The Day 16.07.2018 (Monday)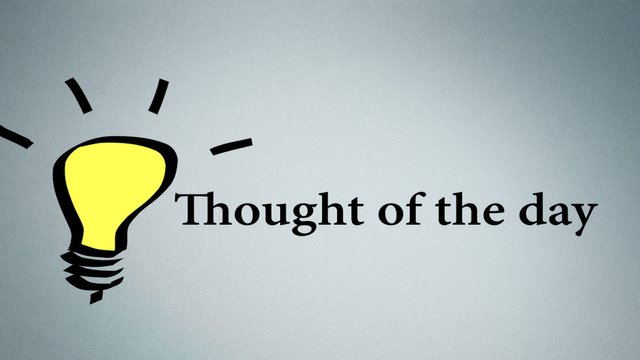 Thought of The Day 16.07.2018
--->General Quote
Sports serves many purposes. It can entertain us,
bring people together for some friendly competition,
and it can also teach us lessons for everyday life.
--->Engineering Quote
The walls between art and engineering exist only in our minds.
--->Architecture Quote
The mother art is architecture.
Without an architecture of our own, we have no soul of our own civilization.
--->Management Quote
The key to successful leadership today is an influence, not authority.
--->Motivational Quote
We should not give up and we should not allow the problem to defeat us.
Thought of the Day Series :
https://steemit.com/life/@jayminvekariya/thought-for-the-day-or-my-new-series

Regards,
Jaymin Vekariya
Steemit Telegram Group: https://t.me/joinchat/GtD5sg0DdcY-0i2zVyUSAQ(For help steemit user)