El pueblo en la calle lucha por la libertad de Venezuela
Hola queridos amigos steemians !!!..
Hoy quiero mostrarles un poco de como amaneció mi ciudad en el marco del segundo día de PARO NACIONAL , la variedad y creatividad para trancar las calles son una manera de protestar y protegerse de la represión militar y policial que suele maltratar a los manifestantes , en esta imagen se aprecia un poco de las desoladas y cerradas calles de San Cristóbal ciudad donde vivo, y donde prevalece una tensa calma a la expectativa de cualquier cambio sorpresivo.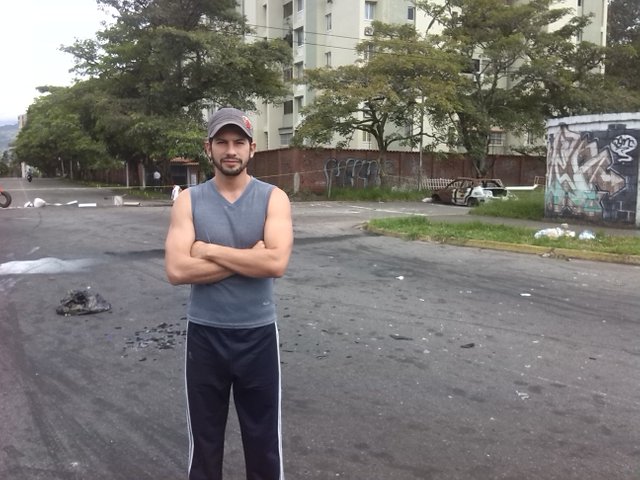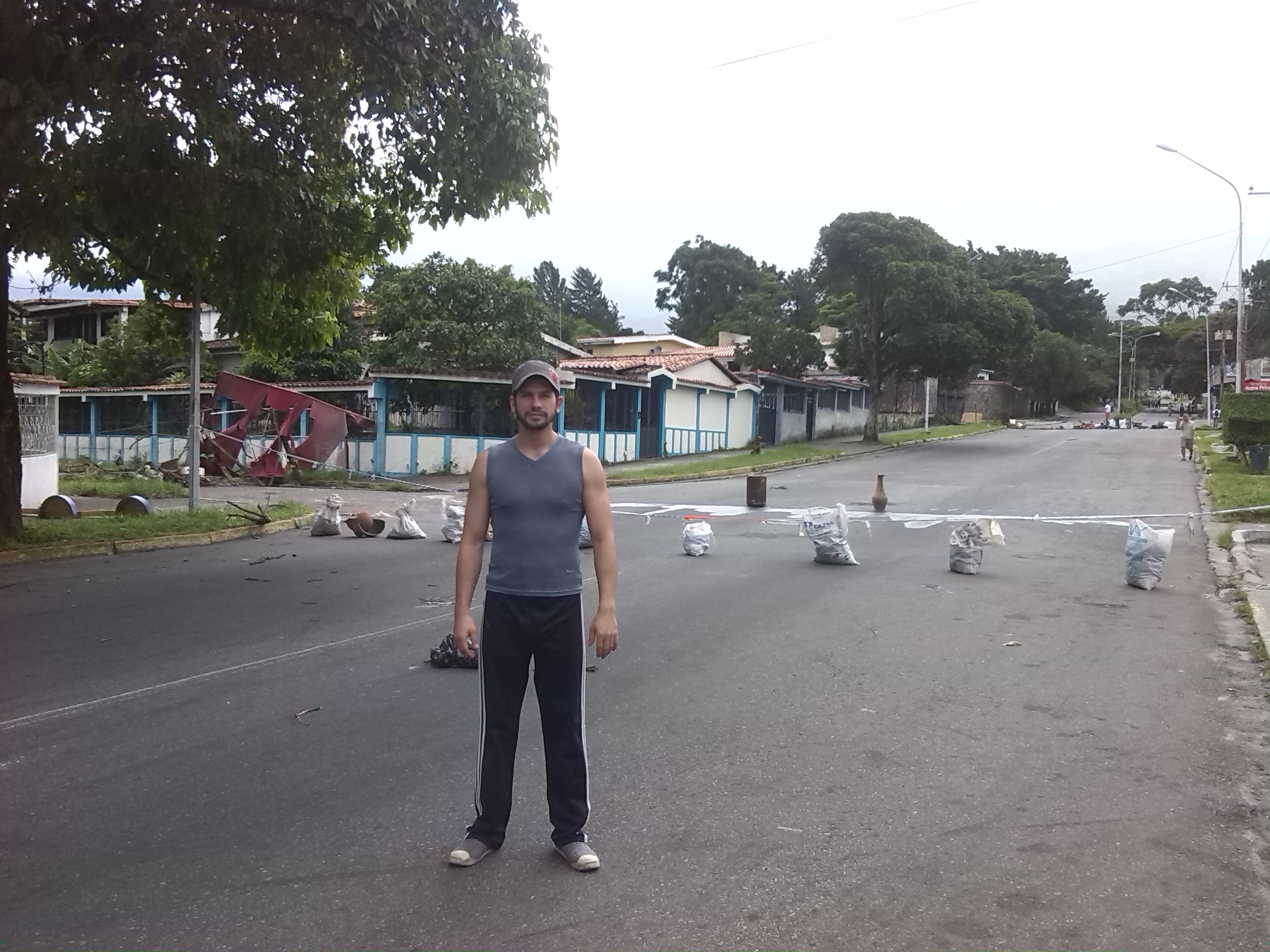 Sígueme @jalvarez y No olvides Comentar... ¡Gracias por su atención!
---
English Version
The people in the street fight for the freedom of Venezuela
Today I want to show you a little of how my city dawned in the context of the second day of national unemployment, the variety and creativity to block the streets are a way to protest and protect themselves from the military and police repression that tends to abuse the protesters, in this image is seen a bit of the desolate and closed streets of San Cristobal city where I live , and where a tense composure prevails to the expectation of any surprise change...
---
Follow me @jalvarez and do not forget to comment ... thanks for your attention