Life luck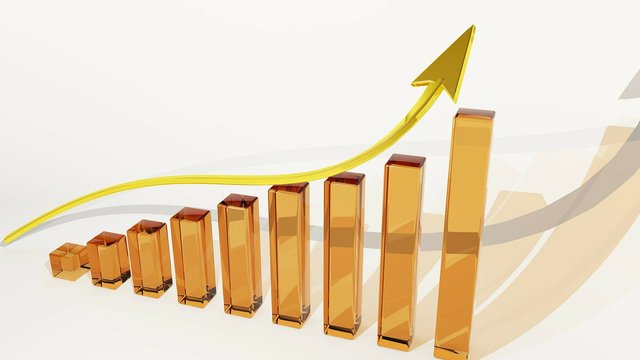 picture - pixabay.com
From the point of view of the ancient Chinese, life's success is determined by three factors: human, heavenly and earthly. If we know this, we get the opportunity not only to find out the reasons for successes and failures, but also to influence the circumstances that contribute to this. Fate (Ming) directly depends on the time and place of birth - what determines human capabilities, characteristics. "What is written on the family" is the best definition of the Celestial Destiny. Success here can be called the ability to get the most out of what is given from above, because what we were born with - we can not change. Luck in life (Yun) goes after Destiny. And if in the Slavic history this kind of luck is called casual, then the Chinese quite successfully know how to influence it.
Of course, you can not change it, but, having learned your abilities, you can use and disclose them as much as possible. And Chinese astrology Batsi can help to learn these possibilities. Earthly luck (Feng Shui) is what surrounds. From the moment of birth, a person interacts with the world around him. At any given time, certain conditions favor us, while others hinder us. Feng Shui - the ability to calculate the favorable time and create favorable conditions for the planned actions, while achieving the maximum success. Part of the luck, determined by a person, is called Tao Te. Secret virtue. Our actions, attitude to the world around us affect the attitude of the world towards us. For example, if we helped my grandmother cross the road and immediately told everyone about his action, then we already got positive, and the world does not owe us anything. If you did not tell us, but are in every way proud of yourself - that too. For the strongest impact, virtue should become as natural to us as breathing. But from the Tao Shu (their own efforts) in the opinion of the Chinese (their opinion strongly differs in this question with European culture), practically nothing depends.
However, this is not yet an excuse to do nothing. After complete harmony with a man can achieve only if it is accompanied by luck in all its manifestations.