Why I used to be embarrassed about my age and why you can be a leader no matter how old you are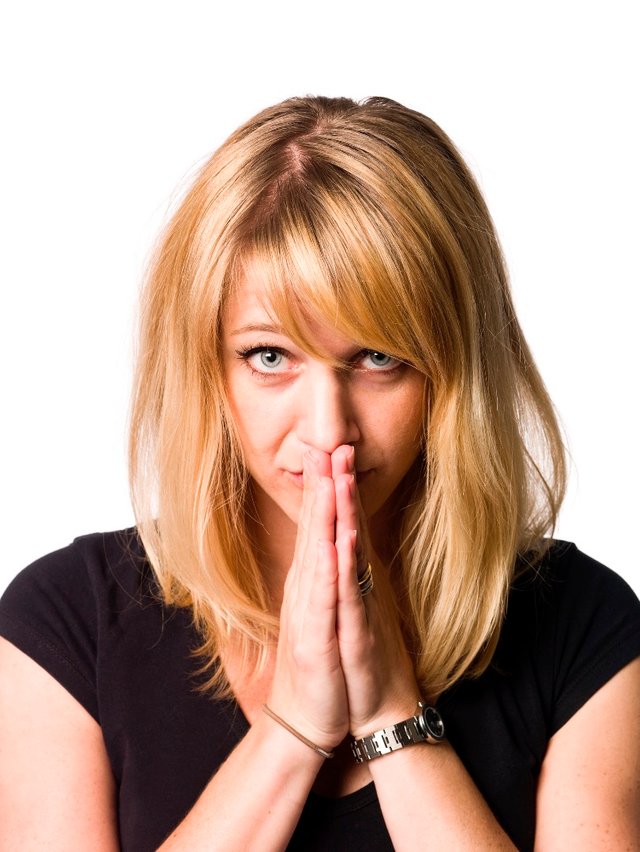 When I started my career I was very embarrassed about my age. I joined a tech start up as a graduate and I got a pretty exiting role. My role was to grow the first non-English-speaking market. That itself was a great responsibility. In that role I had to work with a lot of different people that were older than me. And of course after working with some of them they began to wonder how old I was.
At that stage of my career I was super embarrassed to talk about my age because I felt that I wasn't worth it and that my age would mean that I didn't have the experience. People were right when they thought that I didn't have the experience but I was passionate about my job and did really well. Nothing, apart from the age blockage in my head was stopping me.
I tried to avoid any conversations regarding age family, life in general, kids, marriage, anything that could relate to how old I was because I just didn't want to have that conversation. I thought if people knew I was only 23 when I started in that role they would turn around and stop working with me. Especially in Europe age does matter when you start working and a lot of people don't trust you if you don't have the 5+ years of work experience on your CV.
Apart from having to work on the internal project, I had to build a brand, not only for the company but also for myself. Part of my job in marketing is to have a good network, talk to customers and speak at conferences. Building these relationships with 23 was pretty damn hard. Nobody trusts you to present something in front of 200 people.
So what did I do?
Because so many people obviously had this cliché in their mind, I decided to just avoid mentioning my age and experience. I focused on what I was doing at that very moment in that role and why my job was so important.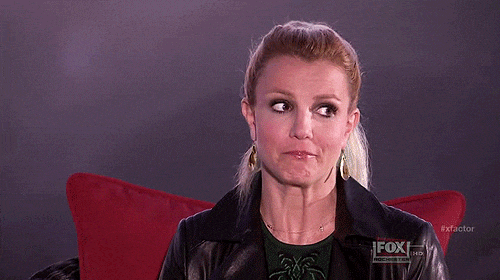 I took down any dates on my LinkedIn profile that would relate back to my birthday. If somebody directly asked me about my age I would just respond: "You don't ask a lady how old she is"
That was my bullet proof strategy to avoid these conversations. Luckily enough it worked most of the times. People now thought that I was in my late twenties and I was fine with that. That seemed like a good age to me.
Being 26 years old now, I look back and think that I probably did the right thing back then because I felt that I had no choice but I also know that I should have stayed true to myself. I was actually good in what I was doing. I was even better than people with more experience and that had nothing to do with my age. It was a skill set and the passion I put into the work.
I am now at a point were I can confidently say that age doesn't matter. It's a number in your head but it doesn't define you.
I quickly realized that this way of thinking would stop me from developing my career and that I had to overcome this fear. That's why I started to just focus on the now and then and not on the past.
I worked hard, learned a lot from others and I decided to proactively speak at events and with customers to get over my fear. This strategy worked really well for me because now I am more confident than ever before.
So here are my tips why nobody should be afraid of stepping up at an early stage in their career:
1. Listen to others
When you're starting in your career it's still very important to listen to others and get the most out of your current role as possible. Schedule meetings with members from other teams and departments to find out how they work and what part they play in the business. It's valuable to get an understanding of the business because when you start meeting with more experienced people you'll be able to understand what and why they're talking about certain things. Most people stay in their own little bubble and don't go outside to learn more things that don't necessary relate to their core role. It's a missed opportunity!
2. Stay true to yourself
When you're young then there will be things that you can't know about. It's not wrong to admit these gaps and work on getting better. When I look back at my situation, I should have been more open about it. You shouldn't be embarrassed by something you don't know because this will give you an opportunity to learn it.
3. Challenge people
They people that don't challenge things won't get very far because nobody will notice them. If you have something to add to a conversation or new ideas to tackle a problem, speak out loud, or never speak again.
4. Take risks and push yourself
All these famous tech people like were very young when they started their own business and they took a huge risk. If you don't take small risks in your day to day job then you will never get to a point where you're actually challenged and can see the real potential in you. Pushing yourself and taking those risks will make sure that you will try the best you can to solve the problem. I experienced that the situations were I wasn't sure if things would turn out in the right way, were the most valuable to me because they challenged me in a good way.
5. Not everybody will be like you
Make sure you understand that not everybody will want to aim for the same success as you. There are a lot of people out there who don't want to become a leader. There is nothing wrong with that, you just have to accept it as you move on with your career. Not everybody has the same big goals and great passion. It's very important to understand that and accept the people around you.
What happened after all this?
I am now leading my own marketing team and feel very proud when people ask me how old I am because I am happy to talk about my story. It's a part of me and nothing that I need to be ashamed of.
Stay true to yourself and trust in your abilities!